Britney Spears gifted us with an at-home fashion show, and of course, she slayed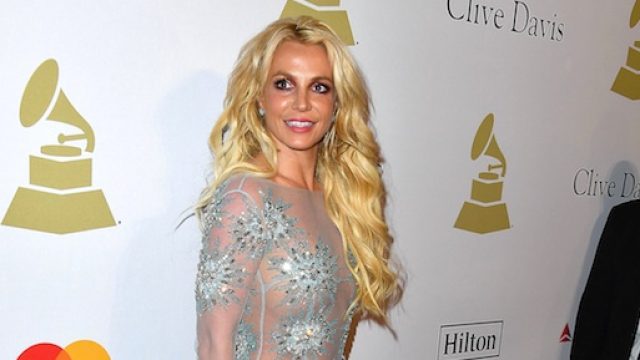 We're calling it: This past year has been the year of Spears. She's been CRUSHING it in Vegas, posting adorable family snaps, and — based on some of Britney's recent workout vids — appears to be in better shape than most personal trainers.
And she just gifted us with a personal fashion show!
What's that you ask? What, exactly, is a personal fashion show? It's when Brit-Brit dons several different adorable outfits, sashays in front of the camera in each one (to club music, no less), and then posts it to Instagram for all the world to enjoy. It might not sound like the biggest deal, but to us Britney fans, it's everything (and no, we're not being melodramatic. Okay, maybe just a little. But it's Friday and we need this).
Take a look:
https://www.youtube.com/watch?v=
Adorable, right? And did anyone else happen to notice the dog in the second clip? The little furball is as enamored as we are.
And what's that you say? You love Britney's looks and want to know where you can snag similar versions for spring and summer? WE GOT YOU! Here's a few little numbers inspired by the "show."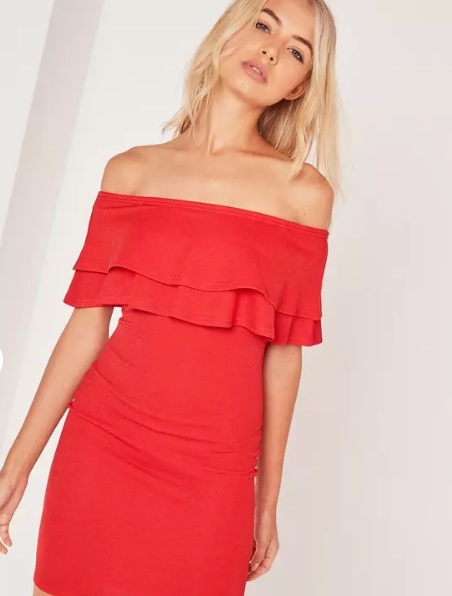 And here's a slightly more dainty version, if that's more your speed.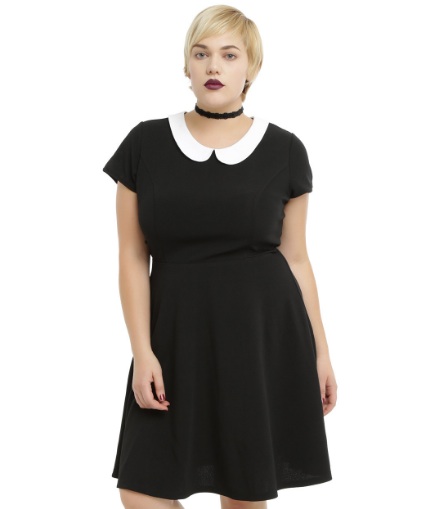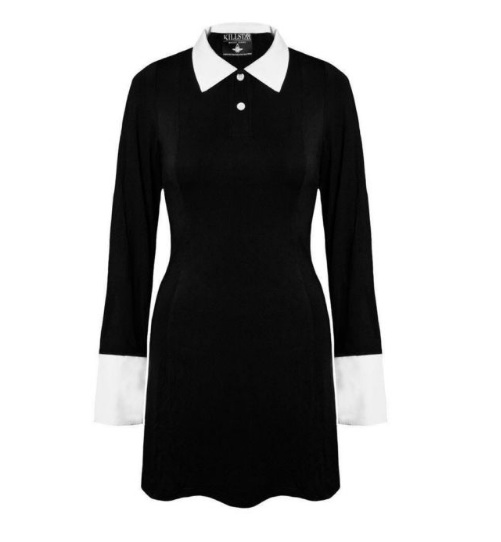 Thanks for the inspo, Britney! And while your dresses look fabulous, it's honestly your positive vibe that makes you positively GLOW.