Britney Spears is launching a gender-neutral perfume, and you better work b**ch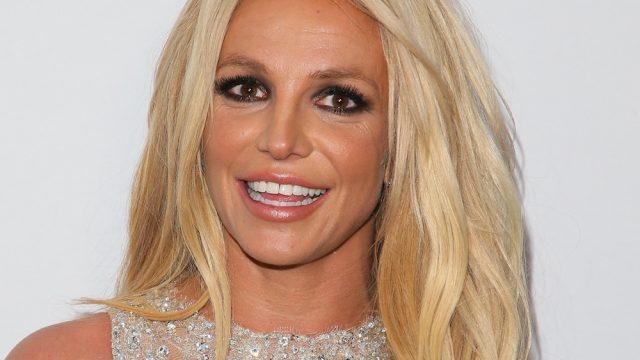 Drop everything you're doing, because pop queen Britney Spears just teased a new beauty product on social media. The Toxic singer took to Twitter to share her new fragrance line called '"Prerogative." In the post, Spears wrote, "Prerogative. A fragrance for all." Could this signal a gender-neutral fragrance? All signs point to yes, and we are so here for this. In the promo, Britney dances to upbeat music in a form-fitting leather outfit before teasing the new perfume. Werk.
In 2004, the "Womanizer" singer collaborated with Elizabeth Arden for her first fragrance called "Curious." Numerous other fragrance collections followed such as "Fantasy," "Private Show," "Sunset Fantasy," and more. In April of this year, Spears also announced she would be launching a line of fashion and lifestyle merchandise called The Britney Spears Lifestyle. According to Women's Wear Daily, the line would include fashion apparel, hair care, exercise gear, electronics, and accessories. The Britney Spears Lifestyle is set to launch in spring of 2019. Obviously, the universe could always use more Britney.
Judging from Britney's #tomorrow hashtag, "Prerogative" will most likely drop July 17th, and Twitter users are obviously excited.
https://twitter.com/udfredirect/status/1018884118640132102
false
false
We also love that Britney is naming her fragrance line "Prerogative," especially since she covered Bobby Brown's song "My Prerogative" back in 2004.
https://www.instagram.com/p/BlS9t-6lny7
We cannot wait to get a whiff of the new fragrance!