How did we never notice Britney Spears wearing this ~one thing~ throughout 1999?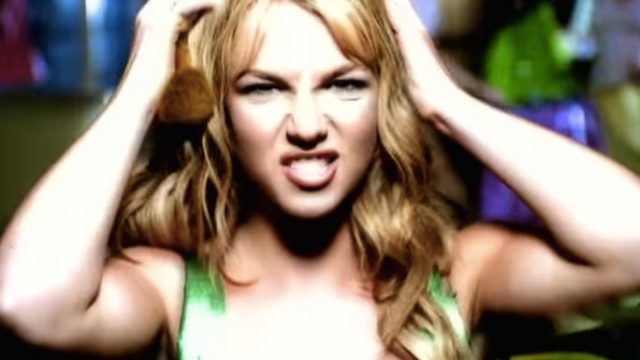 Pop legend Britney Spears not only established herself as Queen of the MTV-generation in the '90s (and, let's be honest, we're still totally in love with her now), but also as a major fashion idol.
But there was ONE accessory she seemed to favor over all others throughout 1999. No, it wasn't Abercrombie sweats or butterfly hair clips.
It was tinted, rectangular glasses.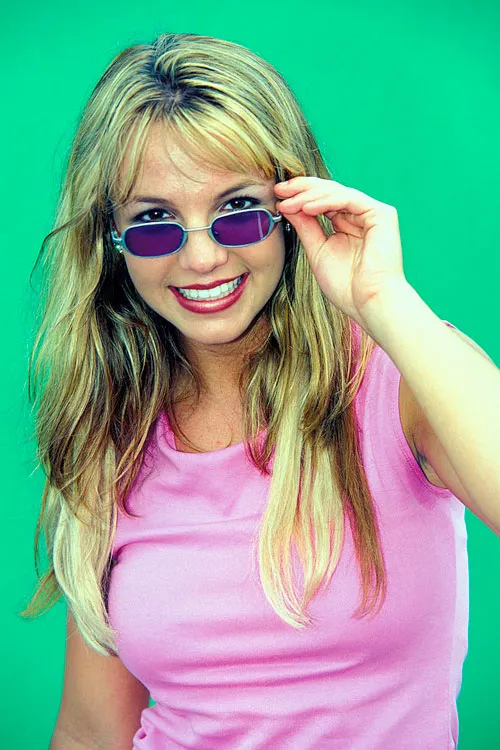 She wore them when she was rehearsing.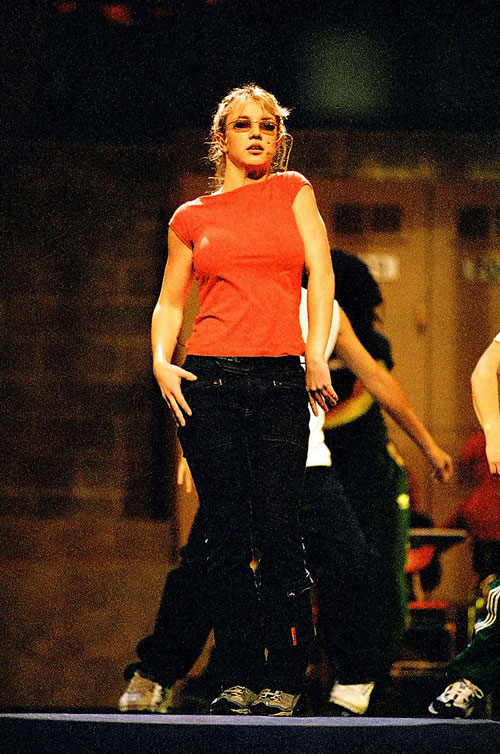 When she was accepting awards.
She wore them to sporting events.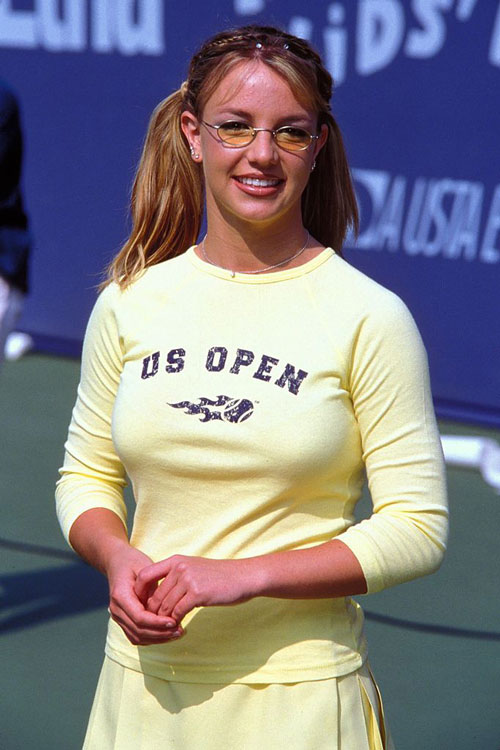 Hangin' out at Disney World…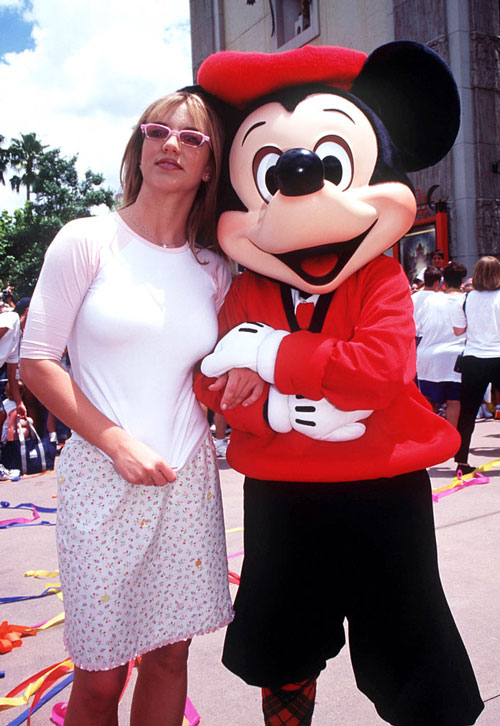 …and of course shopping at Disney World.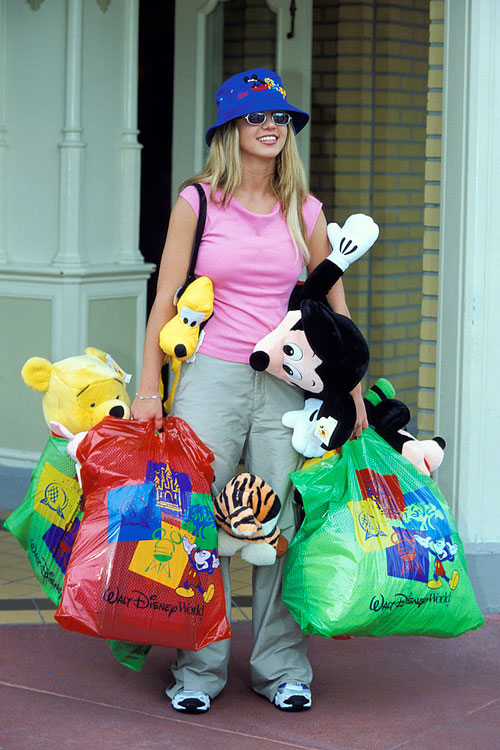 She even wore her beloved shades while just hangin' around.
Basically, Britney loved her tinted sunglasses A LOT, and frankly, we do too. Can you imagine if she brought 'em back?! That would maybe be the best thing ever.