Britney Spears had this super emotional thing to say about fame and now our hearts hurt
Britney Spears is probably the most down-to-earth and relatable superstar in the world. The "…Baby One More Time" icon doesn't let the fact that she's a world class superstar and a living legend get in the way from her shopping in dollar stores and, as she confessed in her sister Jamie Lynn's documentary, spending $40 on a dress to wear while presenting at the iconic Grand Ole Opry in Nashville.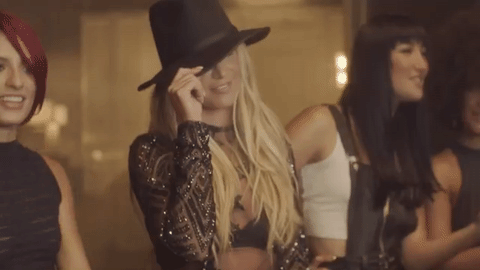 We also love how Britney isn't afraid to get real, too. In a recent interview with BBC Radio 1, the singer gave herself some advice in the shape of a hilarious quip about marriage, and we totally love her for it. But that wasn't the only candid moment from the interview.
Britney Spears got super real about her attitude to fame and it's actually made us really emotional.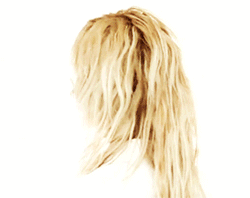 Speaking to radio host Scott Mills, Britney was asked about whether she sometimes wished she wasn't famous, and her answer is so candid.
"I have wondered that before. A lot of times…I'm actually a very private person," she said.  "Sometimes I'm in denial that I'm really famous. It's too much, I think, for someone to reach that kind of magnitude to really understand it."
Britney's relationship with fame has been a tumultuous one. For years the singer was hounded by the paparazzi in a completely inhumane and unacceptable manner.
It also isn't the first time that Brit Brit has opened up about her love/hate relationship with the BIG F. In an interview with Dateline in 2006 the singer spoke candidly about how she wished the paparazzi and press would leave her alone.
Continuing, Britney said, "I feel like when you're younger, it's easier. But when you're older, it's one of those things that's kind of like, 'Huh? What is this? This is kind of crazy.'"
That doesn't mean, however, that Britney hates it. "There's a lot of people who are in store for it," she said, "and who can completely understand it and appreciate it for what it is.
"I go back and forth with it, honestly."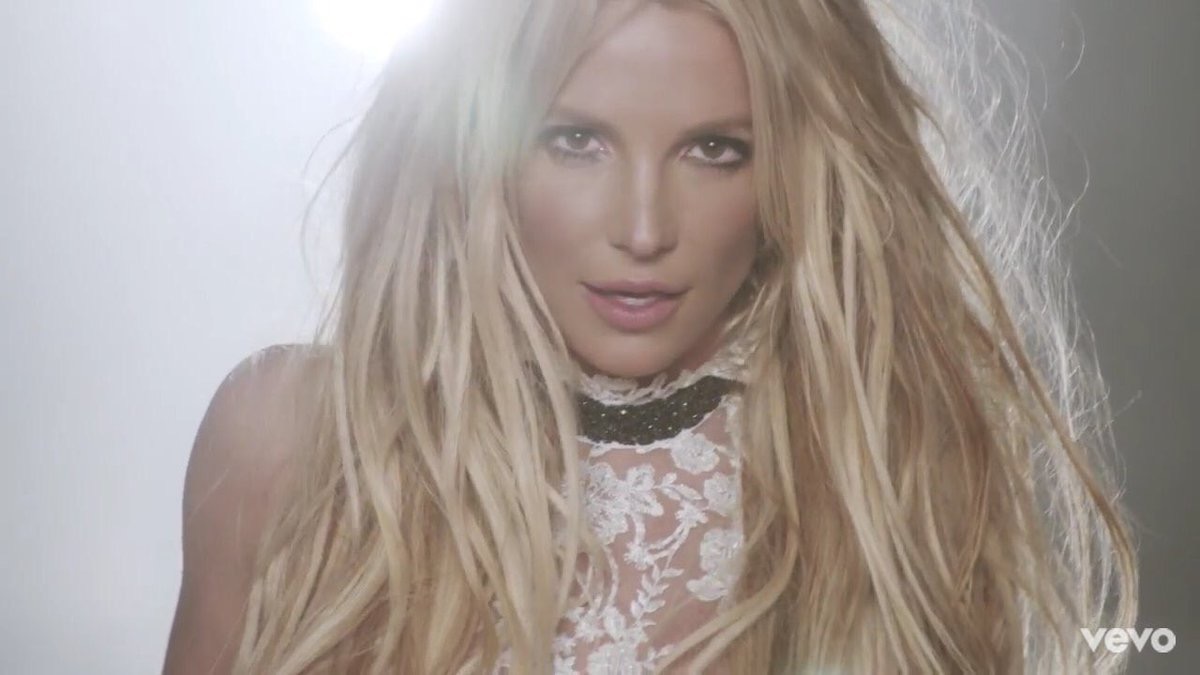 We can totally understand where Britney is coming from. While she's obviously dedicated to her craft, it seems that the Louisiana-born star's priorities have changed and she's more focused on her two beautiful boys, Sean Preston and Jayden James.
Similarly, being as famous as she is must be really hard. We can't imagine what it must be like for nearly every person in the world to know your name. It must be pretty weird, even if it can sometimes be an amazing feeling.
In her 2008 documentary, Britney Spears: For The Record, the singer also spoke about how she felt the paparazzi had stripped her of her cool chic status.
"In my situation, I try to make it as normal as possible for me," she said in the documentary. "It could be a lot worse. There are people out there who have it a lot worse than I do." 
She then went on to say, "I'm sad."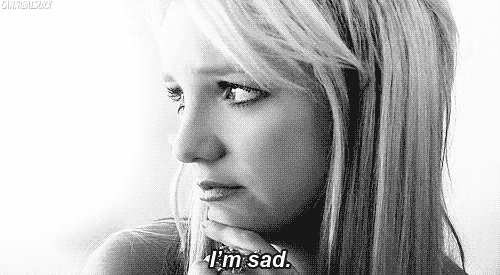 Things seem to have done a complete 180 in the last few years, however, and Brit we're glad that Britney has finally come to terms again with being famous. We can't imagine what it must have been like to be her during that terrible time.
Luckily, it seems that she's got her confidence back, too, as she showcased at this year's Billboard Music Awards.
https://www.youtube.com/watch?v=-H31vvgj8ys?feature=oembed
Britney recently announced that she'll be performing at this year's MTV VMAs, and she'll also be heading to the Apple Music and iHeartRadio Festivals in September.
Her new album Glory is released tomorrow (August 26).