Britney Spears is crushing it in black lace and a train at the Billboard Music Awards
Britney Spears is one of the many celebrities walking the hot pint carpet at the Billboard Music Awards tonight. Brit, being Brit, is crushing it.
She's wearing a lacy black number that screams confidence (and whispers goth — but in a very good way). We especially love the intricate patterns on the front and the long sleeves.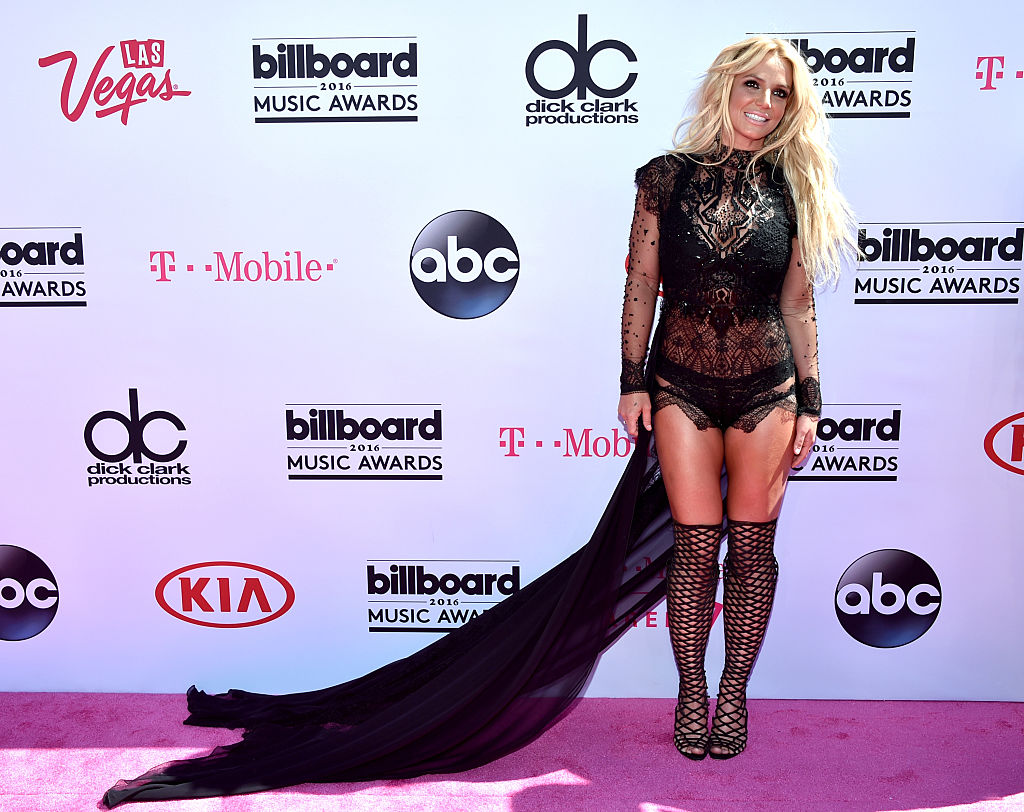 And, get this: It has a lonnnng black train. Because Britney Spears can pair barely-there lace with a long train if she wants.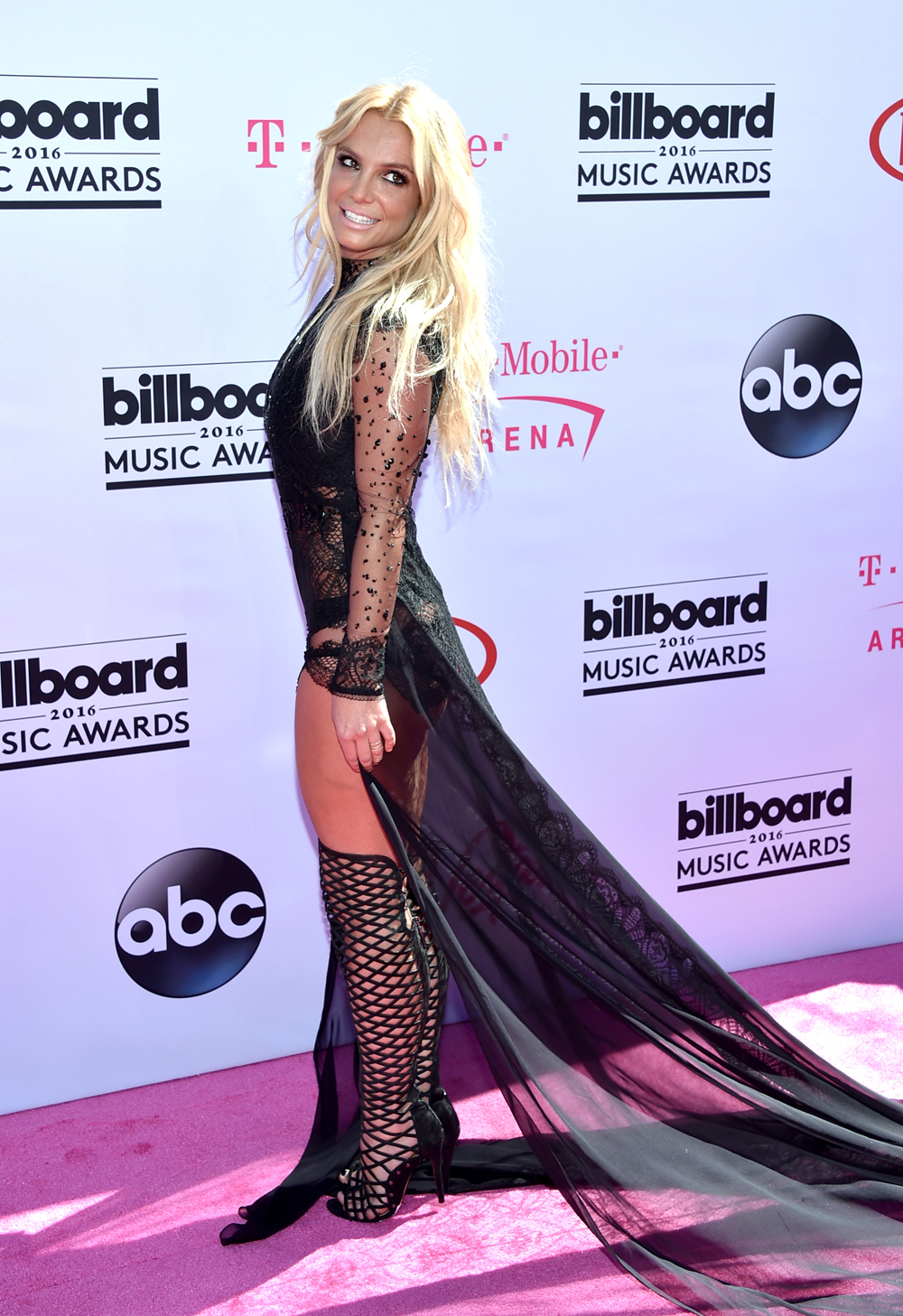 Britney is receiving a very special honor at tonight's show. She'll be accepting the Millennium Award, and we can't think of anyone who deserves it more. Also accepting a special award tonight will be Celine Dion, who's getting the Icon Award.
Watch the show live on ABC at 8 p.m. ET/ 5 p.m. PT.