Britney Spears' male backup dancers are actually the Spice Boys and we are not worthy
So here's the story from A to Z… while we're still waiting on the Spice Girls' reunion tour for their 20th anniversary (it has not been that long, we are NOT that old, stoppppp), we've got QUITE the video to quench your 1990-2006 pop thirst for the time being. We hear about Britney Spears' backup dancers from time to time (she was even engaged to one) so we have no doubt that the queen of pop keeps some awesome people in her entourage. But now we have irrefutable proof that both Britney and her backup dancers are as great as we've always hoped.
Britney Spears shared an instagram video of her backup dancers lip syncing and dancing to "Wannabe" in the original filming location for the music video. Omg!
We are calling them, The Spice Boys!
Now that you've watched that AT LEAST a dozen times (we've seen it so many that we can't say the number for fear of embarrassing ourselves) can we freak out about how amazing it is? Clearly Britney and her dance crew have a lot of fun out and about together, and we always love seeing people we admire having a normal, silly, fun time.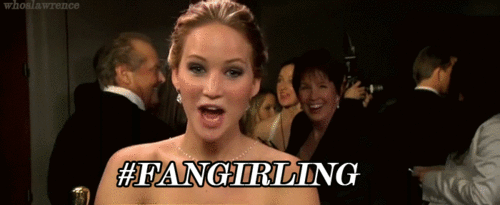 We definitely need a version of this to the full song STAT. We love the girl power of the Spice Girls, and we never thought we'd be SO into the Spice Boys buuuuuut here we are. Totally in love with all of Britney Spears' backup dancers. It's fine. We're fine.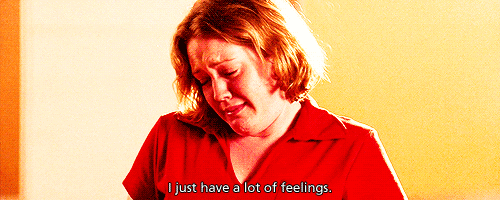 Okay maybe we're not FINE but like, this is a lot to handle. We're sure you understand.