Britney Spears dressed like an angel for her first red carpet (and she was a brunette!)
Aside from providing us with the only soundtracks we'll ever need in life, Britney Spears has also given us constant fashion inspiration since Day One. Basically, what we're saying is that Britney's not only lucky and a star – she's also a giver. And as for us, we will always be ready to take whatever Miss Spears desires to bestow upon us (even if it is toxic).
This was also the case back in 1999. On her first red carpet at the American Music Awards, Britney was rocking head-to-toe trends that have kindled non-stop #Goals within us:
Why yes, that is a slip dress complete with subtle details, an embellished headband (which might as well be a halo), and a pair strappy heels. All things we'd wear then, now, and in the future.
Later on, Britney added a simple black clutch (to likely hold what the old lady dropped in the ocean):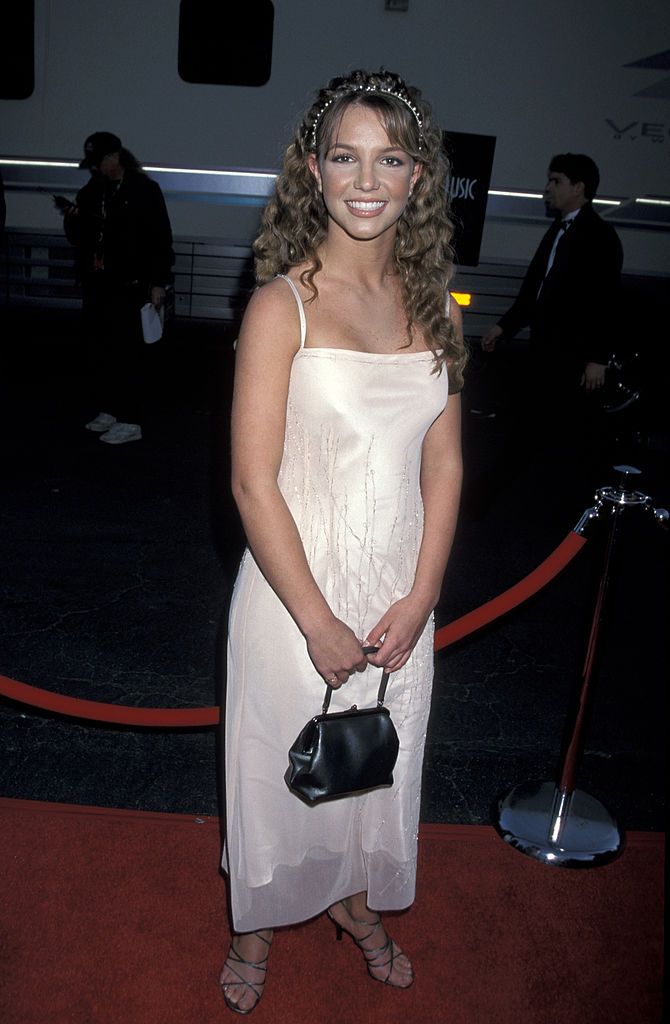 We're currently lost in the above image, in the above dream.
Oh, and she was a BRUNETTE: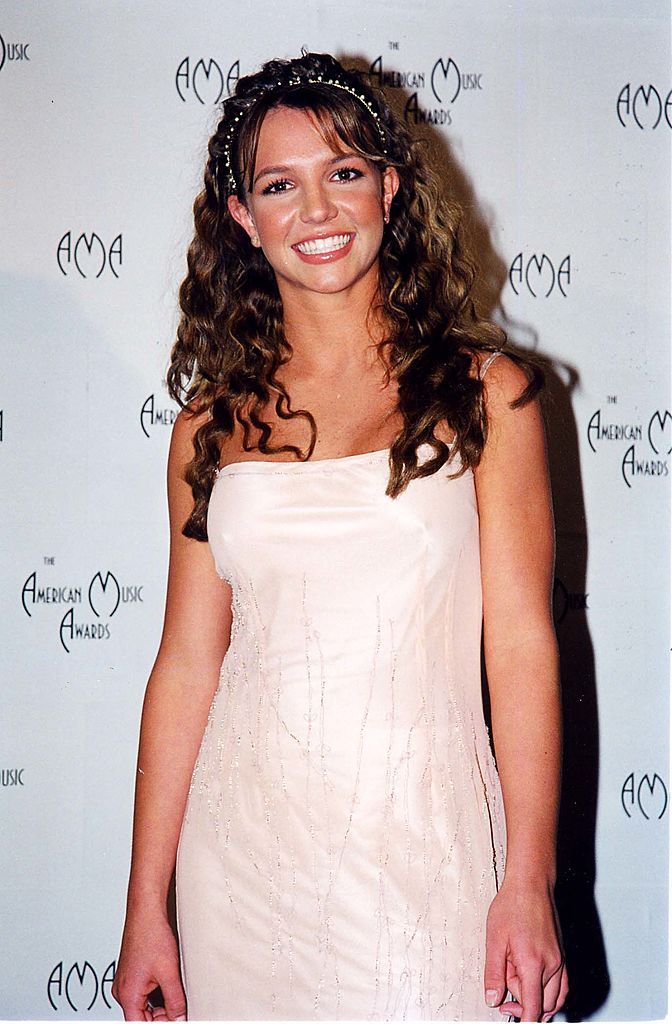 Just look at those curls, which have us screaming "Gimme more!"
Oops! … She did it again … and again … and again …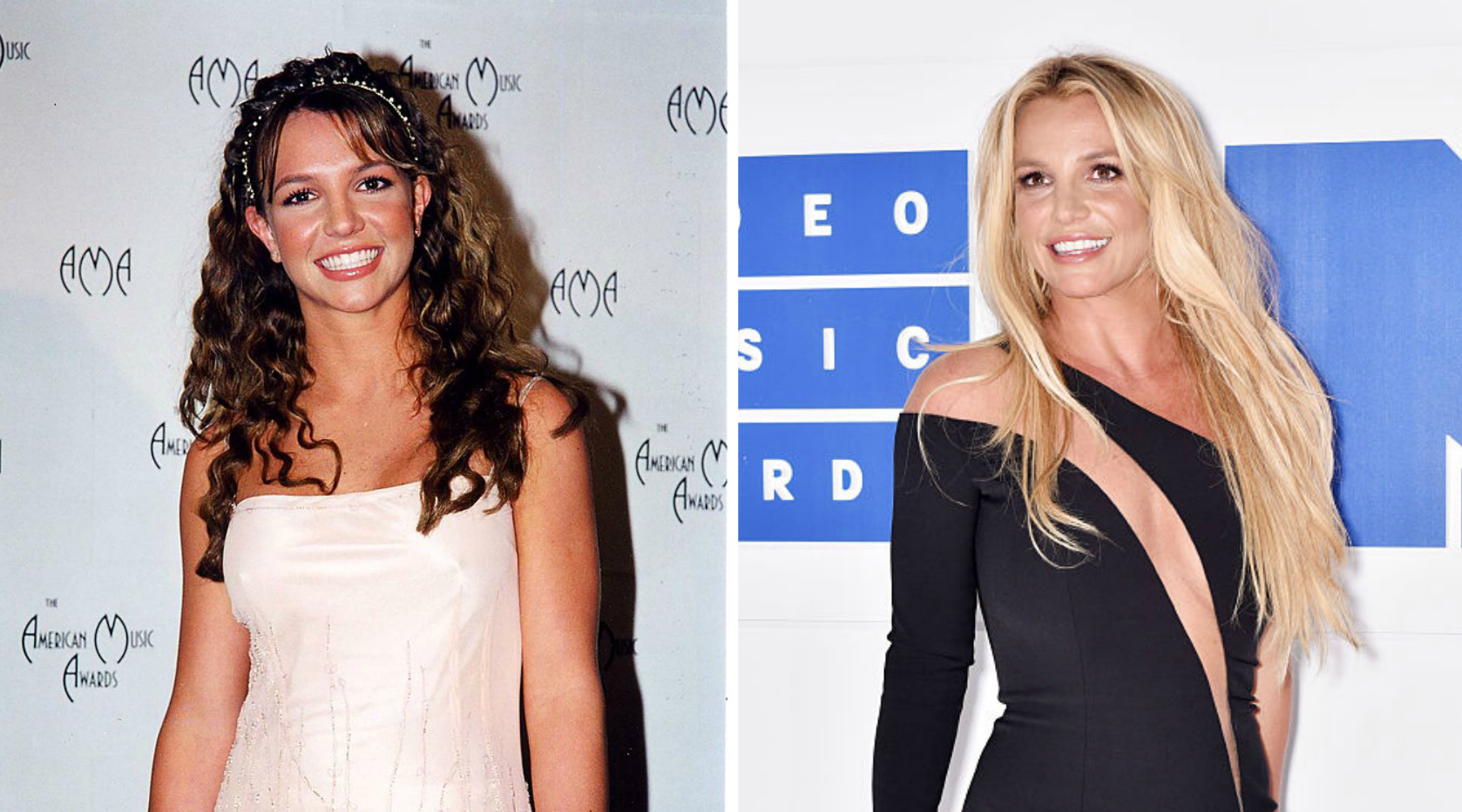 While we imagine that Britney has always lived her best life, according to the songstress herself, this is not the case. In fact, Britney was not a fan of her teen years and much prefers being in her thirties.
"I like my 30s way more than my 20s," Britney revealed on Britain's ITV, according to Entertainment Tonight. "My 20s were horrible! [Being] in my teens was fun, but I like my 30s."
Britney, we'll never be at a crossroads when it comes to liking you at any age. And yes, you'll always drive us crazy.