Britney Spears and Sam Asghari are spending Valentine's Day in this $30 million Airbnb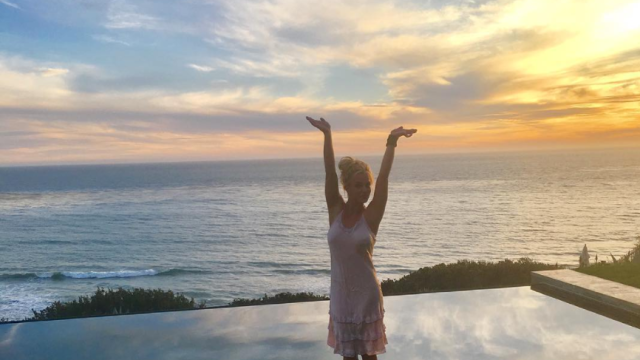 No one wants to do their own housework on V-Day or any of the other major-ish U.S. holidays, so we totally get why Britney Spears and Sam Asghari are doing Valentine's in an Airbnb.
We'd say "stars — they really are just like us!" — but, uh, Brit's Airbnb is worth $30 million. And, according to TMZ, it costs $7,500 per night to rent it out. But they gave it to Britney for free.
So, Britney is not just like us. She's long since ascended to a higher plane. But we're cool with that, because Airbnb.com is on the internet, which means we all get to drool over pictures of Brit's vacation house while we continue to favorite studios for our upcoming trip to D.C.
Its backyard is giving us Yolanda Foster (Hadid?) from Real Housewives of Beverly Hills vibes, so we're picturing a handsome caterer handing us bite-sized burrata on a spoon while we take in the views at one of her lavish parties.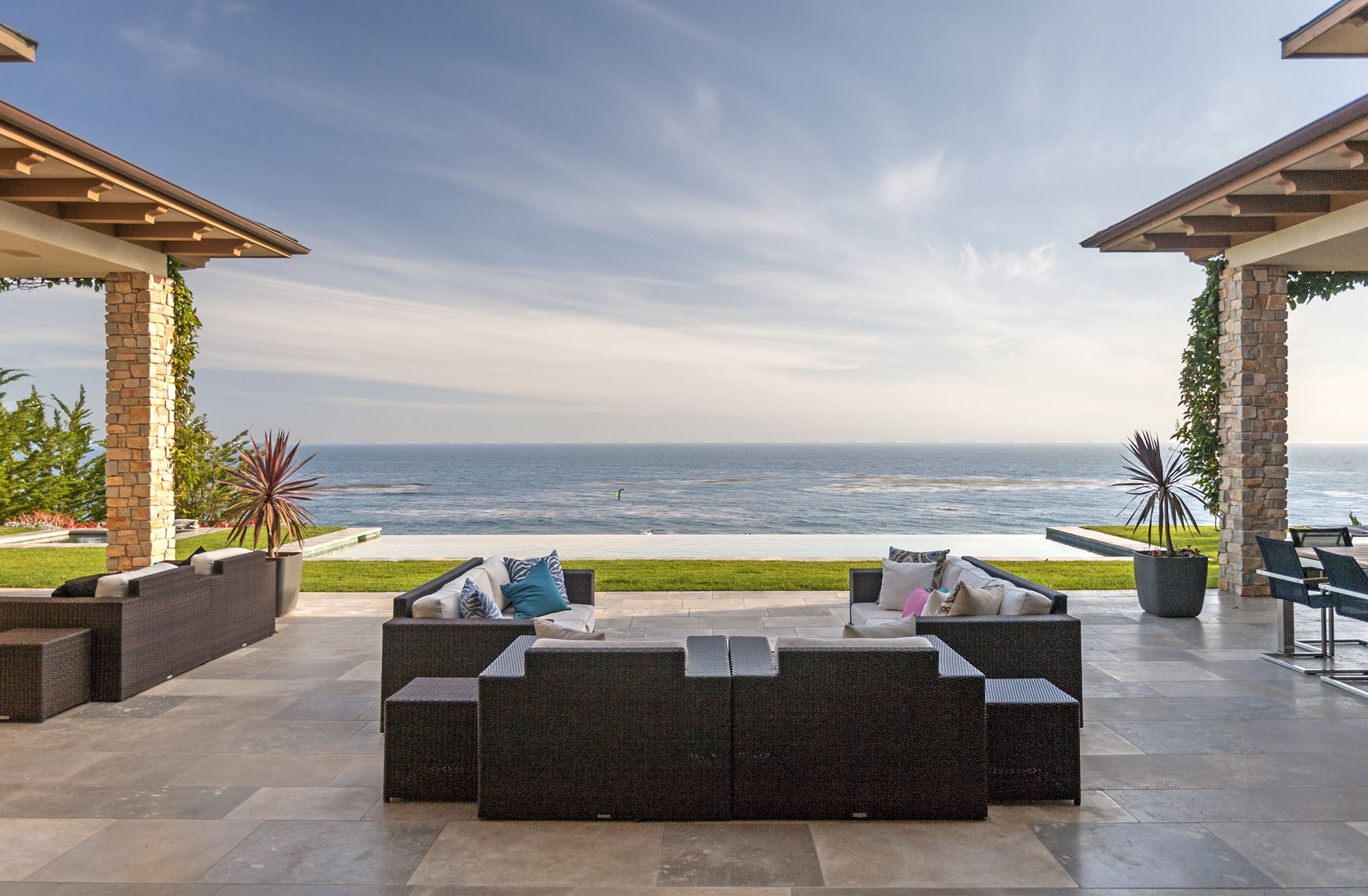 Britney posed for a photo there just this morning.
Its open, indoor-outdoor floor plan is peak Malibu.
Brit herself called it "a touch of heaven."
The purple highlights in the eclectic master bedroom would make Lisa Vanderpump proud.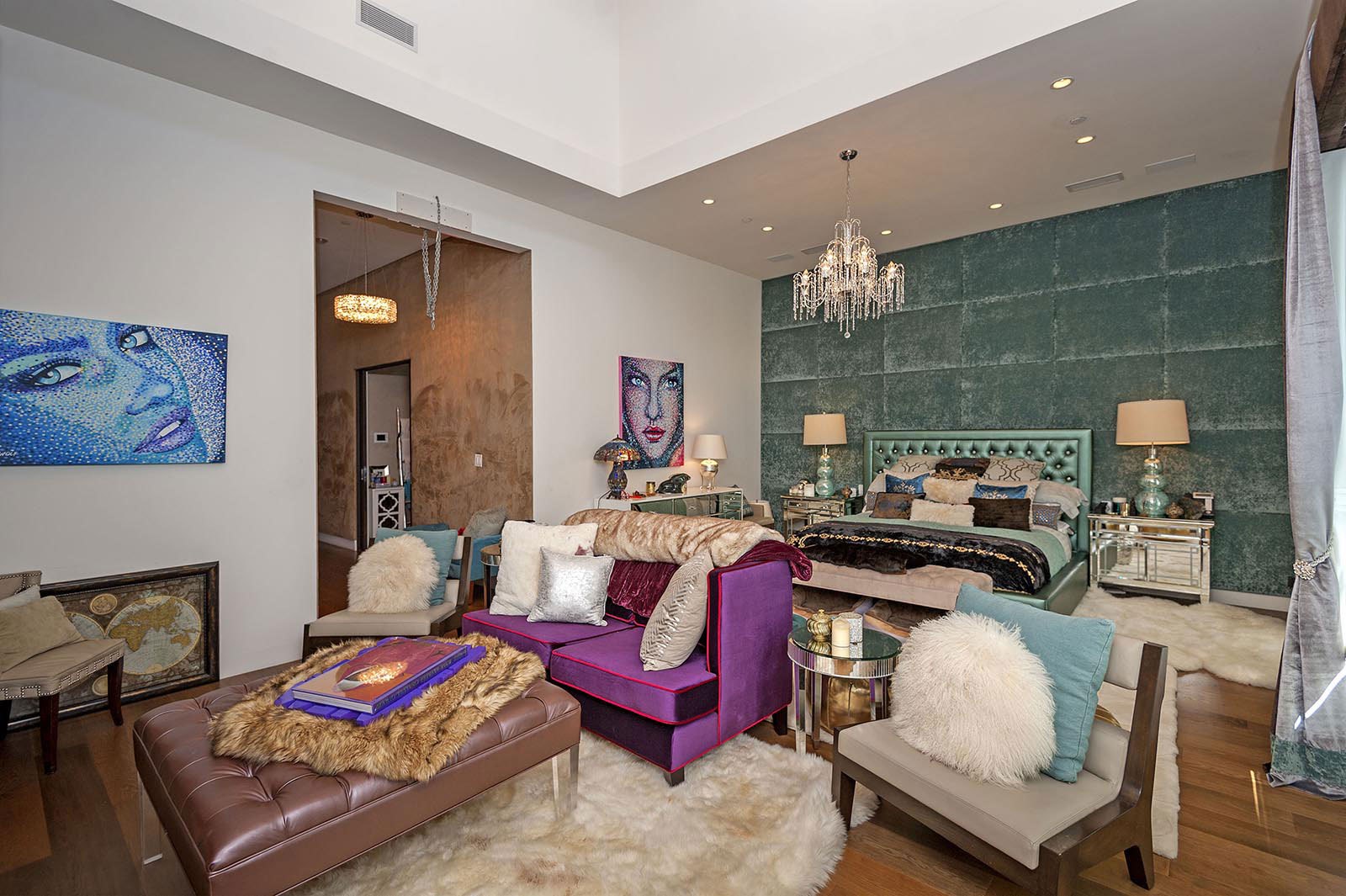 Britney read a book in that bed, and told us all about it!
https://www.instagram.com/p/BQdj0EUAv_7
And of course, the pool area overlooks the Pacific Ocean and is the stuff of goddamn legends.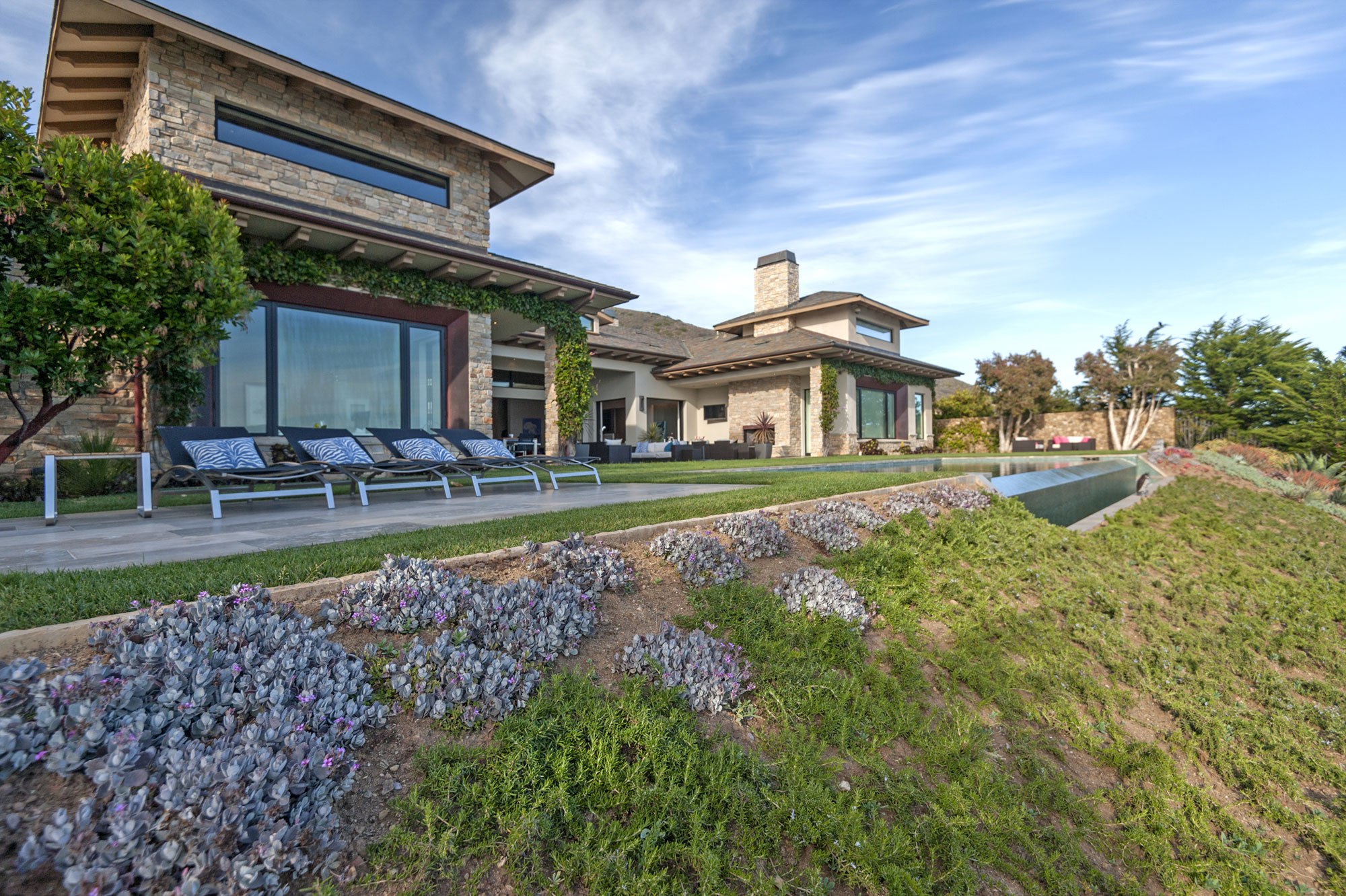 Britney got the chance to lay out there over the weekend.
And of course, her sons Sean Preston and Jayden James enjoyed the hot tub.
With Brit temporarily on break from her Las Vegas show, "Piece of Me" — and visiting the West Side to attend last weekend's Clive Davis pre-Grammys bash with Asghari — we're so glad Airbnb hooked it up with such a glamorous, relaxing pad.
https://www.instagram.com/p/BQbBzxMAHPO
We need our girl rested, relaxed, and ready to dance to "Slave 4 U" in no time flat.