Britney Spears has the best advice on how to chill out on the weekend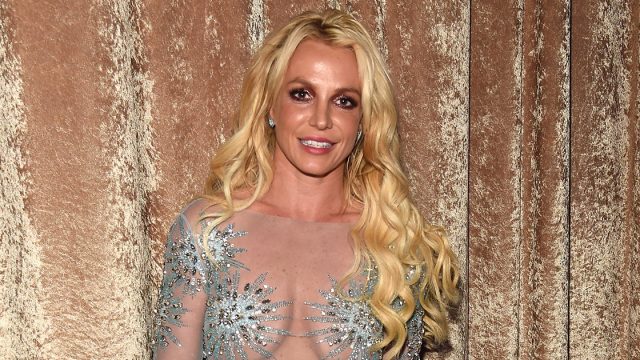 For over half the year, the legendary Ms. Britney Spears performs a pretty intense residency in Las Vegas complete with dancing and acrobatics, and we bet it's pretty exhausting. That's why it's no surprise that Britney has the perfect way relax on the weekend.
It's been a tough few weeks for Britney Spears. The star's niece, Maddie, was involved in a serious accident, and, thankfully, made a full recovery a few days later. To celebrate, Brit hit the town with her new beau, model Sam Asghari, and the pair looked like they had the BEST time at Clive Davis' pre-Grammy Gala. false
However, if there's one thing we know about Britney Spears, it's that she loves to relax.
Over the weekend, Britney shared some adorable snaps and videos of her and her two boys, Sean Preston and Jayden James, relaxing in a beach house in Malibu.
Brit also gave us a taster of what she described as "a touch of heaven." 
Omg, doesn't where they're staying just look incredible!?
Yet it was Britney's advice for how to *really* chillax on the weekend that we think we're going to take on board.
Lying in bed, Brit shared a video of herself talking to camera where she informed the world that she would recommend a good book when relaxing.
"A book in Malibu is all you need, she said, while captioning the video, "Weekend advice 💖."
https://www.instagram.com/p/BQdj0EUAv_7
Her laugh at the end of the video is SO DARN CUTE.
This isn't the first time that Britney has recommended reading as way to totally relax. In fact, it seems that Ms. Spears is somewhat of a bookworm. The star often shares what she's reading on Instagram, and we love it.
Tbh, we're totally with BritBrit. A good book certainly is the best way to relax on the weekend.