If you're shipping Brienne and Tormund on "Game of Thrones," you're not alone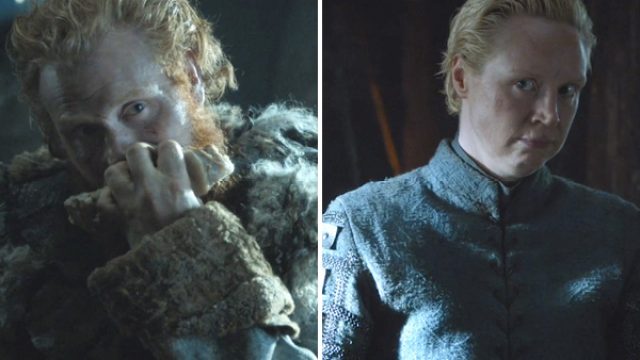 Sunday night's Game of Thrones featured a lot of fantastic, plot-advancing stuff. Like when Sansa Stark and Jon Snow finally reunited (and made plans to retake Winterfell).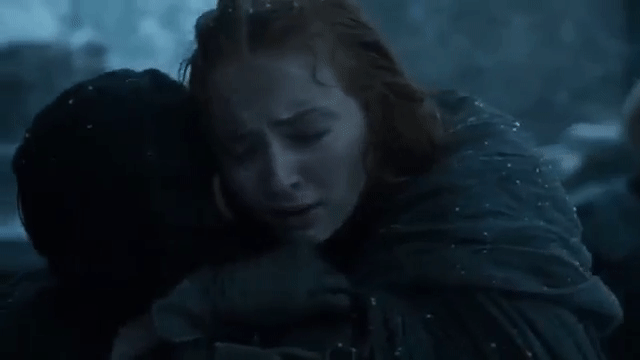 And when Dany did this:http://bloodraven.co.vu/post/144440988677/the-rebirth-of-walking-into-the-fire-again-as-a
But maybe the most important and amazing thing that happened in the entire episode was the planting of the romance seed for my new favorite ship: Brienne and Tormund.
Tormund was already basically the sexiest guy in the GoT universe (#sorrynotsorry, Jon Snooze):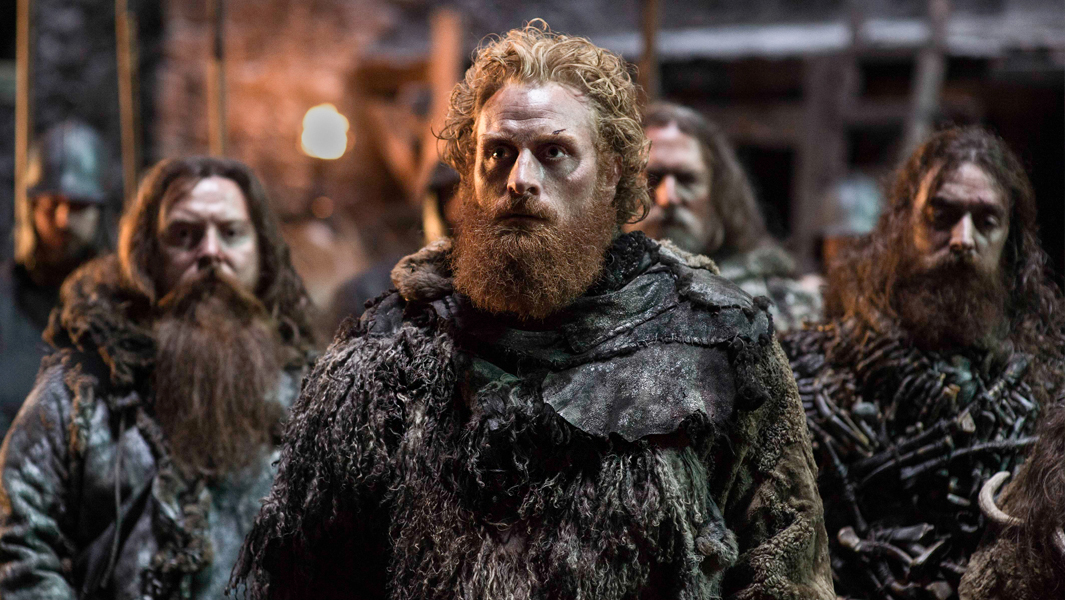 And Brienne of Tarth was already epic, badass role model material: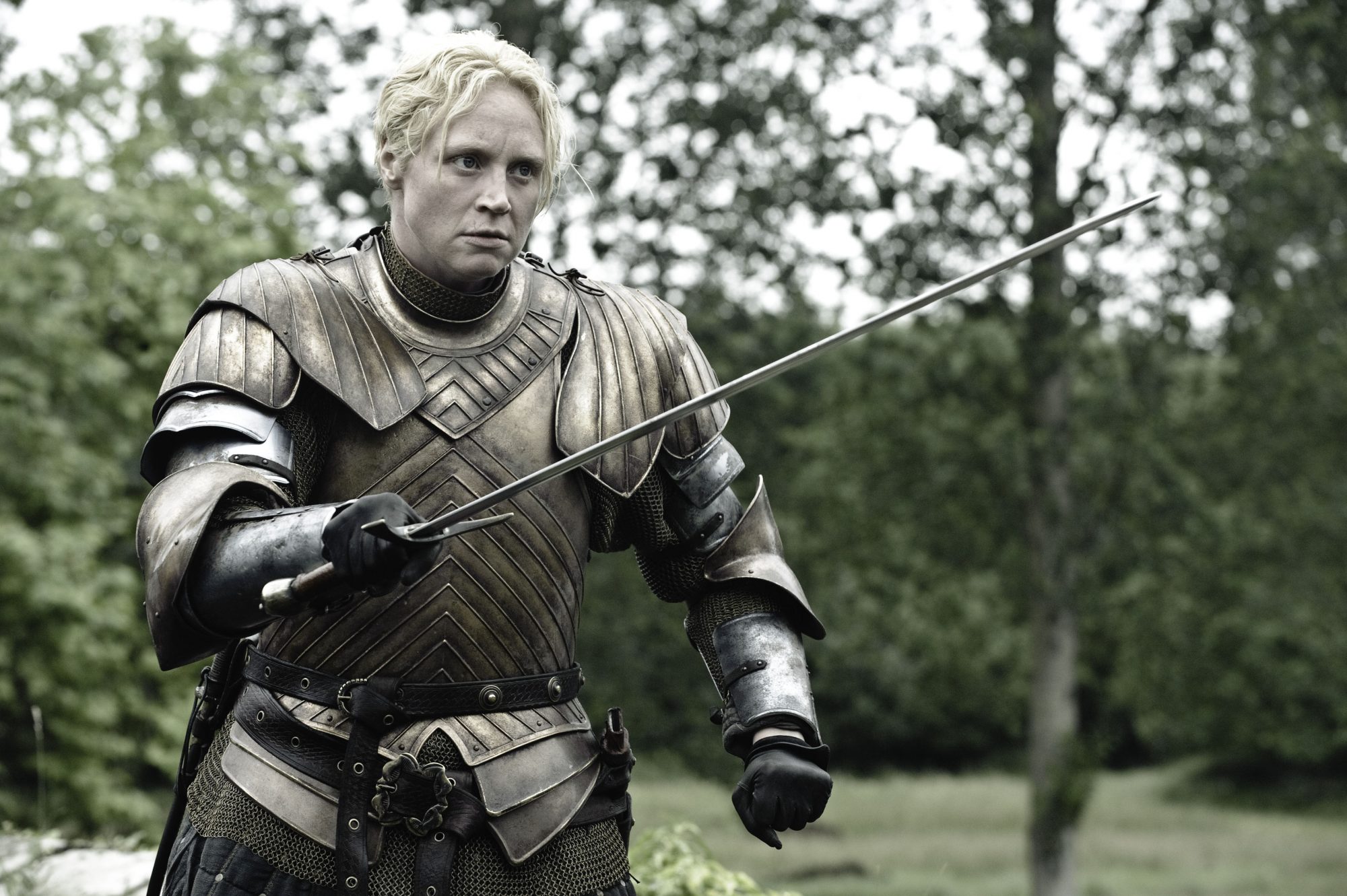 And when Tormund saw Brienne, it was rom-com-level love at first sight.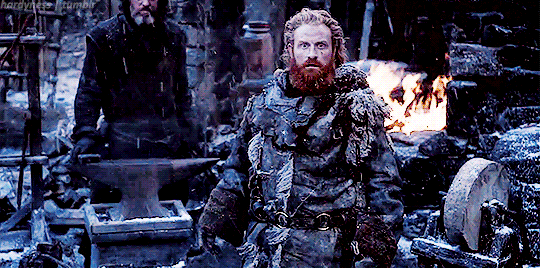 And now, the internet can't get enough of shipping Tormund and Brienne and I totally support this ship. I ~feel~ this ship in the deepest parts of my soul. And I am NOT ALONE.
https://mydadisindianajones.tumblr.com/post/144477033986/didos-white-flag-playing-in-the-background
Of course, Brienne doesn't seem as enamored with Tormund as he does with her. In her defense, he looks at her with off-the-charts levels of lust.
But MAYBE IF HE'D MOVE BEYOND CREEPY LUST STARES AND TALK TO HER SHE COULD FALL IN LOVE WITH HIM BACK.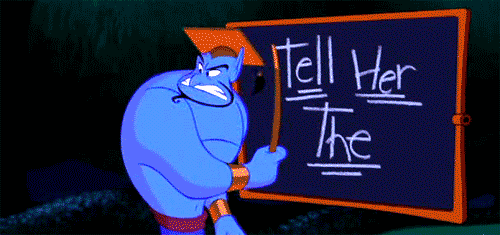 Until next week, I'm going to be thinking about Brienne and Tormund's love, looking like: