Just a reminder that Brienne of Tarth has slayed more red carpets than people IRL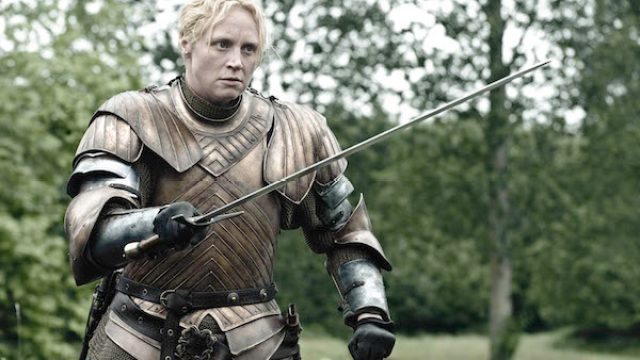 Brienne of Tarth is the Game of Thrones hero we all need and deserve. Not only is she one of the most bad-ass characters on the show, she's also incredibly loyal. Seriously, you do NOT want to mess with her.
Unless, of course, you wanna get majorly fucked up, you know, like the Hound did.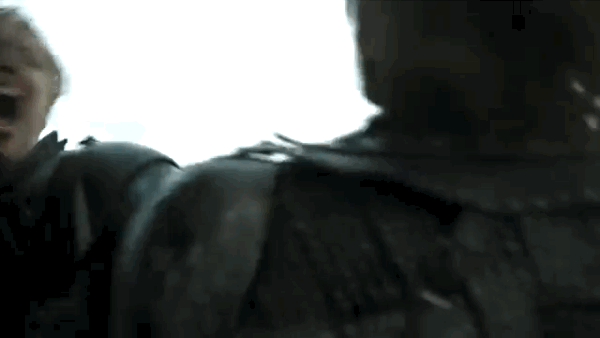 And while Brienne literally slays on the show, her IRL counterpart Gwendoline Christie consistently slays on the red carpet.
When she made us think she should be the next Disney princess.
When she showed up to Comic-Con looking like a modern day Marilyn Monroe.
When she took a beautifully structured approach to the red carpet.
When she gave Aphrodite a run for her money.
When she made a super simple gown look old Hollywood chic.
When she looked better than a golden Oscar statuette.
And finally, when you didn't even notice the friggin' red carpet, because she stole its thunder.
Bow down to the one true god of the Seven Kingdoms!
All of us, right now…