Here's a sneak peek at Taylor Swift's brother's major acting debut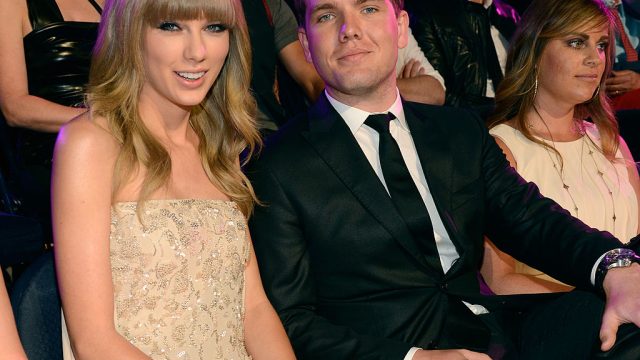 If you ever thought to yourself, "I'm a huge T-Swift fan, but how can I expand the greater Swiftiverse?" Your prayers have been answered. Austin Kingsley Swift has hit Hollywood with his first breakout role. Not only is he the brother of Grammy winner, Taylor Swift, he's the ultimate bae.
Exhibit A.
https://www.instagram.com/p/7bL1GSjvHA
Exhibit Bae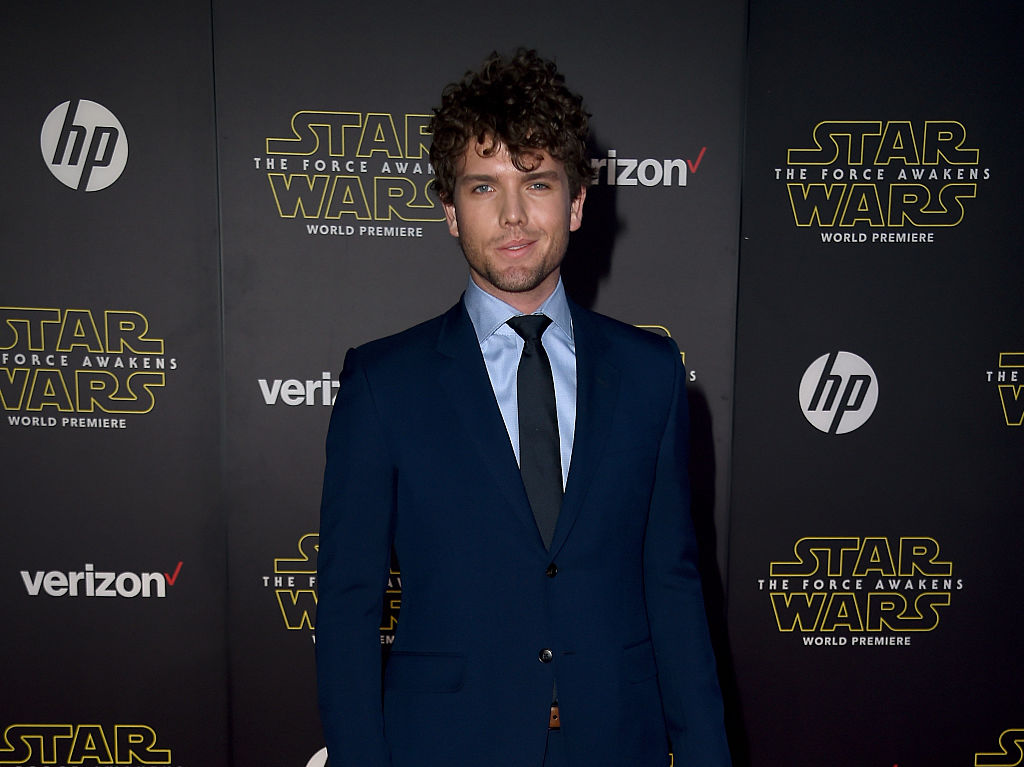 But Austin is more than just a pretty face. He just graduated from Notre Dame last year, where he majored in film and got his chops as a dramatic actor.
For the record, that's a fantastic play and Sarah Ruhl is a fantastic  playwright.
Now, Austin has landed his breakout role in the new Pierce Brosnan thriller, I.T.
The film, which hit theaters and iTunes on September 23rd, follows Pierce Brosnan's character, Mike Regan, and his fight against a hacker who seeks to destroy his family's tech-dependent way of life. Totally 2016 problems.  You can catch Austin at 1:30 in the trailer.
https://www.youtube.com/watch?v=hfnDTvbtDUI?feature=oembed
Austin plays Lance, a friend of Regan's daughter. And as far as we can tell from the trailer, he is giving great concerned vibes.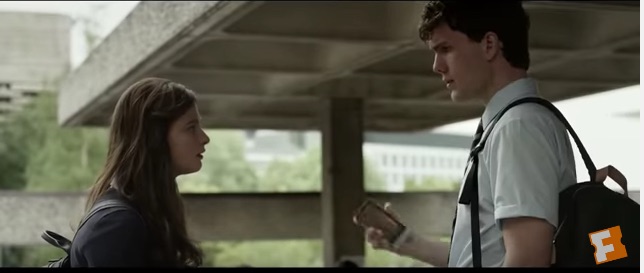 But Austin's career isn't just starting with a role in I.T.. He's already lined up a second project.
Austin will appear in Live By Night, a Prohibition-era film starring Ben Affleck.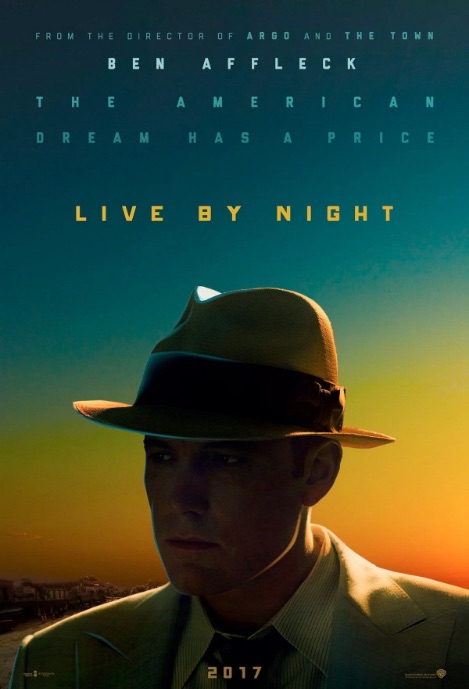 The ensemble film is also written, directed and produced by Affleck, and will come out in early 2017. Zoe Saldana, Elle Fanning, and Sienna Miller headline the all-star bill, so it must be an honor for Austin to be part of such an amazing cast!
https://www.instagram.com/p/BCYj36VjvK0