Brie Larson's new hair is giving us PERM vibes and we're obsessed
It may be nearly November but the beach is all we can think about when it comes to Brie Larson's perfectly tousled head of blonde beach waves. The Room star arrived at the 2016 LACMA Art + Film Gala in Los Angeles sporting a textured 'do that has us wondering… could that be a perm we see before us? Those fluttery, feminine bangs; those perfectly undone loops and swirls! Larson paired the summery look with a flowy pastel blue number that we could just die over (those cascading ruffles and sheer layers are everything), but one thing at a time. If perms are seriously back, our wallets are in deep deep trouble. Much different than the chemical massacre that perms used to mean for our precious hair follicles in the '80s; today they are totally gentle, totally natural-looking, and totally gorgeous. So what do we think?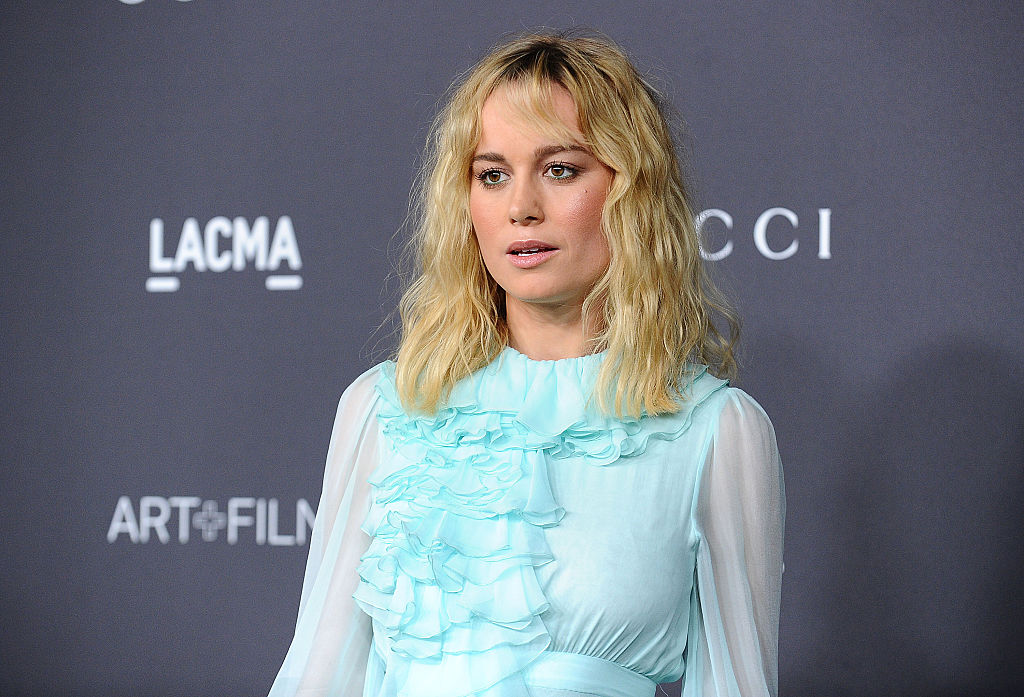 Is Captain Marvel rocking some permanent new hair, or is it merely a magical combo of sea-salt and hours of professional scrunching? Let's see some actual perms to compare…
Julianne Hough got permed earlier this year:
Difficult People star Julie Klausner once traded in her sleek copper layers for some Bernadette Peters realness via perm:
Here's an adorable bob with some gorgeous new texture:
Remember the bless-ed bodywave? The cool, easy bedhead that said "yeah, I paid good money to look this undone." Who are we kidding, we are so still into this look:
Here's another perfect heads of coils:
https://www.instagram.com/p/BLgucGHjOOn
Dark and glossy meets wavy/beachy:
https://www.instagram.com/p/BJEGVqtgs0V
So what's the verdict? Are Brie's waves perm-induced or just evidence of some great hair genes? You decide!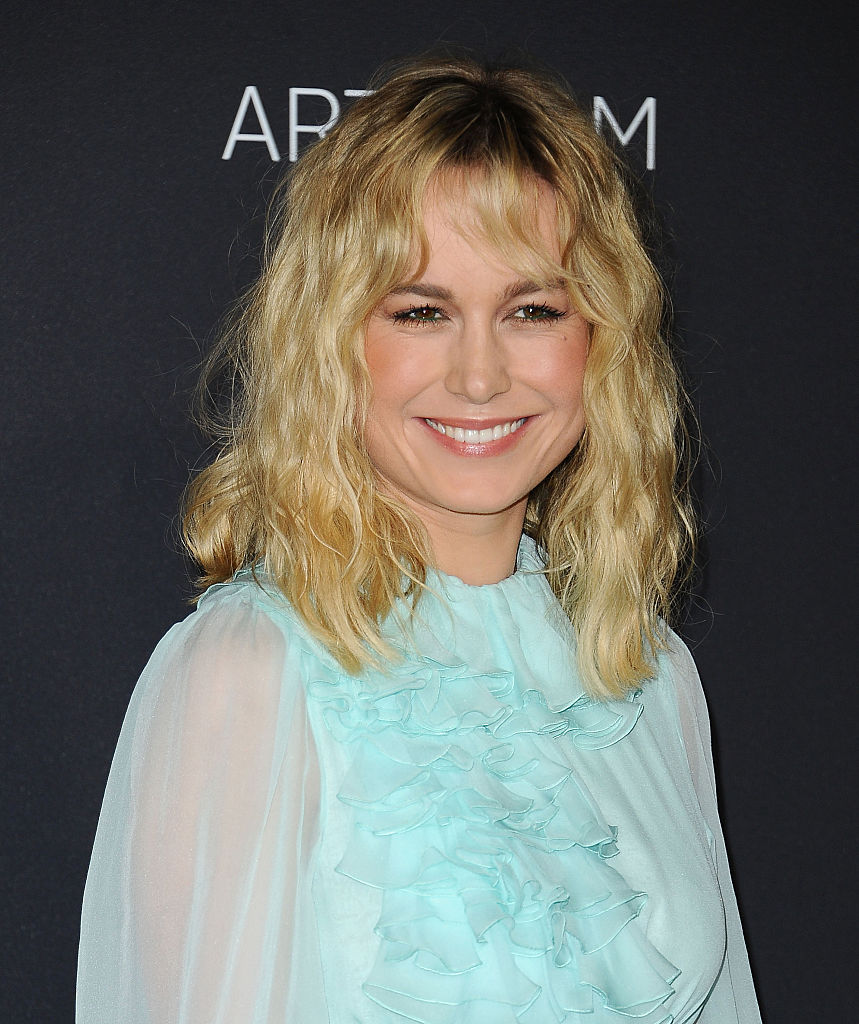 (Thinking of pumping up the volume in your own hair? Check out this blogger's review of her own flowy, lustrous waves. This is what a perm looks like in the 2010s!)