Brie Larson's leggings have a man's face all over them and you'll never guess who it is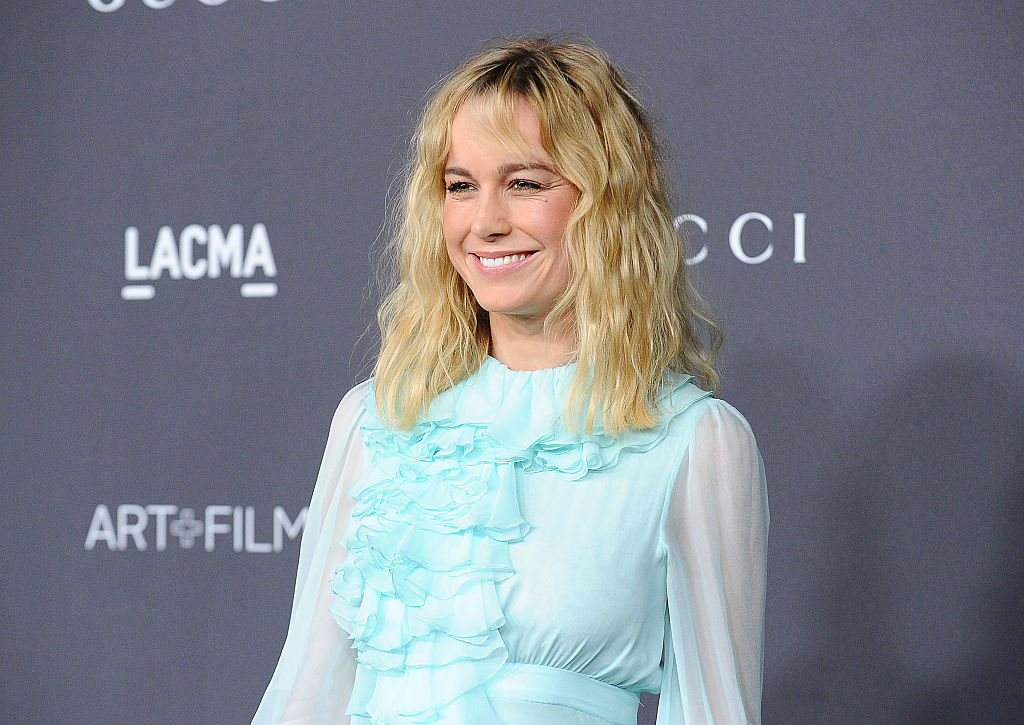 Brie Larson has a tendency to win the internet with her sweet style. Whether she's wearing adorable unicorn sweaters in honor of her upcoming Unicorn Store movie, promoting girl power, or looking hella cute while noming on a delicious burger, Brie Larson is everyone's style inspiration. Frankly, we just want to be her BFF.  And we have a feeling that after Brie's latest Instagram post, a certain actor and comedian might want to be her friend, too.
Check out Brie Larson's adorable leggings:
Whose face is all over her sweats? Why, it's Larry David's!
Yup, the one and only famously cantankerous Larry David can now be a part of your daily routine for only $30! The pants, which can be purchased on WOWCHNYC's Etsy page, are just as hilarious as you'd suspect. It sure helps that Larry David has a crazy emotive face.
Now, what we really want Brie Larson to do is pair her sweet Larry David leggings with a unicorn sweater. Then fashion history will be made. Though we wonder what Larry David would think of that?
Either way, we now believe Larry David and Brie Larson should totally star in a movie together. It'd be hilarious. Especially if those leggings made a cameo. Think of the possibilities! Of course, both stars are way too busy to start new projects. Brie Larson just finished shooting Captain Marvel (yasssss) and Larry David has been hard at work on season 9 of Curb Your Enthusiasm.
But still, a fangirl can dream, right? Right?