Brie Larson's "Captain Marvel" will take place in the '90s, and honestly, we deserve this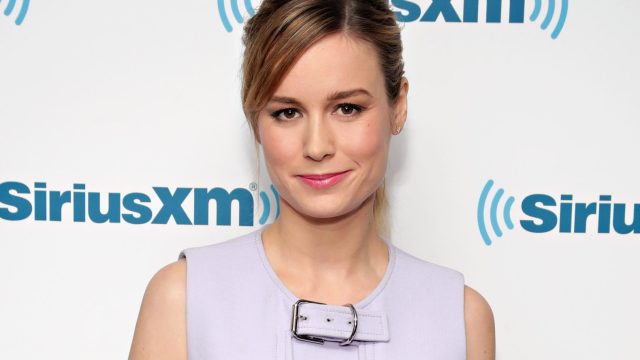 Over the weekend at San Diego Comic-Con, some *pretty* exciting details about Captain Marvel were revealed. The Brie Larson-led film doesn't come out until 2019, so the Marvel panel didn't release new footage, but we did learn that Samuel L. Jackson's Nick Fury would be making an appearance, AND he'll have two eyes, AND the film will be set in the 1990s.
While Captain Marvel won't be nearly the first MCU project to take place in a different era — Hello, Captain America: The First Avenger and spin-off series Agent Carter — the '90s are an era that has been largely avoided, thus far.
But honestly, we're glad they waited because Brie Larson may be the perfect person to take us through the '90s.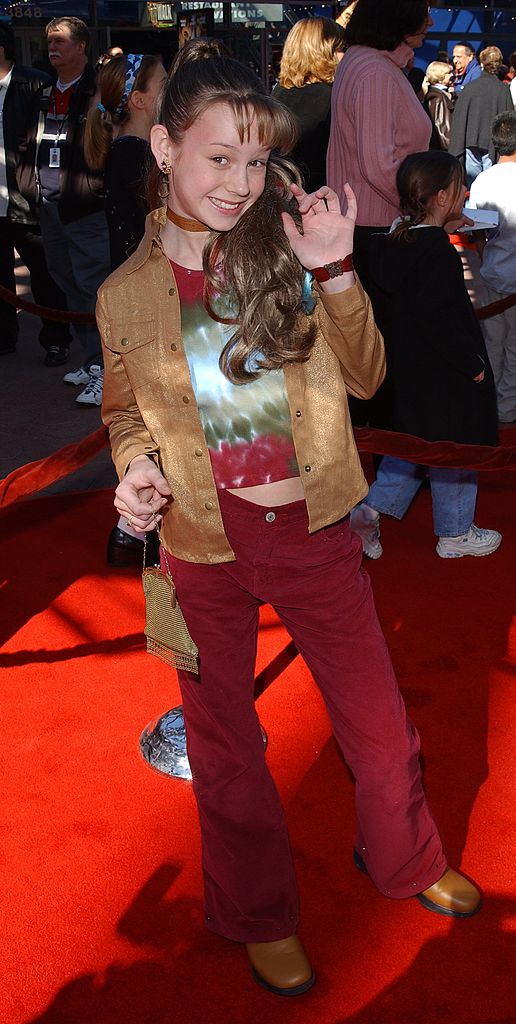 I'm not saying that the Oscar-winning actress was a style goddess back in the day, but that's exactly what she was. Just as many of our favorite '90s trends were fading into the 2000s, Larson brought them back from the brink of near-obscurity and made them relevant again, making her the perfect ambassador for '90s fashion.
And thus, cargo pants lived to see another day*: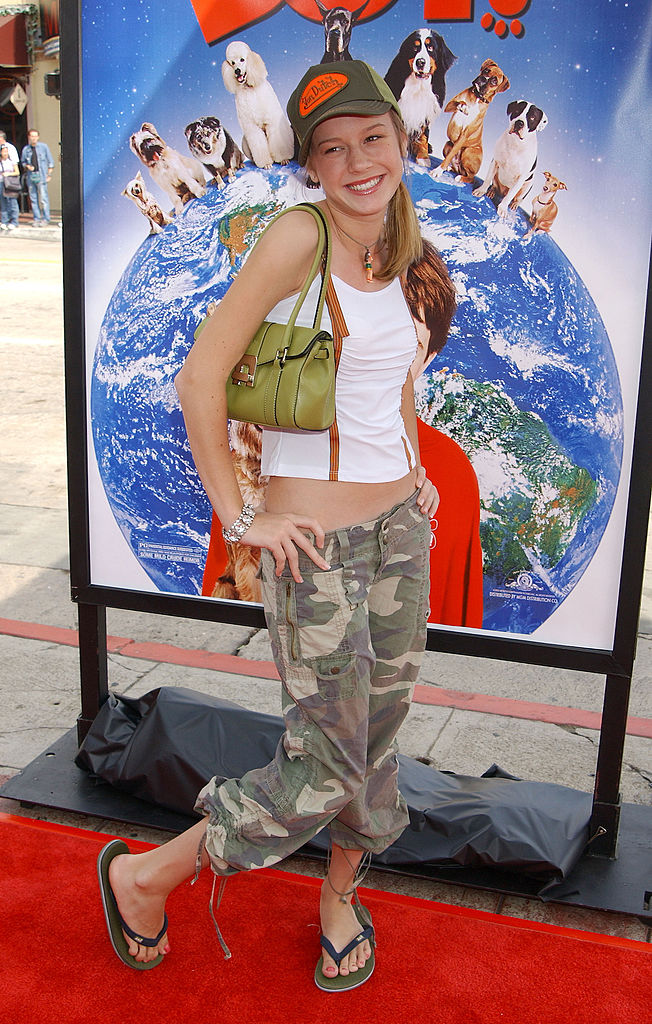 *paired nicely with an early-2000s Von Dutch hat and a classic midriff top.
SDCC revealed that Larson's titular Captain Marvel, aka Carol Danvers, will be facing off against the *very* powerful shape-shifting Skrulls, who will threaten to take over the world in the upcoming film. The Skrulls have yet to appear in the MCU but in the comics they're so powerful that various teams of superheroes — The Avengers, X-Men, and Fantastic Four — have all struggled against them. But according to Kevin Feige, Captain Marvel is in a league of her own when it comes to her superpowers.
"All of the Marvel characters have flaws to them, all of them have a deep humanity to them. With Captain Marvel, she is as powerful a character as we've ever put in a movie," Feige told Vulture last year. "Her powers are off the charts, and when she's introduced, she will be by far the strongest character we've ever had. It's important, then, to counterbalance that with someone who feels real. She needs to have a humanity to tap into, and Brie can do that."
We don't think the Skrulls are any match for this Captain Marvel: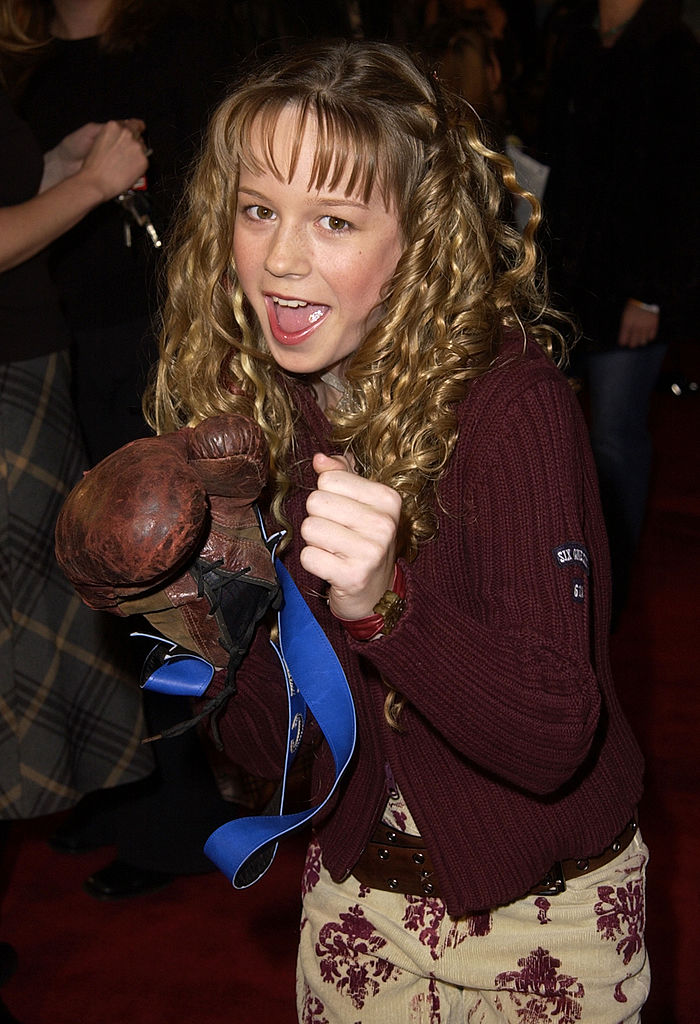 We're anxiously awaiting Captain Marvel and Brie Larson in all her '90s fashion glory.