Brie Larson just reminded us that she was in this iconic 2004 movie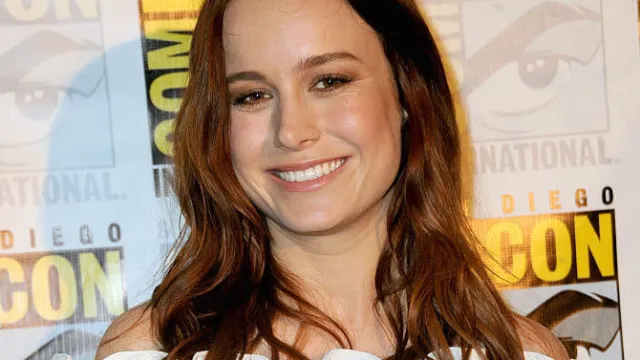 Fun fact: Brie Larson is only 26-years-old. It seems almost impossible, since this actress has done so much during her years on-screen. Just last year, she had parts in both Trainwreck and Room. And she currently has six projects that are in the works, including the just-announced Captain Marvel! Yet, all celebrities need to take a look back at their roots every once in a while — I mean, if it weren't for their earlier films, who knows where they'd be today?
Larson, of course, recently did just that.
Brie recently posted the absolute best #tbt on Instagram, paying homage to the 2004 film Sleepover. So, if you forgot what Larson looked like at the age of 14, here's a solid reminder:
The film – which also stars Alexa Vega, Jane Lynch, and Steve Carell – is a light comedy that showcases four friends who try so hard to get some popularity points by choosing to participate in a scavenger hunt. Larson's character, Liz Daniels, portrays the young "queen bee."
Let's compare Larson then to a recent photo of Larson today: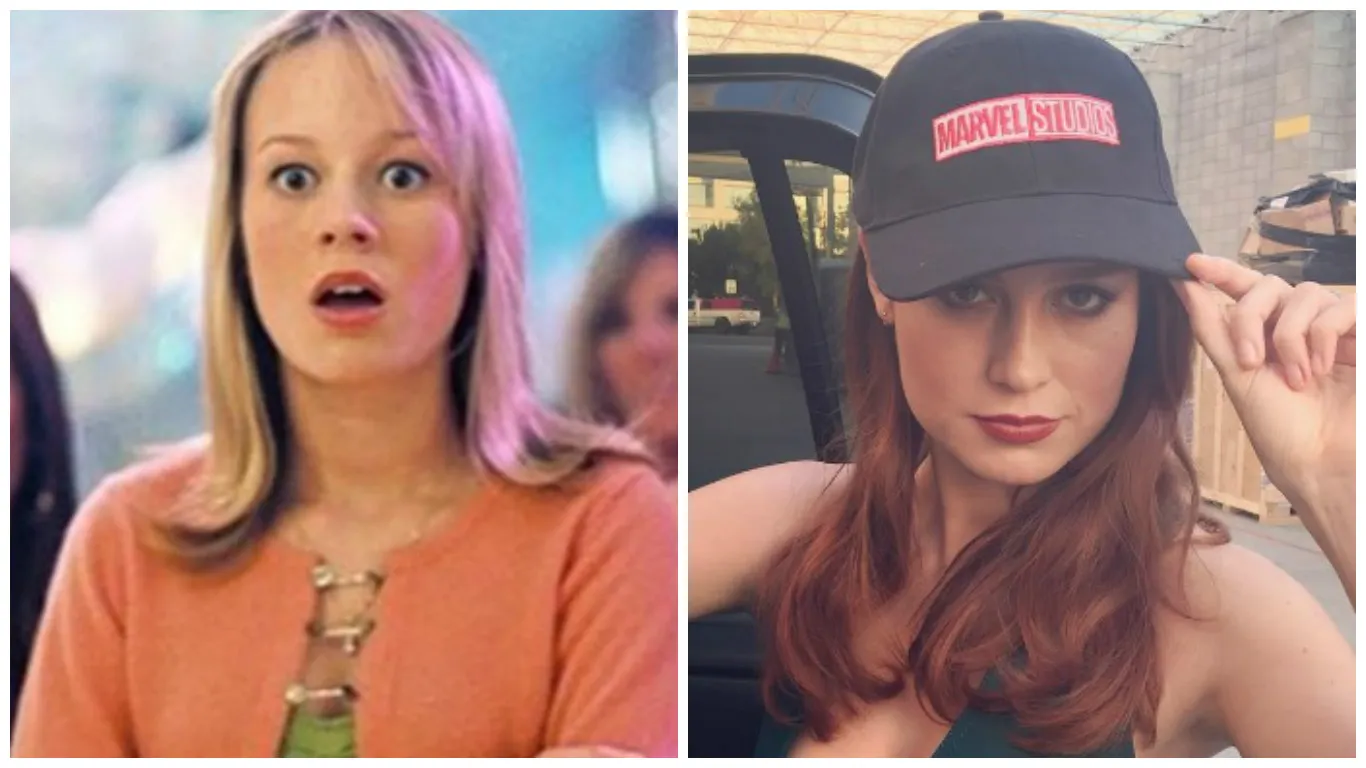 Brie is clearly a timeless human being.
By the way, if this #tbt totally made you want to rewatch Sleepover, you're in luck if you're an Amazon Prime member. A version of the film that includes the X-Ray feature (which is kinda-sorta like the "Pop Up Video" of Amazon Prime) is currently streaming on the site.
Because why not treat yourself to some nostalgia this weekend?