Brie Larson's sunset sandals are the only shoes we want for the end of summer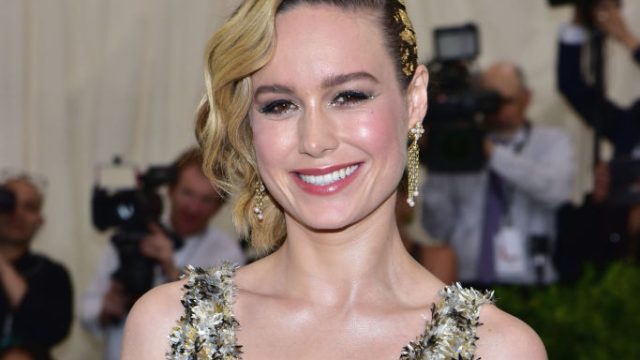 Not to freak you out or anything, but you know summer is officially halfway over, right? That means it's time to whip out your brightest, boldest, most colorful sunshine-hued pieces and wear them nonstop until it's officially autumn. Whether you're grabbing that sunflower printed dress you want to wear every day, or sunset-themed sandals like Brie Larson, there's no day like today to make a sartorial tribute to summer.
If you're feeling inspired to make a statement with your shoes, then we suggest something that will literally put a pep in your step, thanks to some help from the rainbow.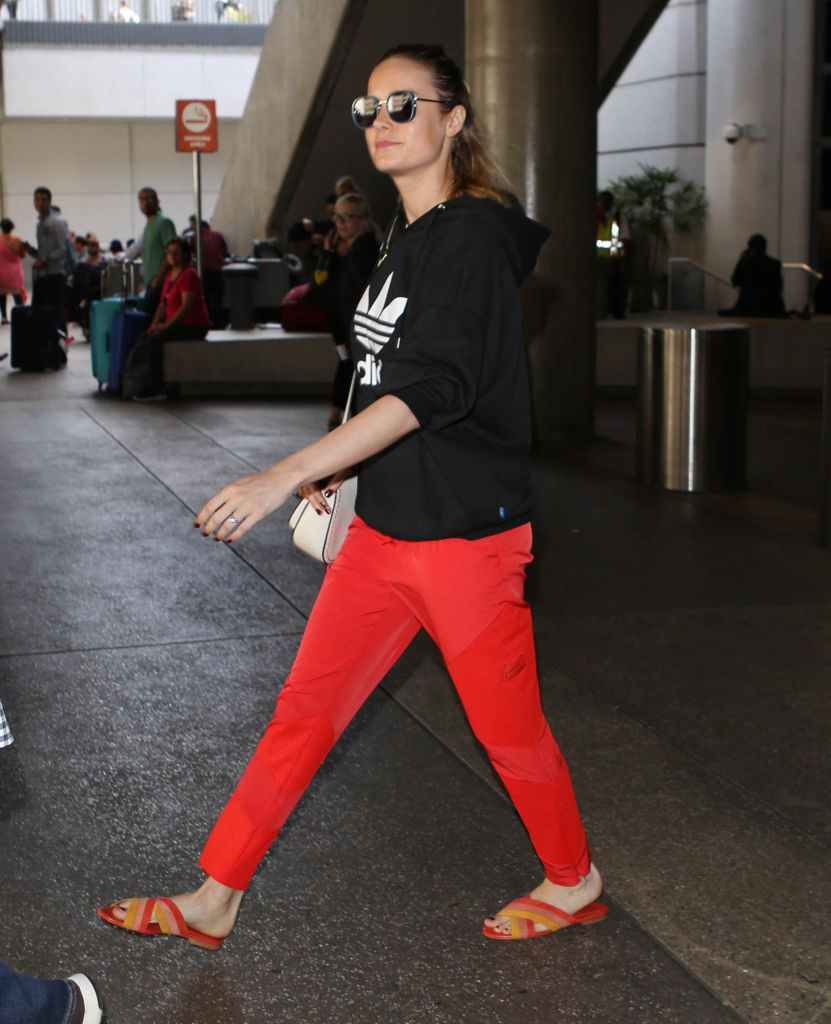 Next time you're in a time crunch to get ready (aka those days when you wake up an hour late and want to wear sweats while still looking acceptable), you may want to ask Queen Brie Larson for the secret to comfort dressing.
Our patron saint of sandals will whisper to you and tell you it's all about the shoe. And may you make it as bright and bold as possible. Banish those black Birkenstocks to the back of your closet, stash those drab flatforms under your bed, and reach for those multicolor jellies you've been hiding away. A bold pair of shoes is sure to spice up your look with minimal effort.
You can even wear these shoes to do your savored summer bucket list items. Wear them to walk in the park or to go to a lavender field. Slide them on to hit the beach or visit the farmers market.
If you want to be #blessed with these sandals, then you're in luck because we know where to buy them.
Charlotte Stone TÉA GRENADINE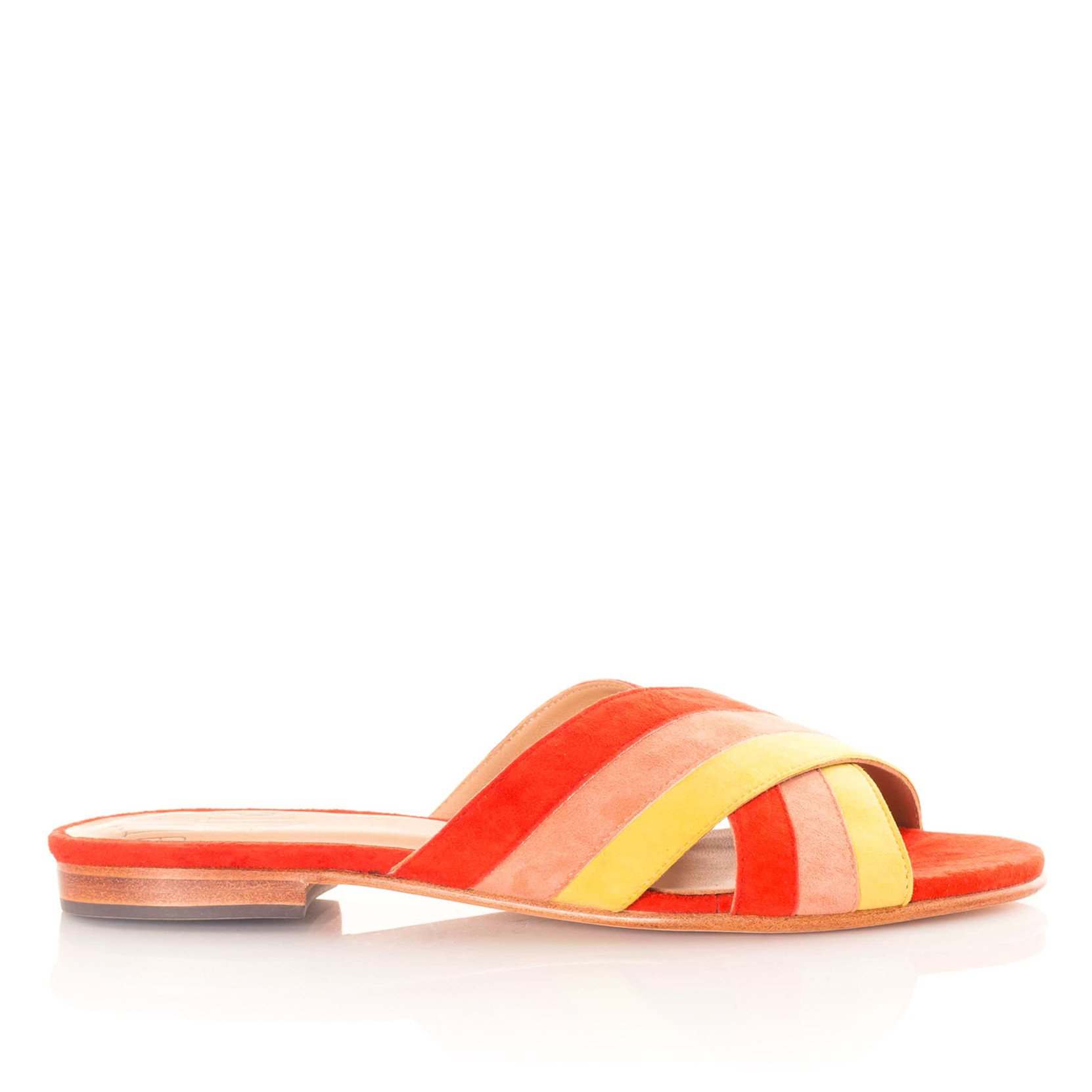 Buy here for $231. 
Now, no matter what the season, you can have your summer sunset and wear it, too.