Brie Larson celebrated her Oscar win by ditching her heels and eating a burger, because she gets it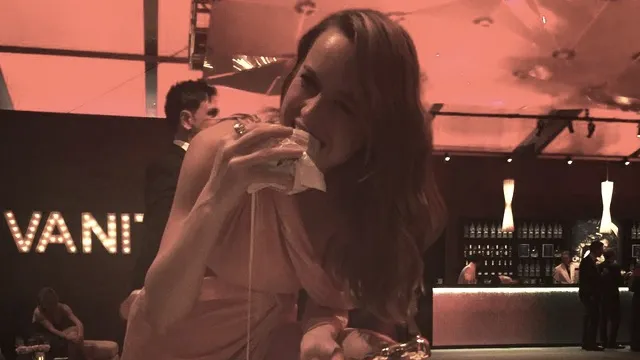 Last night, Brie Larson officially solidified herself as our brand new favorite Hollywood star when she won the Oscar for Actress in a Leading Role for her phenomenal turn in Room. In doing so, and actually over the course of this entire award season, she also managed to jump right to the top of our Internet Best Friend List.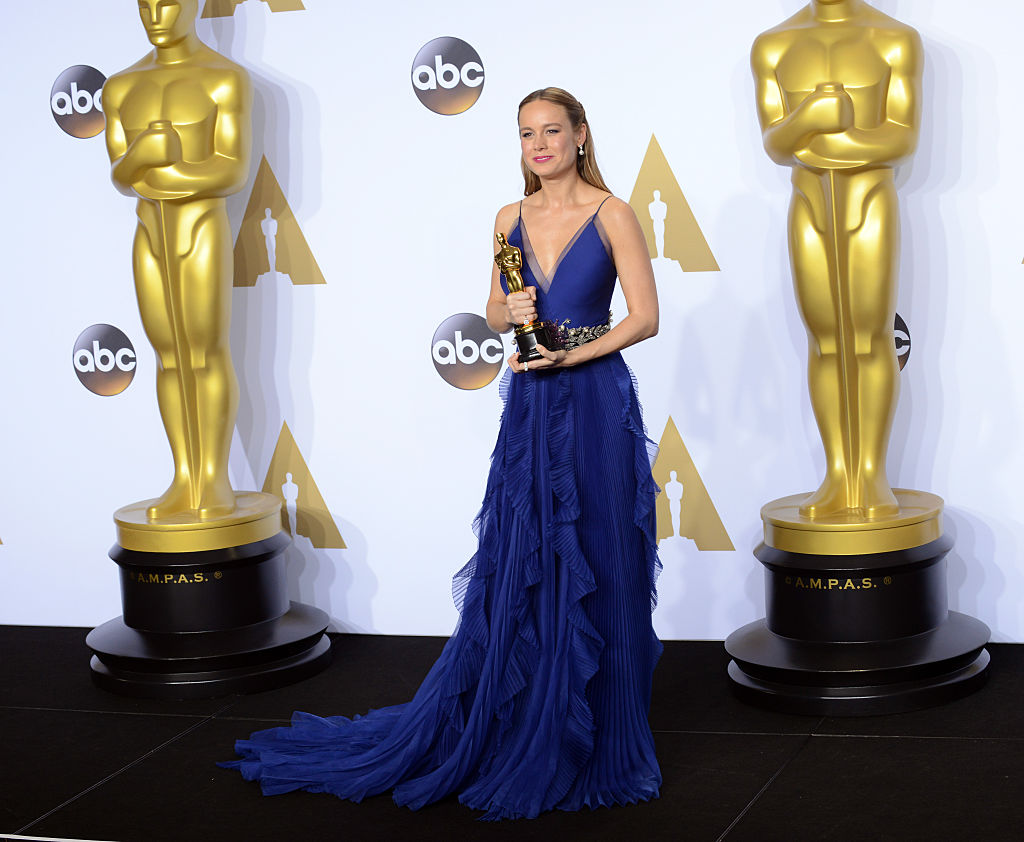 Following the Oscars, Larson hit up the after parties — as many attendees and winners do — and looked absolutely stunning in a long, one shoulder pink dress that made her look like some sort of perfect Greek Goddess (just saying). Please note the matching pink heels.
But as anyone who's ever worn heels know, sometimes those shoes are not fun. They're especially not fun if you've been on your feet all day, walking up and down the Oscar stage, clutching your brand new 8 pound golden statuette. So Larson did what we would all do: Ditched the heels, put on a pair of well-loved Converse high-tops. and then ate a hamburger. This isn't just #OscarGoals, this is downright #LifeGoals.
Larson didn't even bother captioning this picture, so we'll do it for her: Heart eyes for DAYS. It's actually hard to pick out the thing we love MOST. Maybe it's her mid-bite into a burger. Maybe it's the fact that she's got her foot up on the table, as all Oscar winners are allowed to do.
Whatever it is, we love it all. Here's to our new BFF, Brie. And Brie, congrats on that cool trophy you won.