Brie Larson is obsessed with this underwater game and we're about to be, too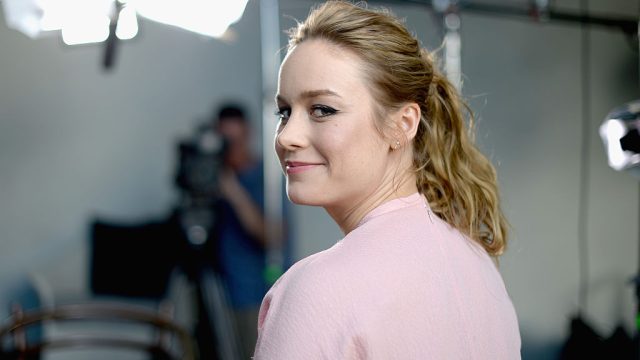 In a world where violence in video games abounds, it's really inspiring to discover ones that actually foster love for our planet and the natural world. Abzu is one of these games, and we found out about it via one of our favorite actresses, Brie Larson.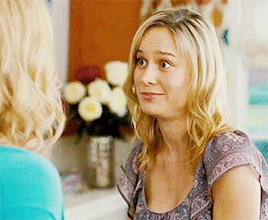 Yesterday, she tweeted about the game, saying, "I'm just going to live inside @AbzuGame now because it's my happy place. Have you played? It makes me cry." With such a glowing endorsement, who wouldn't want to try out this game ASAP?
Abzu takes place underwater, where you can explore super cool ocean environments that abound with sea creatures, plants, and sunken ruins, scuba-diver style. There's no oxygen meter, timers, or any other challenges — you're just submerged into settings that you can swim around until your heart's content. And yes, you can interact with the sea life you encounter. #awesome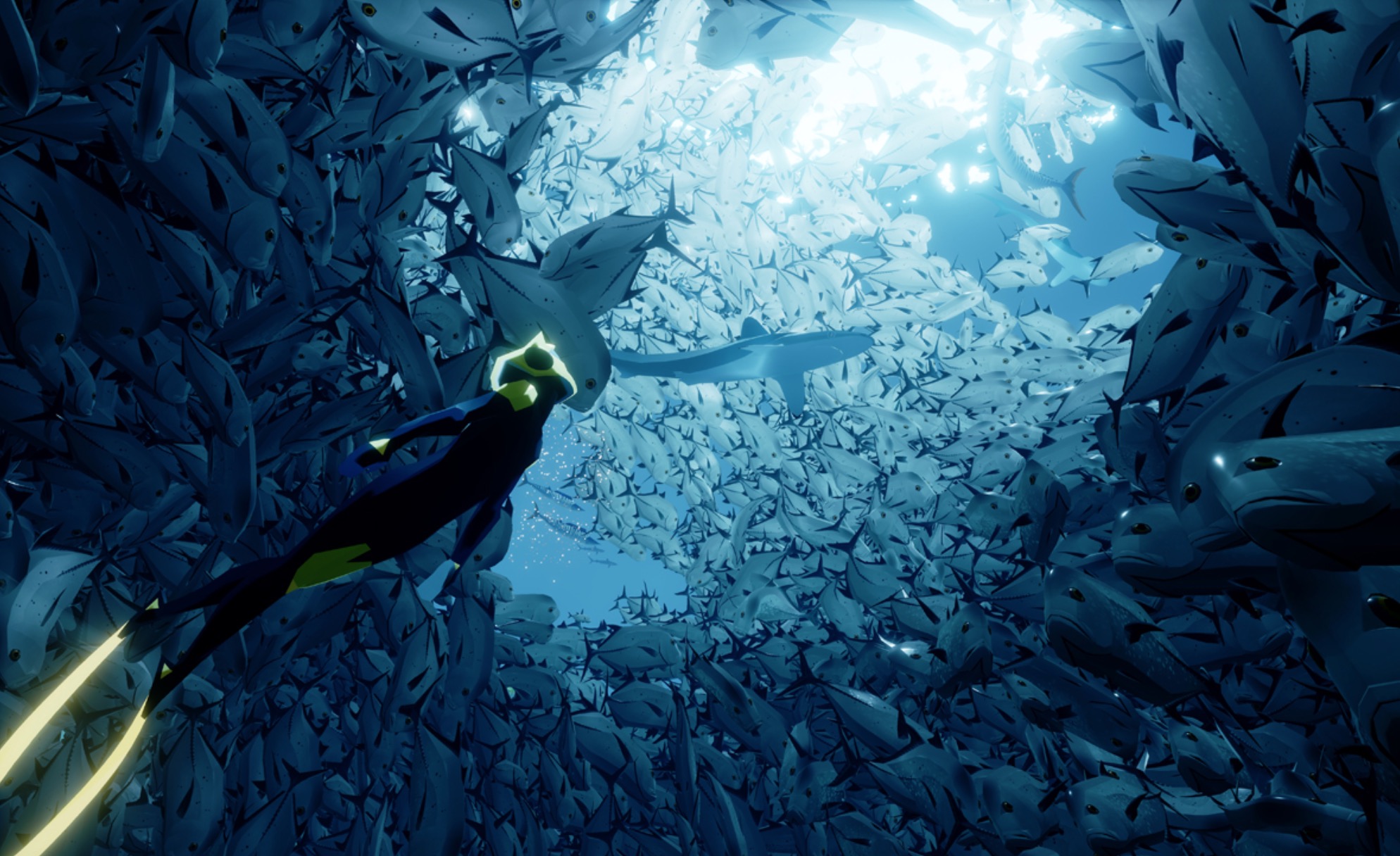 The name Abzu comes from Sumerian and other ancient myths, and translates to "the wisdom of the oceans." The more you explore, the more "mysteries" of the earth you discover, according to Android Authority.
Right now, the game is available on PCs, PlayStation 4, and NVIDIA's Shield devices.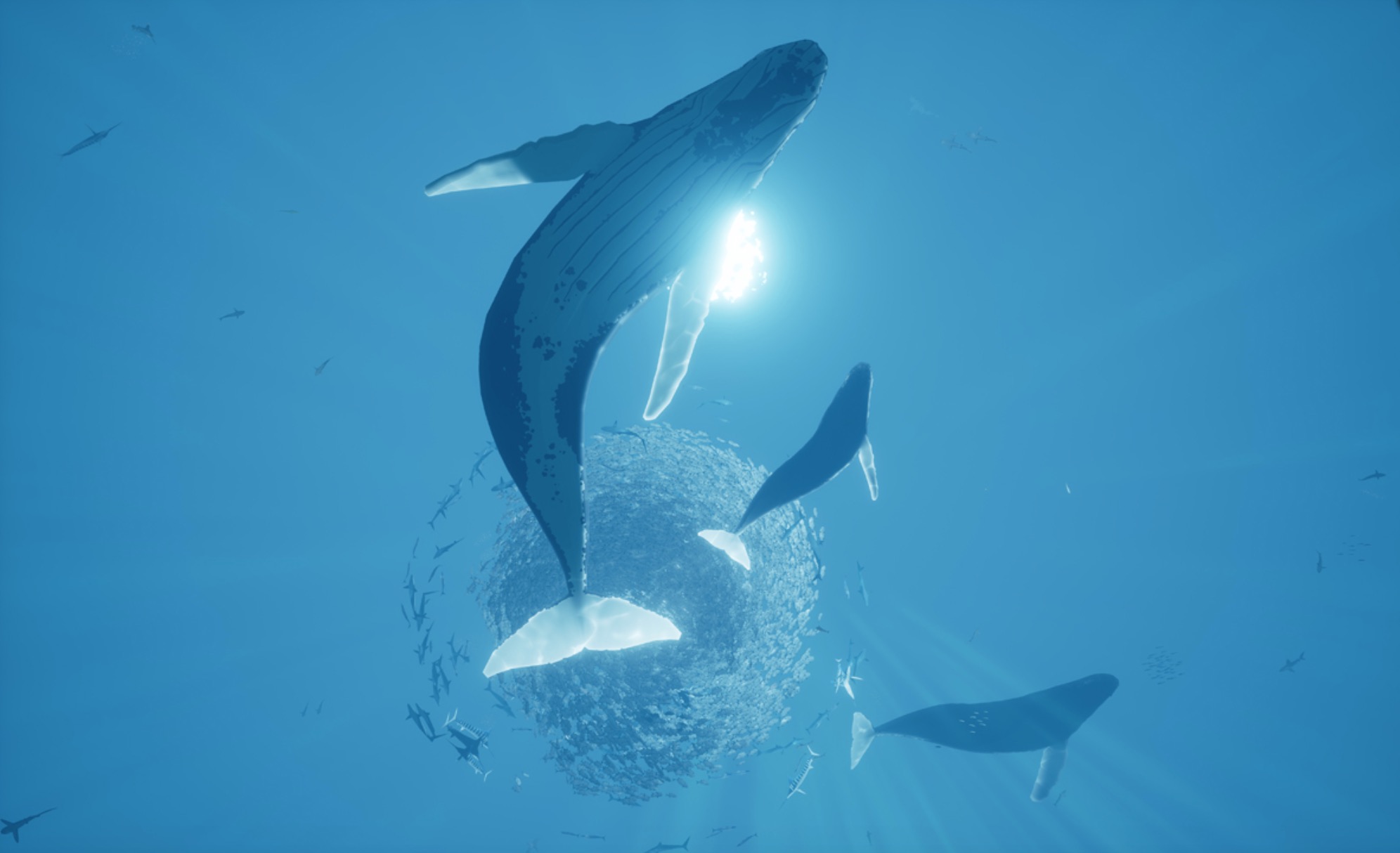 If you find you're a big fan of this type of gaming, try That Game Company's Flower, Flow, and Journey, which were created under the art direction of Abzu's Matt Nava and have a similar look and feel.
We haven't had the chance to take it for a test drive yet, but you bet we're gonna check it out. Playing with whales, dolphins, and sea turtles? Yes, please! Thanks for the tip, Brie!