Hold the phone! Brie Larson has a group chat with Jennifer Lawrence, Emma Stone, Lena Dunham, and Amy Schumer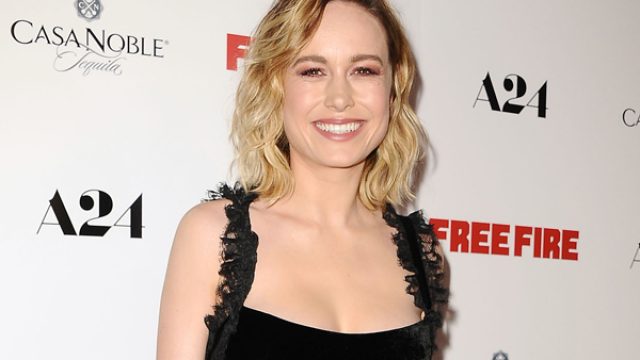 Now this is a girl squad we can get on board with! Brie Larson is texting buddies with Emma Stone, Jennifer Lawrence, Lena Dunham and Amy Schumer.
No, we're not making this up. This is pretty much the ultimate #SquadGoals, and we really wish we were part of the group message.
During an interview with Vanity Fair — as their May cover star — Larson opened up about her strong friendships in Hollywood. She revealed that she's not only BFFs with Stone, but she's also in a mass text with some of the most talented ladies around.
The Kong: Skull Island actress explained that through her friendship with Stone and Lawrence, she grew stronger during a tough time in her career. It was the group text — which also includes Schumer and Dunham — that Larson was able to deal with the grueling process of promoting her film, Room.
"I felt lonely and bad sometimes. I was embarrassed to keep talking about myself," Larson told Vanity Fair.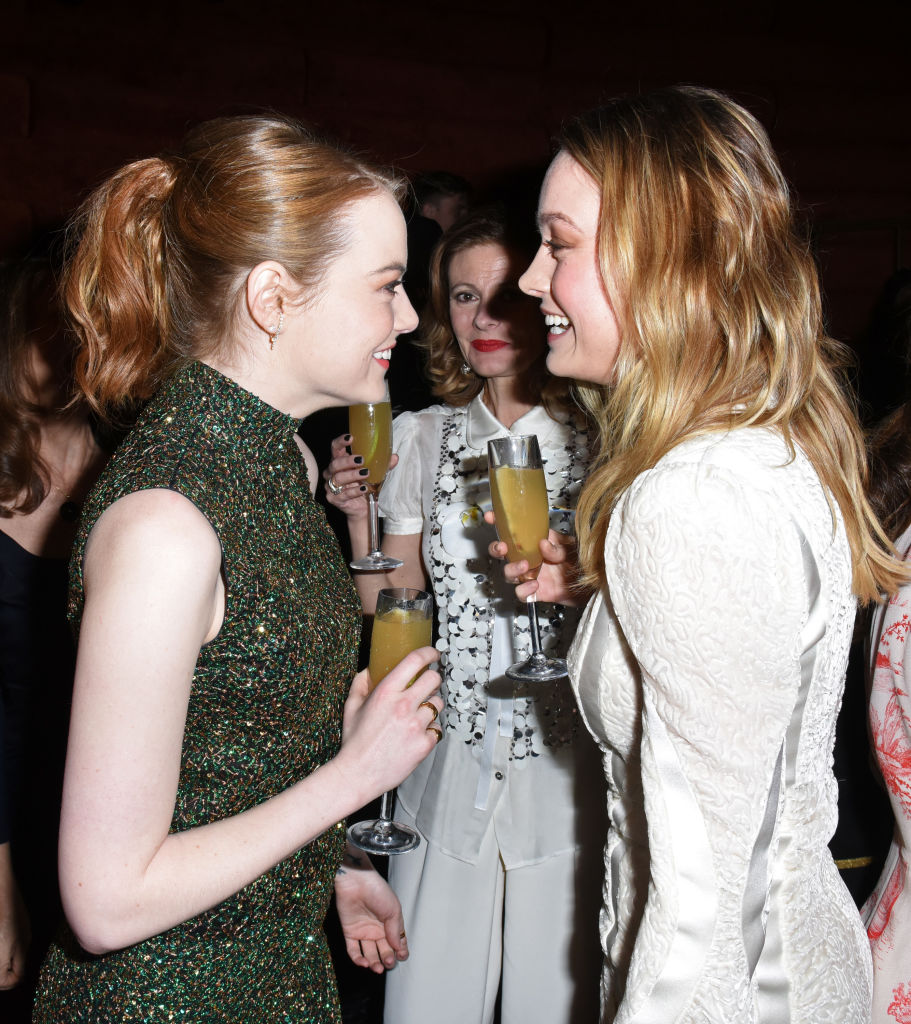 What turned that hard time around, was a "beautiful" e-mail from Stone and text from Lawrence.
"That [group of friends] saved my life. I was able to talk with them about everything that was going on in my life, and it was with people who had been through it before and are also hilarious," she said.
"That support and acceptance was everything. I was home-schooled, so I didn't have friends that had the same interests as me, and I found it to be absolutely incredible."
After being nominated for her Oscar — which she won for Room — the California native received a good luck note from Stone. She also was gifted the book I Can Fly, which she loved.
"It's those little things," Larson said that make her friendships work.
The 27-year-old actress also discussed how she got to know the Hunger Games alum and it was thanks to Woody Harrelson. He also had introduced the La La Land actress to Lawrence.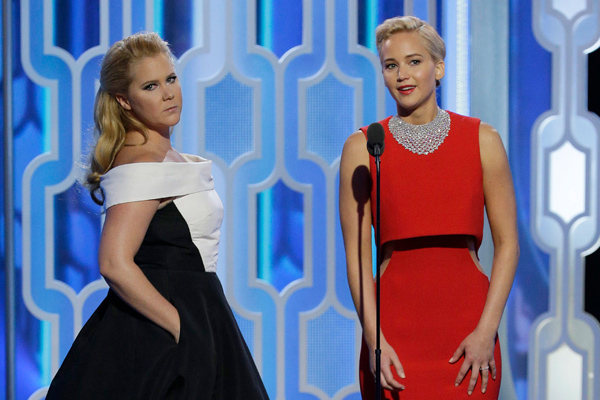 "We just had a blast together, going to get dinner every Saturday night," Larson explained about meeting in Montreal. "It gave us all a chance to connect."
Could this group be any cuter? What we wouldn't give to be able to read some of those texts!