Brie Larson's gothic gown reminds us of a glittering stained-glass window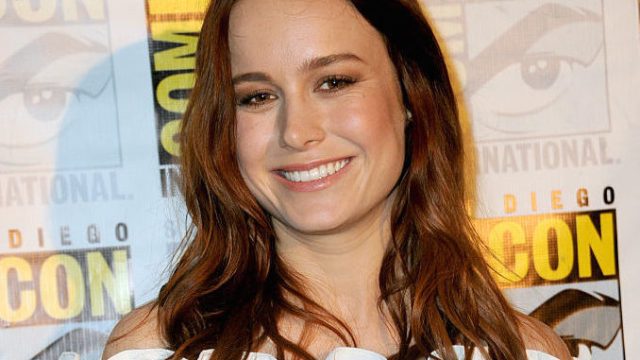 Brie Larson is basically (and probably actually) a superhero in our eyes. Not only is she a super talented, Oscar-winning actress, but she also ditched her heels and dug into a burger following the awards ceremony because, um… she's the best?
And now we can add 'wore the gothic gown of our dreams' to our list of reasons we love her.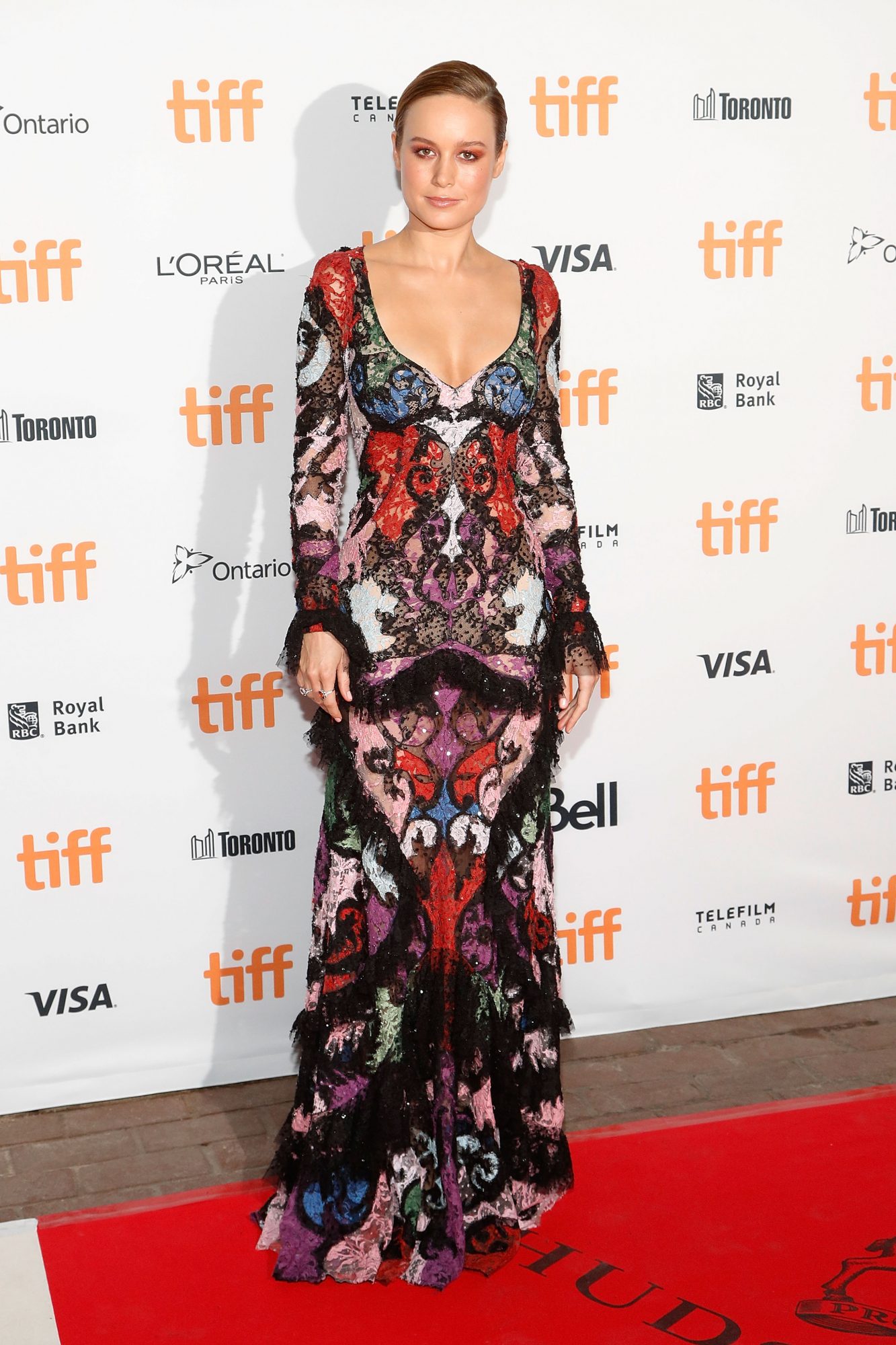 She literally looks like the most beautiful church full of stained glass windows we have ever seen.
Like, this is Brie Larson's dress as a building. Ugh. So beautiful.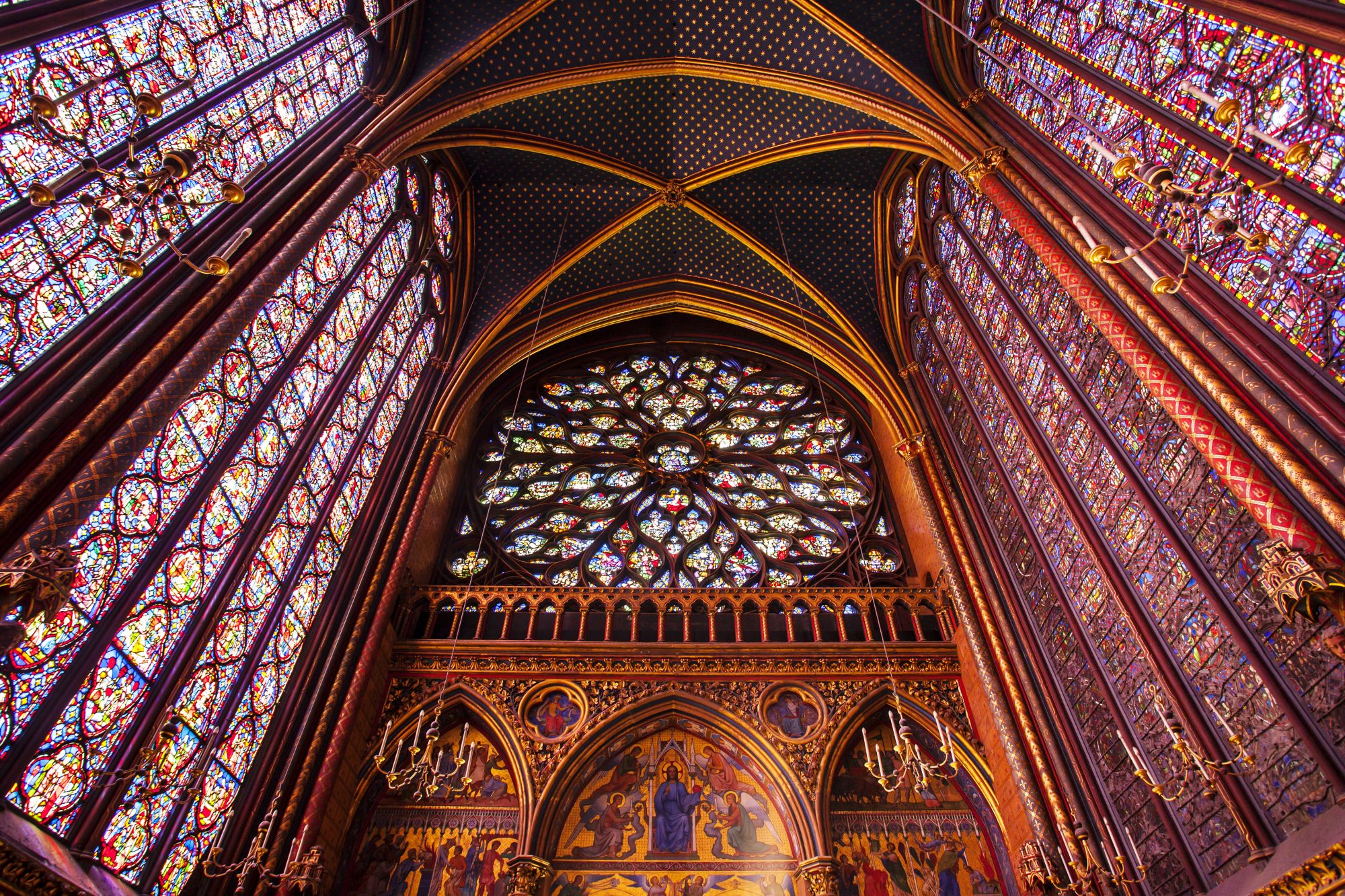 But not only are we obsessed with Larson's beautiful, cathedral-esque gown because it's BASICALLY divine, we also love the cool gothic details of her outfit.
Anne Rice herself would be OBSESSED with these rings and the interesting lace netting details.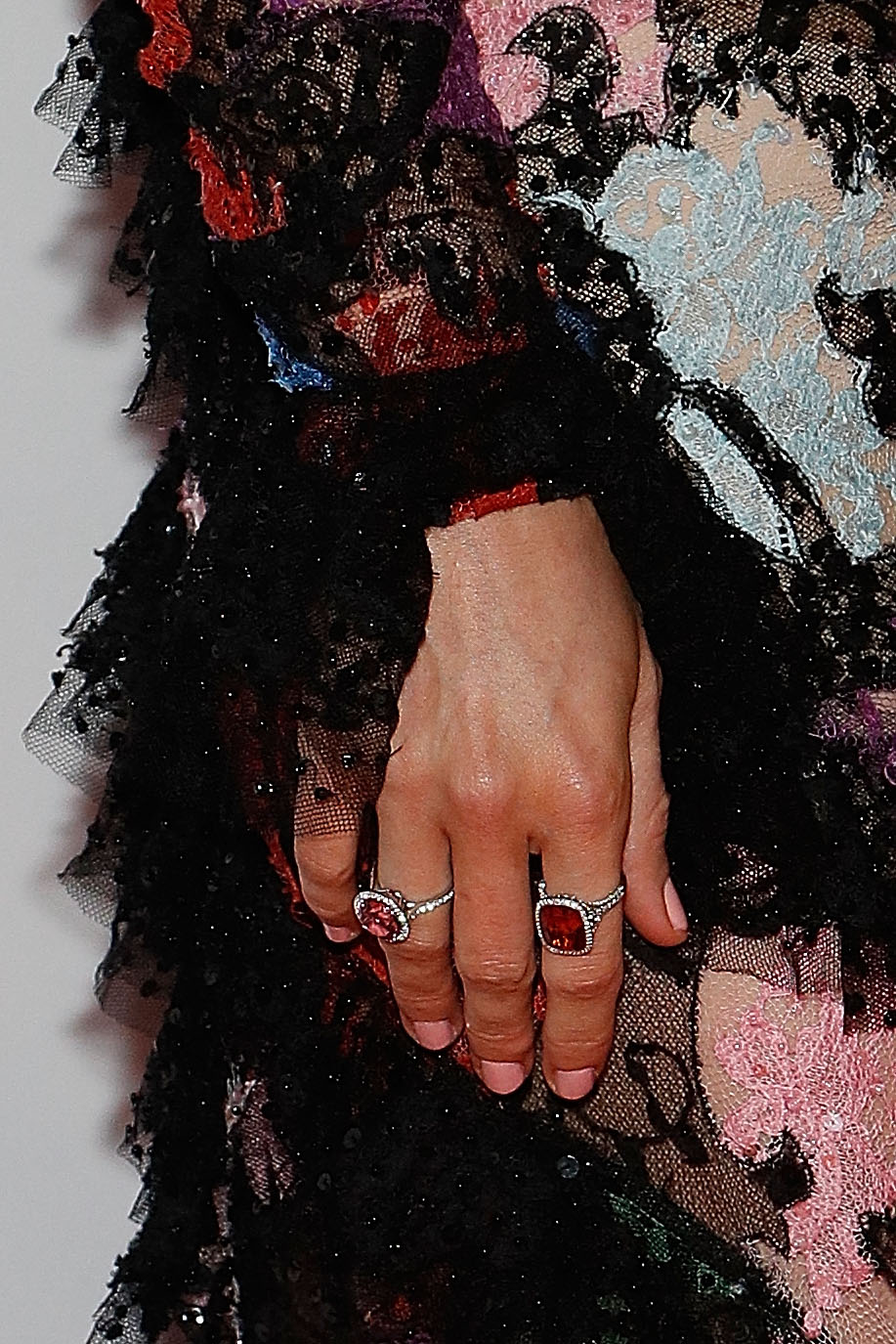 As if that isn't enough, even her makeup is on-point.
This red eyeshadow is the sort of thing we would've rocked in middle school to be like Avril Lavigne, and even now we're INTO it.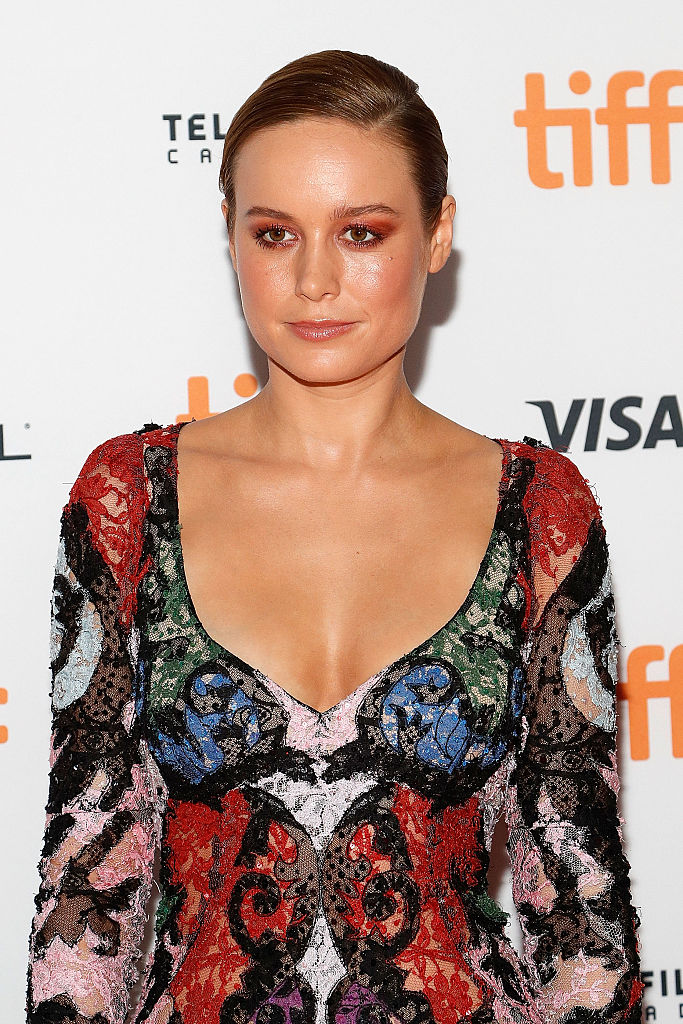 And just look at that tight bun:
This whole look is GLORIOUS and gothic and church-y in the best way — which we didn't even think was possible. And we're pretty sure this is one look we won't forget about anytime soon.