The "Bridget Jones's Baby" trailer is here and we'd like to pre-order our tickets ASAP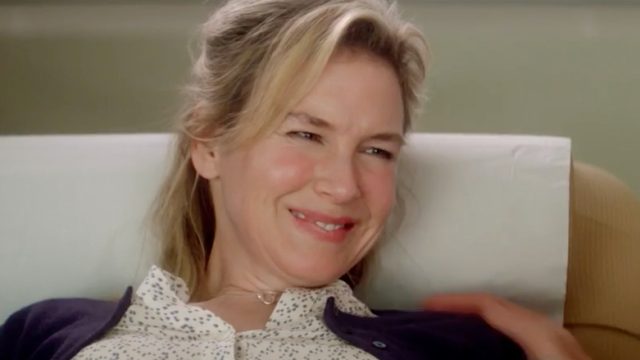 Good things are coming our way on a Wednesday because the Bridget Jones's Baby trailer is finally, finally, FINALLY here!
12 years after we last saw her, a lot has happened in the world of Bridget Jones (who is, of course, played by Renée Zellweger). Based on the trailer, we can confirm that Bridget begins the latest chapter in her life as a single woman. In other words, she's sitting in her flat, alone, with a cupcake sporting a single (most likely symbolic) birthday candle. Celine Dion's "All By Myself" is playing in the background… until Bridget turns it off with an emphatic "Screw off!" (Now that's the Bridget we know and love!)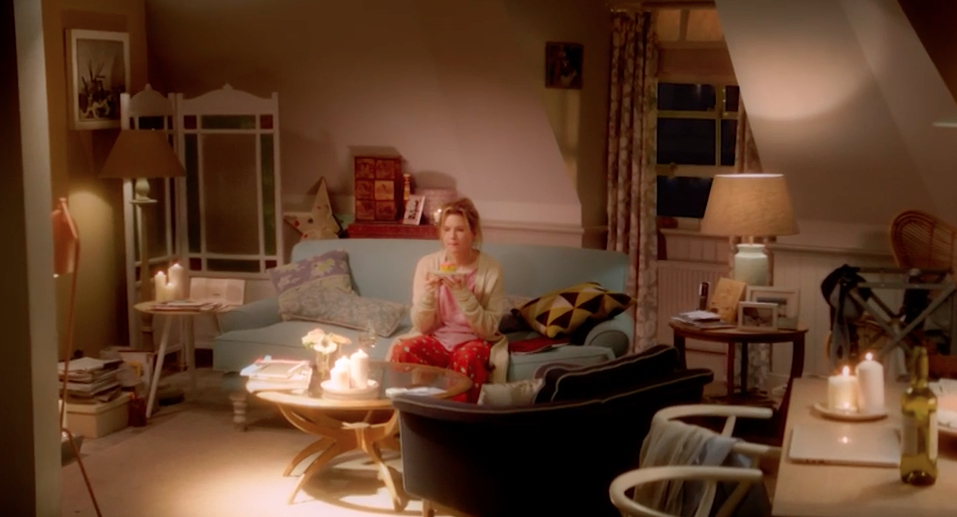 Though she may be single and ready to mingle, Miss Jones asserts that she's loving her life. She's crowdsurfing. She's at the same bar as Ed Sheeran. She's producing a news program. She's maintaining a "good relationship" with ex Mark Darcy (Colin Firth). Oh! And she meets Patrick Dempsey, a new love interest named Jack Qwant!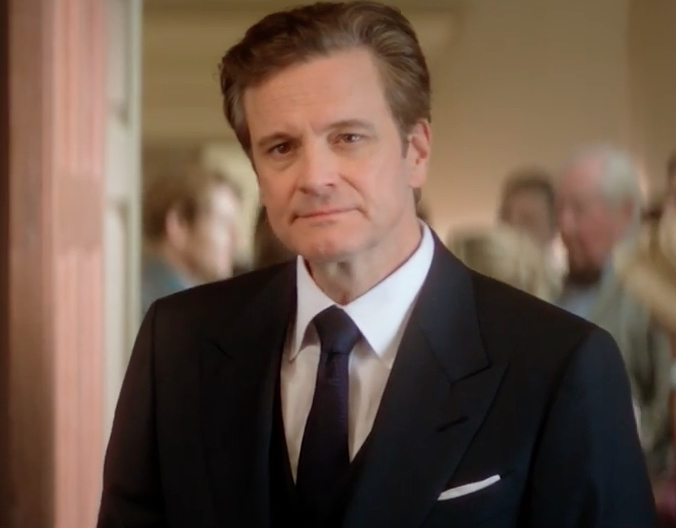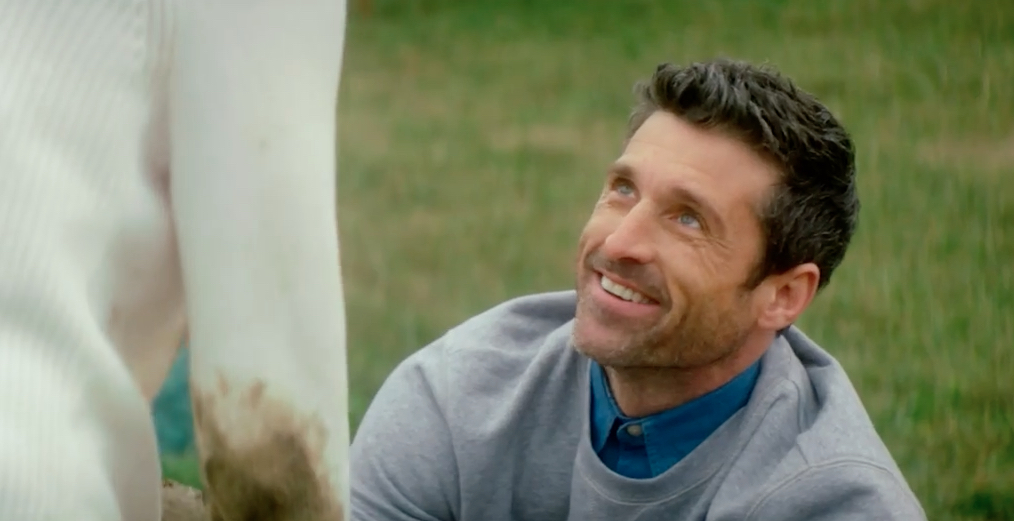 "My love life is showing signs of improvement," Bridget announces, adding, "Aside from one tiny development."
She. Is. Pregnant! (Though the title may have given it away.)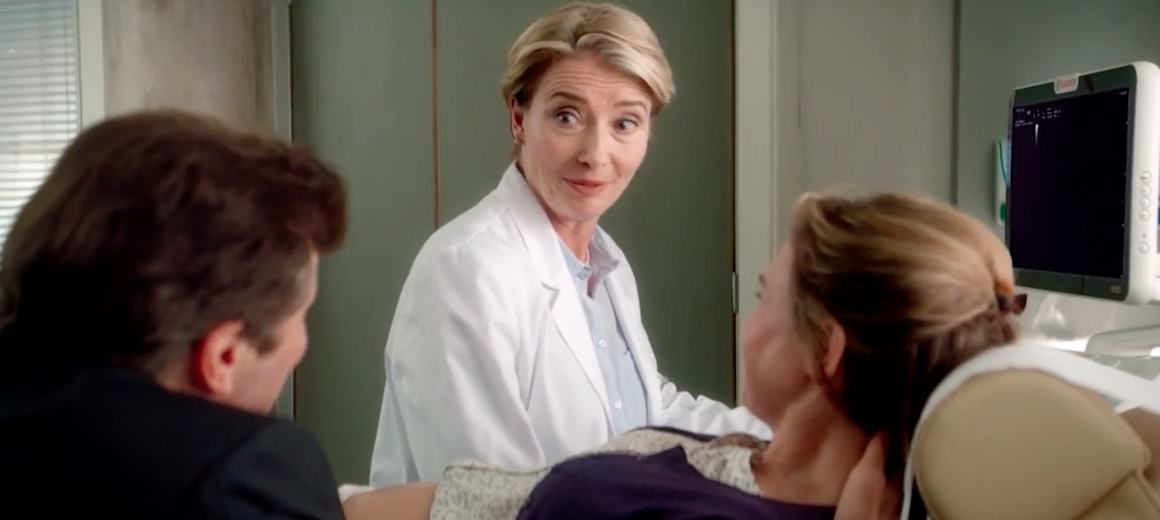 After visiting her doctor (played by the wonderful Emma Thompson, who helped write the film's script!), the consensus is that Bridget has no idea who the father is. Though, it seems that there are only two options: Jack Qwant or Mark Darcy. (If it's not Mark Darcy, we will prob riot.)
While we are super excited to have the Bridget Jones's Baby trailer on our screens right this second, the bad news is that we have to wait to see the entire movie. Ultimately, it looks like we'll be pre-ordering our tickets (wayyyy ahead of time) for the September 16th, 2016 release!