Brendan Dassey's family is so happy his case is being overturned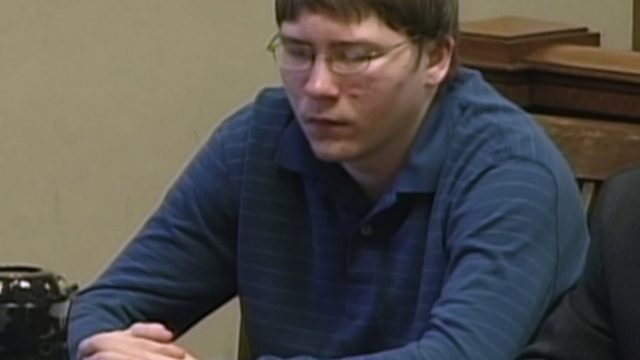 If you're just as obsessed with the fate of Making a Murderer's Brendan Dassey as we are, get ready to throw on your party shoes, because Dassey is officially going to be released from jail within 90 days (unless they retry him for something completely different than the murder of Teresa Halbach). A Milwaukee, Wisconsin judge overturned his case, which has us like, yes, because there were so many holes and missing pieces, and we are so not okay with just shutting someone away forever instead of doing the work it takes to really solve a crime.
Dassey's attorney Laura Nirider told ABC News about Brendan Dassey's family's reaction.
"We are over the moon," Nirider said. "We were notified by email and I read this decision on my phone … 91 pages, unbelievable."
His family is also so happy, and so relieved. Nirider said that they are "grateful, in shock, trying to process this."
https://www.instagram.com/p/BCS84SSEYOr
And we don't blame them. From a terrible case filled with horrible trauma to a ridiculously popular Netflix docuseries, this is so far outside of the realm of what we expect to deal with in our lives that we don't blame them for needing time alone to process their feelings.
Brad, Dassey's half brother, wrote out his own reaction on Facebook.
"Just hope for the best. We'll all talk as soon as he's for sure OUT. Thank you."
We're just curious about how the rest of this will unfold.