Here's what "Making a Murderer's" Brendan Dassey looks like now
When you're in the midst of watching Making a Murderer, it's easy to get caught up in the events on your screen. As you're binge-watching the series, it feels as though Steven Avery and Brendan Dassey are currently on trial – especially since the docuseries does an excellent job of drawing viewers in. However, in reality, both Avery and Dassey were arrested many years ago.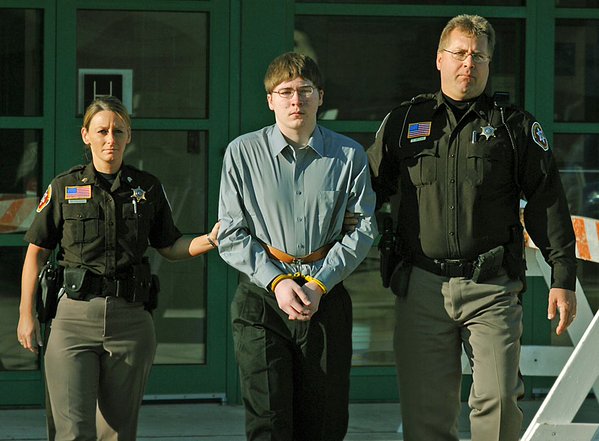 On November 15th, 2005, Avery was charged with the murder of Teresa Halbach – kidnapping, sexual assault, and false imprisonment were added later on. As for his nephew Brendan Dassey, he was charged with mutilation of a corpse, sexual assault, and homicide several months later, on March 2nd, 2006. He was only 16 years old at the time, and when you watch Making a Murderer, that's who you see —a teenager.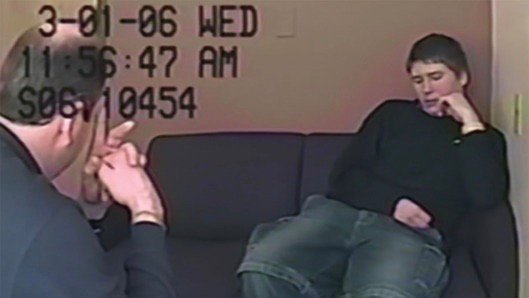 Over the course of the last ten years, Dassey has practically grown up in prison. So, what does he look like now?
This was what he looked like during his trial: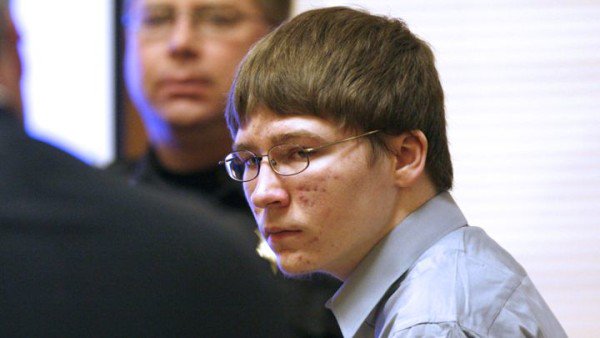 And this is what Brendan looks like now:
Carla Chase (the woman who tweeted the above photo) is Brendan's cousin, who's been serving as the middle man between Dassey and many Making a Murderer fans. Recently, she revealed that Brendan was moved from Green Bay Correctional Institution to Columbia Correctional Institution, which are 120 miles apart. The latter prison is where Dassey served his first 26 months, before moving to Green Bay. According to Chase, he was moved back to his first prison for his own safety (maybe because of Making a Murderer?).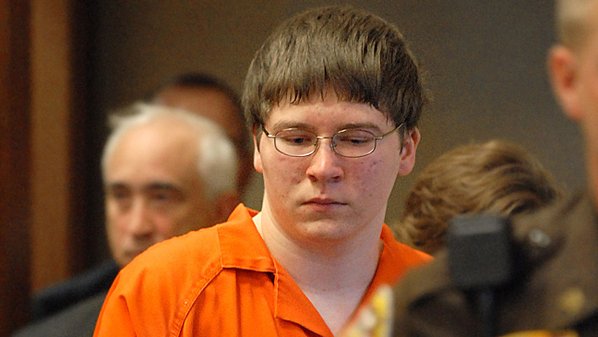 Brendan's lawyer, Laura Nirdier, also updated Forbes on how her client's currently doing in prison. "Behind the four walls of a prison without, obviously, a Netflix subscription, it's hard to understand how big Making a Murderer has gotten," she explained. "He's understanding it. He is hopeful. He is grateful. He wants his fair shot. That's all."
(Images via Netflix/Twitter; Carla Chase/Twitter; Netflix/Twitter; Netflix/Twitter; Netflix/Twitter)