Breathe life into your apartment with these mellow shades of yellow
Yellow is having its moment in fall fashion, and it's celebrated on the runway in every shade from amber to pale lemon. There's a huge camp of people who live for lemon hues, but just don't want to wear them on their body. Thankfully this sunny trend has spread into home decor, so your closet isn't the only place for yellow to shine.
Pops of yellow can brighten up a dull room and bring light into the stalest living spaces. So whether you want minimal mustard or a godly golden domain, we got you covered.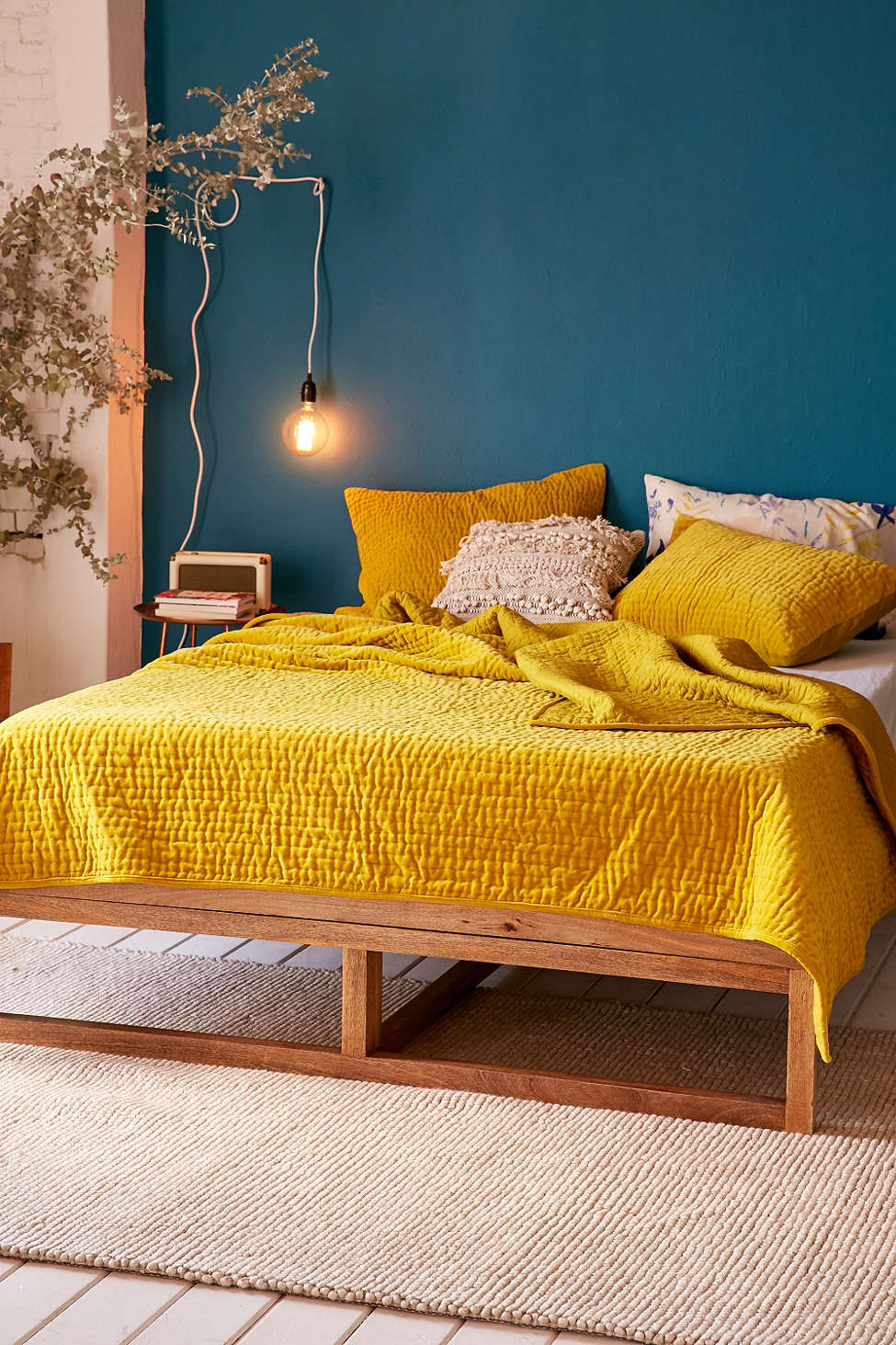 Lux Seed Stitch Quilt, Urban Outfitters, $249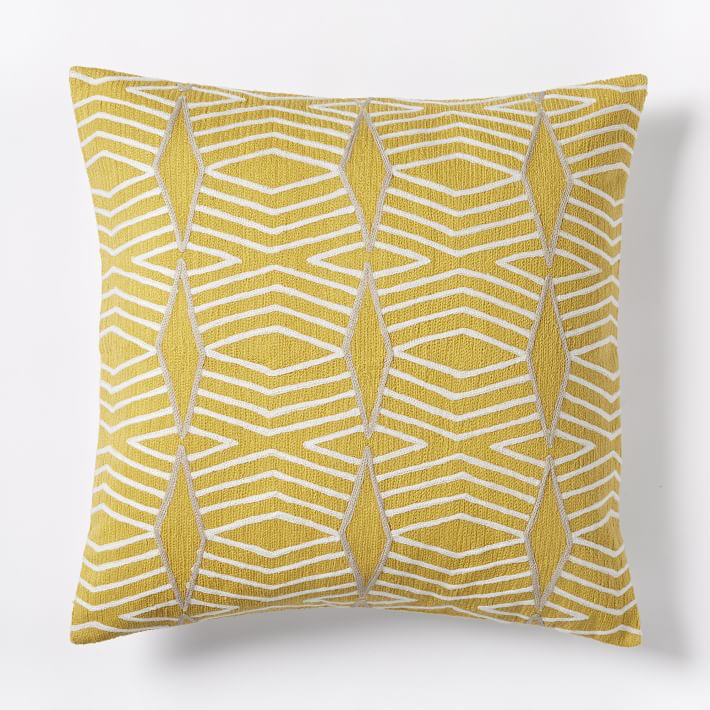 Crewel Diamond Stripe Pillow Cover, West Elm, $24.99
Asha Delphine Area Rug, Bloomingdales, $170.40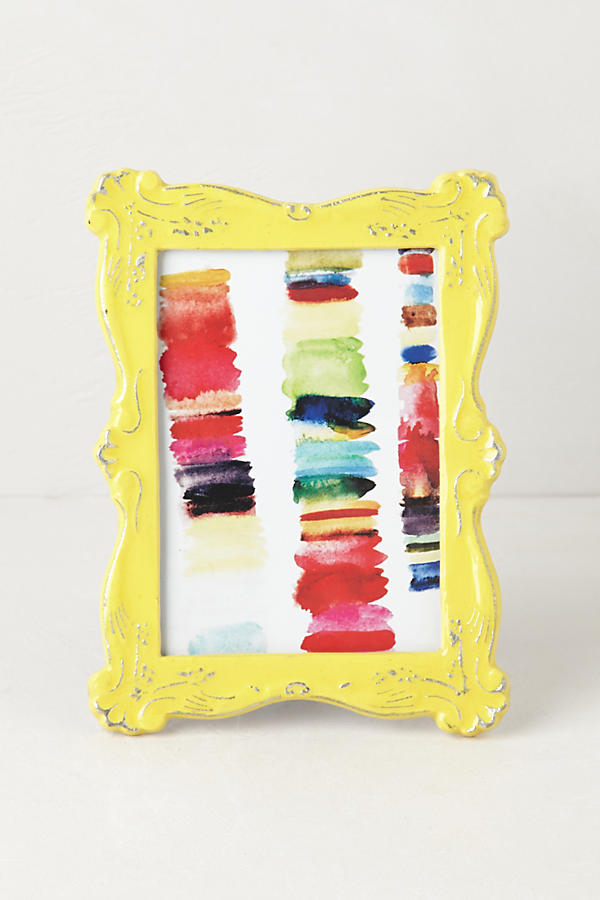 Scalloped Enamel Frame, Anthropologie, $38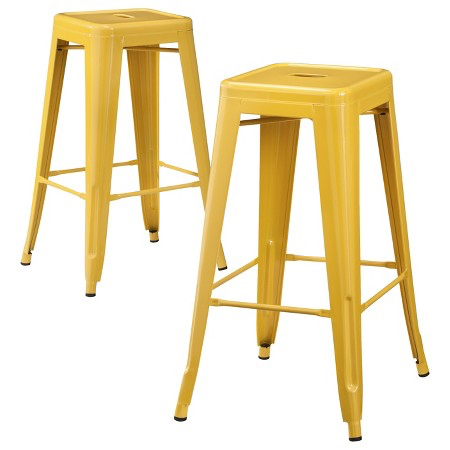 Backless Yellow Barstool Set, Target $99.99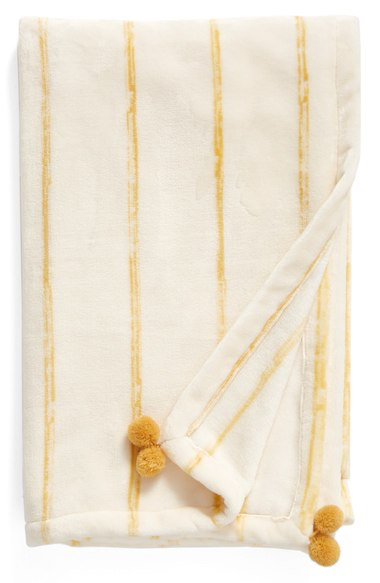 Levtex Stripe Plush Throw, Nordstrom, $49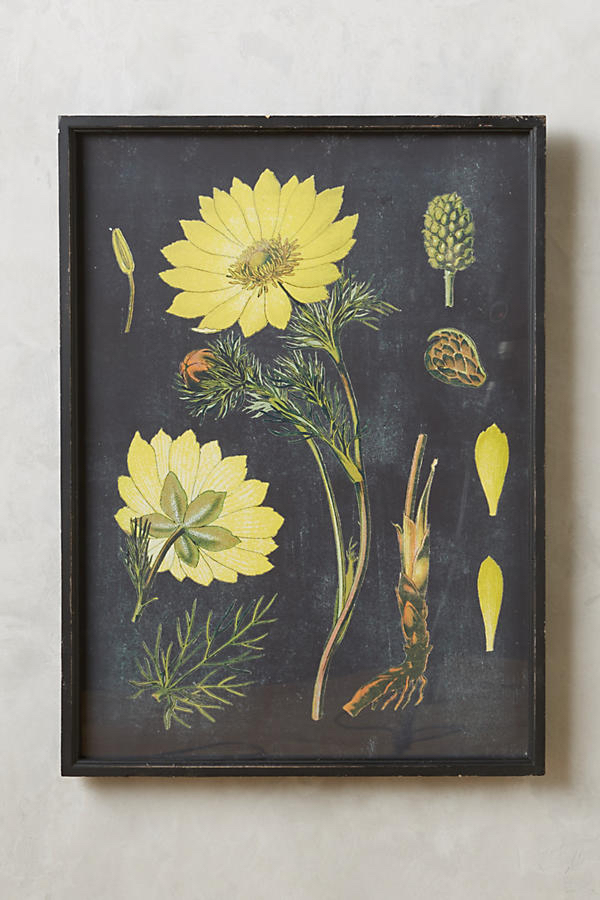 Botanical Specimen Print, Anthropologie, $188