Janet Jackson just gave birth to her first child and we're sending so much love to the new family!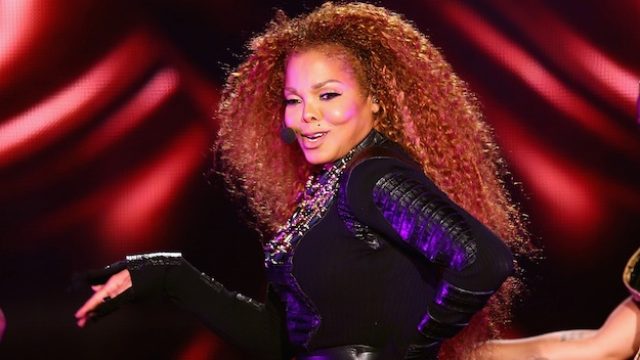 We have been in desperate need for some good news lately, so needless to say we are SO FREAKING EXCITED to hear that Janet Jackson has officially given birth to her first child with husband Wissam Al Mana! It's a boy, and we are over the moon for the couple.
We first heard that Jackson was taking time off to plan for a family last April when she postponed her international Unbreakable tour. In a video posted to her fans, she said that there had been a "sudden change" and that she would need to rest up in order to plan for a family with her husband.
https://www.instagram.com/p/9j8wScq-v6
At the time, it was unclear what exactly the now 50-year-old singer meant — many were unsure if she was pregnant at the time of the message or if she was taking time off to specifically plan for pregnancy or other options. She was then spotted running errands with a baby bump this past October, and well, needless to say this is a very happy ending to the story!
Jackson's rep has released the following statement:
"Janet had a stress-free healthy delivery and is resting comfortably.
We don't yet know the name of the Jackson-Al Mana baby, but rest assured that we are incredibly eager to find out (like, have you met us?). And until then we are wishing the new family all the health and happiness in the world.
HUGE CONGRATULATIONS ALL AROUND!