Breaking: "Making a Murderer's" Brendan Dassey will be released from prison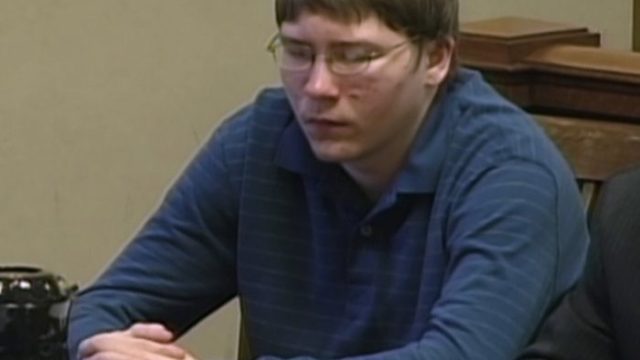 After spending nine years in prison for his part in the murder of Teresa Halbach, a judge has ordered Making a Murderer's Brendan Dassey to be released from prison. Dassey's conviction was overturned back in August. An investigation determined that he was coerced into confessing his involvement in Halbach's murder.
For many who watched Making a Murderer, the coercion was very apparent and incredibly frustrating to watch.
After he was named as a suspect in the murder, Dassey spent an entire two days under interrogation. He was only 16 years old at the time. He wasn't granted a lawyer, parent supervision or access to any adult who would be able to help him deal with such a terrifying and stressful ordeal.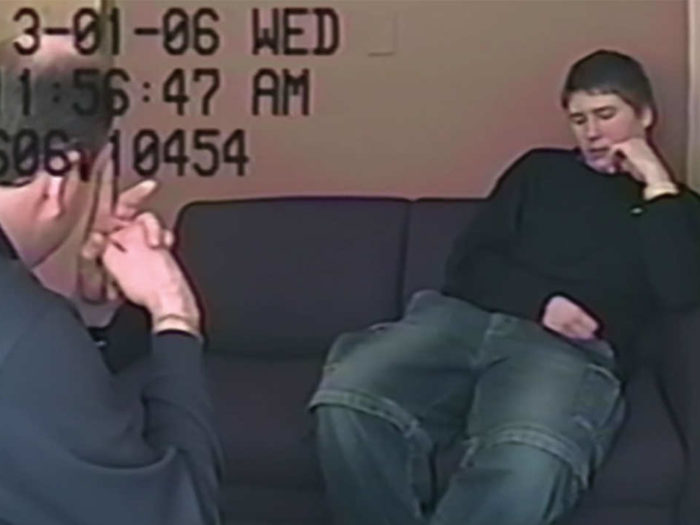 During the interrogation, Dassey admitted to being a co-conspirator in Halbach's rape and ultimate death. He later recanted his confession in a letter to the judge.
He was six months shy of turning 18, but was tried and sentenced as an adult.
U.S. District Judge William Duffin has issued the release order, but it looks like he won't be released right away.
"It's not going to happen today, but we are very hopeful we will have Brendan home by Thanksgiving, if not sooner, Dassey's lawyer Steven Drizin said.
According to USA Today, Duffin outlined restrictions that Dassey won't be able to violate, or else he'll be sent back to prison. He can't violate any laws and he has to appear for all court dates. He also must register as a sex offender and must allow probation officers into his home. And he can't have contact with Steven Avery or Halbach's family.
It's all so sad and so unfortunate, we just hope all the families involved have been able to find some sort of peace throughout the media circus.