We need this adorable 'Breakfast At Tiffany's' doll IMMEDIATELY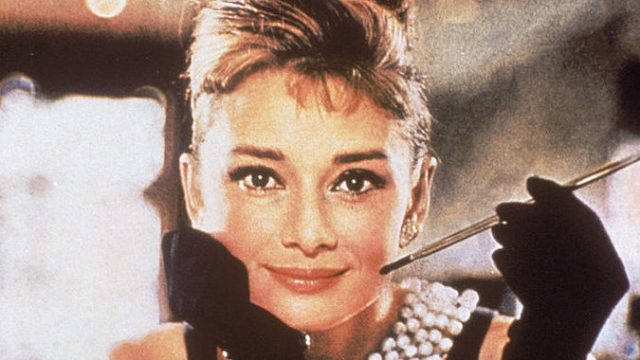 If you are a fan of niche things like comic books or vinyl records, then you have most likely come upon a Funko product. They're those little toys with huge heads that are too cute to ignore when you are in the checkout line. They can be characters and figures from some of your favorite books, television series, movies, or games. With their growing popularity, a new doll has been introduced into the mix — a Breakfast At Tiffany's doll.
This wonderful toy is a collector's dream. So many women love this classic flick, and you could really score some brownie points if you get this doll for them.
And who wouldn't love this Audrey Hepburn doll? It comes with the signature little black dress, tiara, and for those of us who are sticklers for details — a cigarette. The doll was made to commemorate the 55th anniversary of the timeless film. We can already predict this amazing addition will be popular amongst collectors of this doll set.
https://www.instagram.com/p/BLWW9vWjfCn
There is no word yet on whether or not this Holly Golightly doll will be the only Audrey Hepburn character released. Her career gives us some truly iconic roles to choose from— maybe we'll get to see a few more of them on the market.
If you need a reminder of just how good Breakfast At Tiffany's is, here's the trailer:
https://www.youtube.com/watch?v=urQVzgEO_w8?feature=oembed
The snappy dialogue, the radical ideas expressed on screen — and a leading lady that has influenced women for decades.