You have to see Brad Pitt and Angelina Jolie's first ever red carpet pics
We've had a few days to come to terms with the end of Brangelina's relationship, but we're still having a lot of feelings about it. Our hearts were broken to hear that Angelina filed for divorce, but we were glad to hear Brad say that they both just want what's best for their six beautiful children.
Brangelina became a household name over 10 years ago, and the couple has shared many wonderful moments together since. Their combined kindness changed lives around the world, and we'll forever remember them as one of Hollywood's most altruistic power couples.
To cope with the loss of Brangelina, we're throwing back to some of the earliest red carpet pics they took together.
Here they are at a 20th Century Fox event back in 2005. This was the BEGINNING, people. Note how much distance they're keeping between them.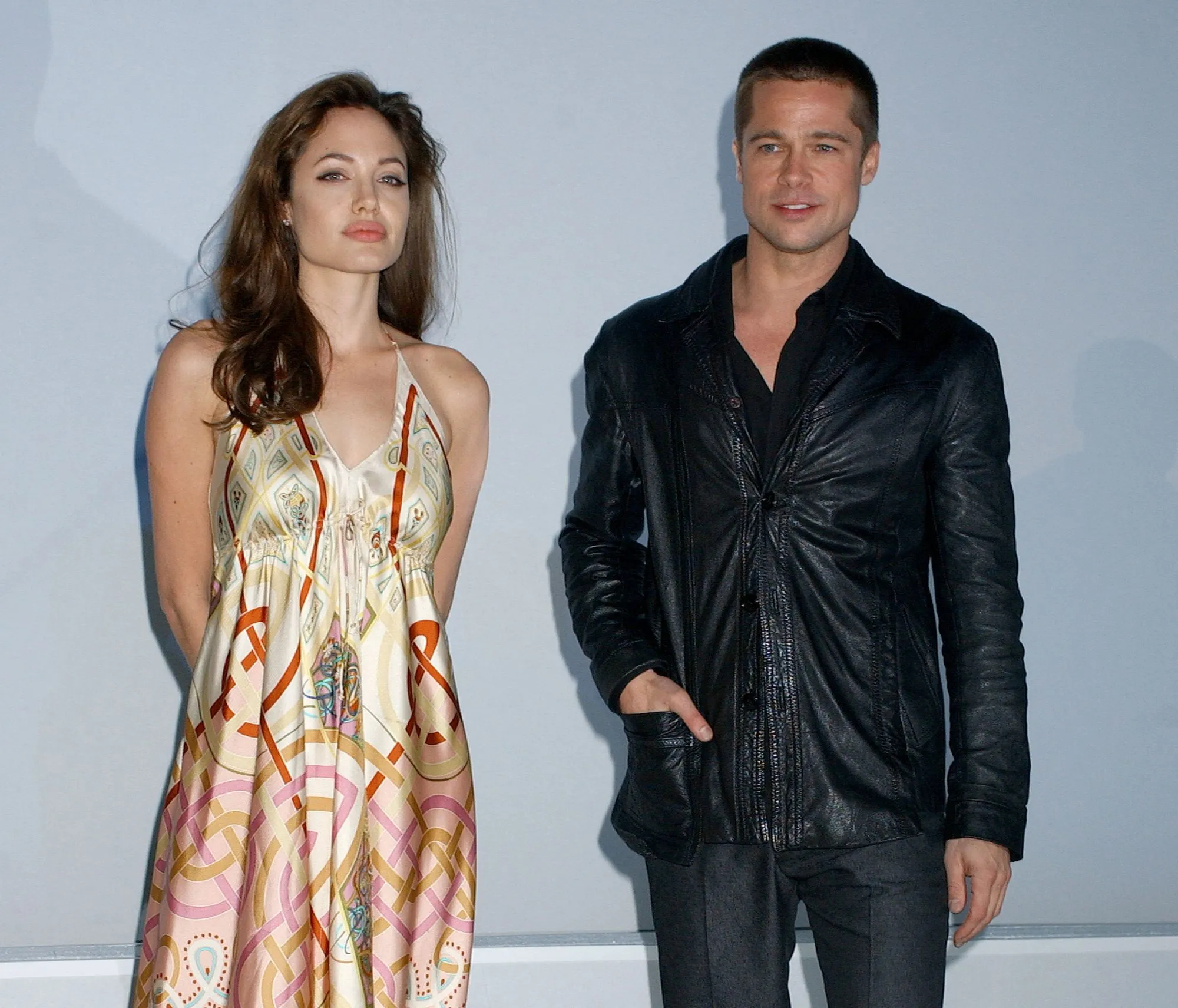 Are these the faces of two people who are secretly (or not so secretly) in love with each other? (Also, how gorgeous is Angelina's dress?) They're absolutely REFUSING to make eye contact with each other.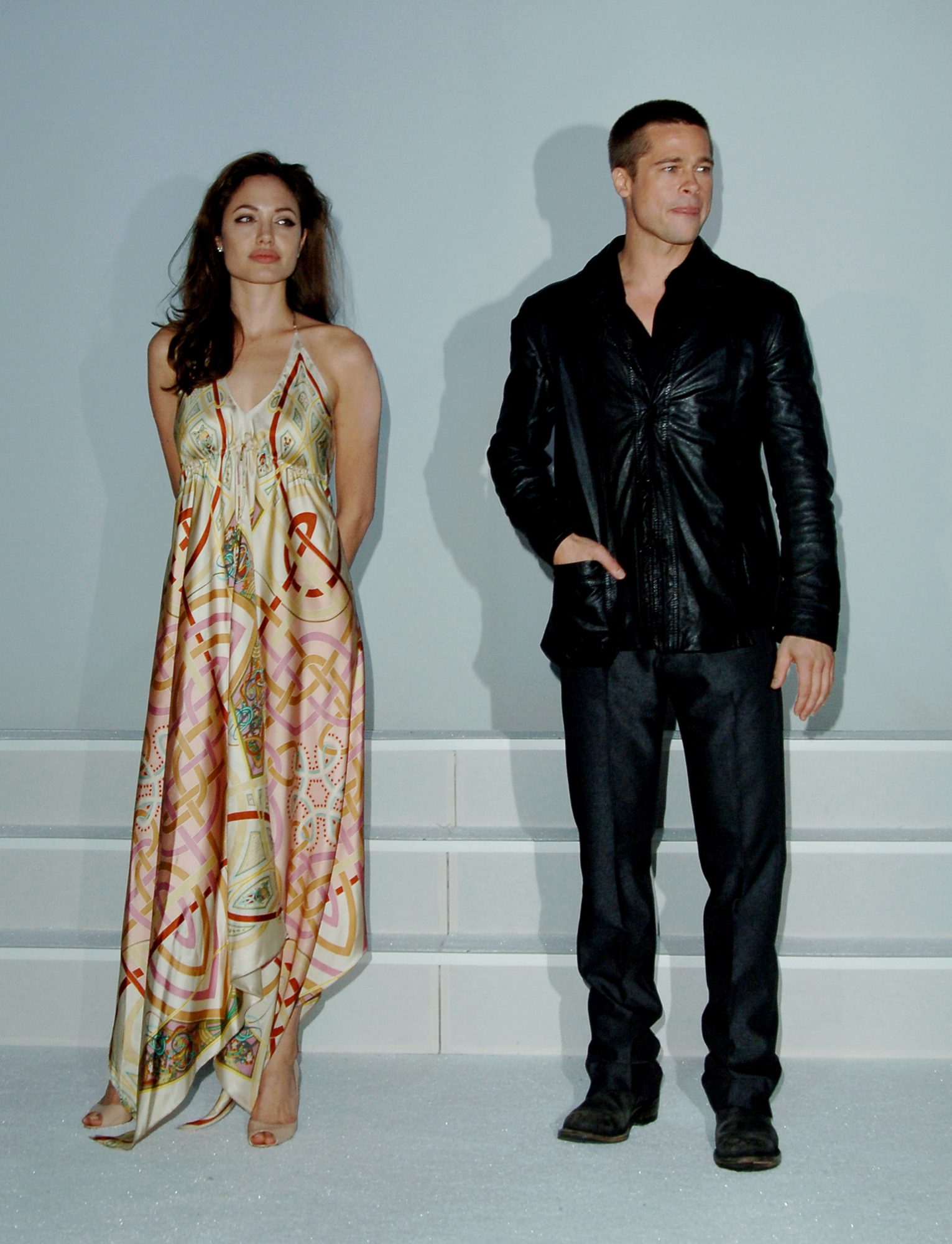 A short while later, Brad and Angelina attended the Los Angeles premiere of their film Mr. and Mrs. Smith. And still, they kept their distance, sandwiching producer Arnon Milchan in between them.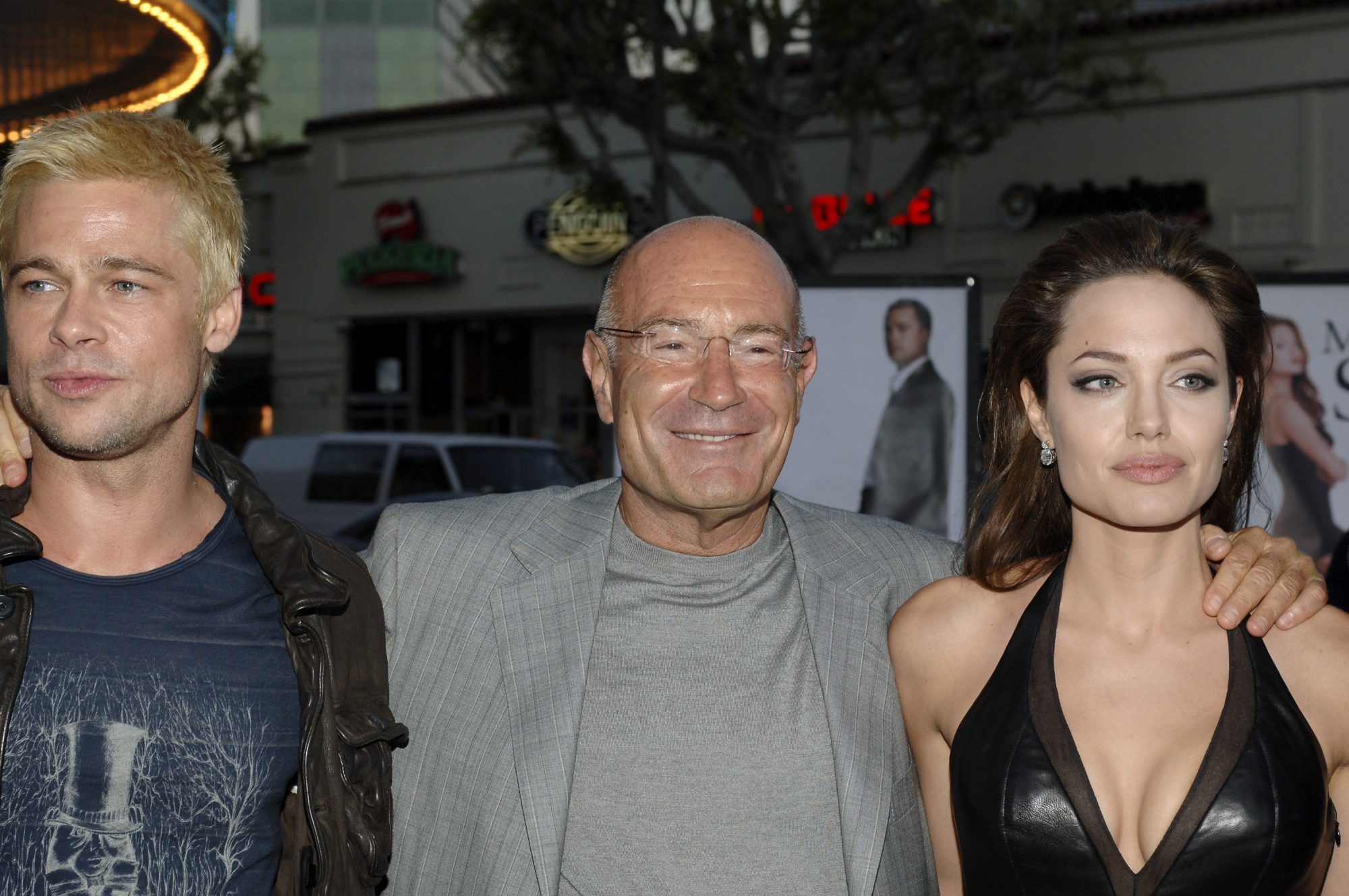 But they did find time to share a meaningful smile. This is the Brangelina we came to know and love.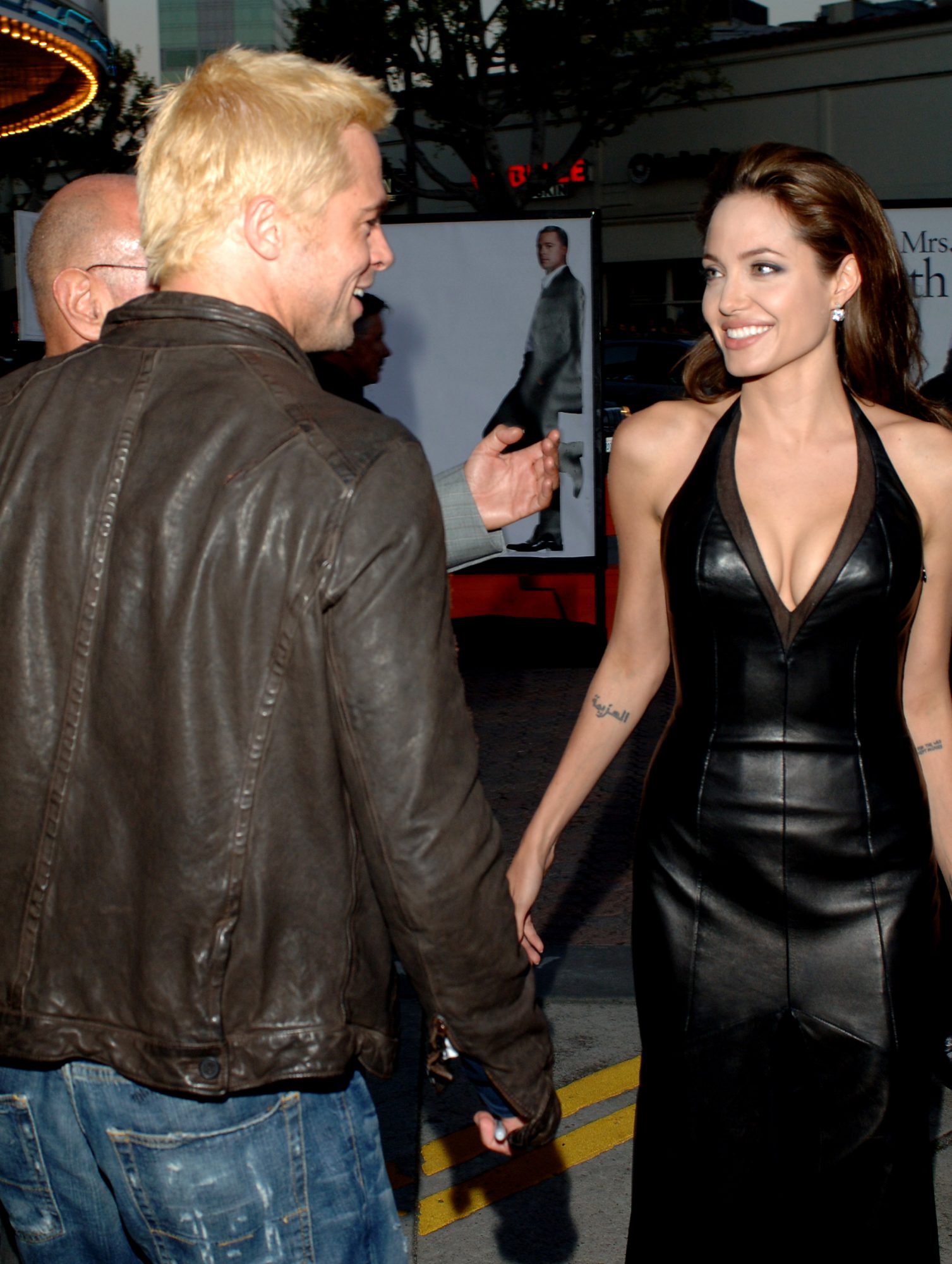 RIP, Brangelina. We were NOT prepared for this.