Did you see this "Brady Bunch" star on "Grease: Live" last night?
When we cuddled up on the couch to watch Grease Live! last night, we all knew we'd be seeing stars like Julianne Hough, Vanessa Hudgens, and Aaron Tveit. But little did we know that the performance would be chock-full of awesome cameos. We're talkin' Mario Lopez, Ana Gasteyer, Boyz II Men, Joe Jonas, and even Didi Conn, who played Frenchie in the original production.
But even if you were watching very carefully, you may not have noticed one cameo that is totally making our hearts swell: Brady Bunch's Eve Plumb as Mrs. Murdock, the owner of the garage where the T-Birds work on their Greased Lightning car.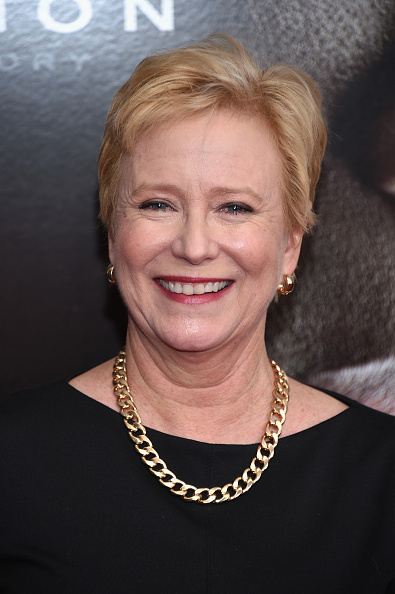 Remember Mrs. Murdock?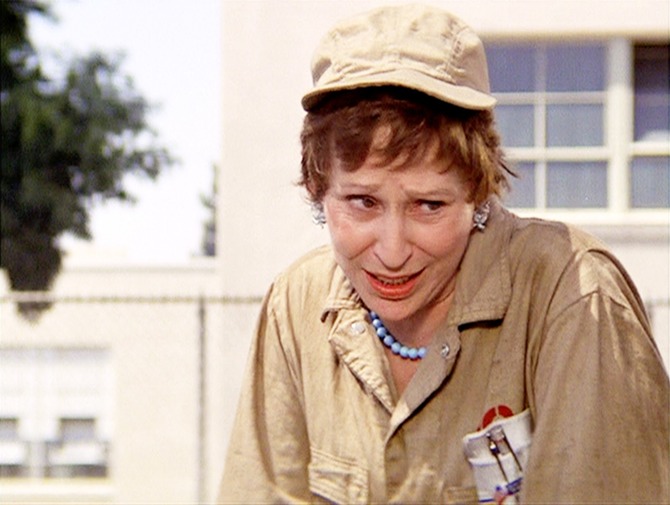 And here is Plumb as Mrs. Murdock: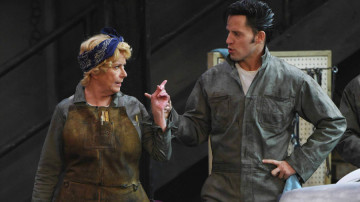 A day ago, Plumb posted this pic of her on-set pass to Insta, so we're pretty sure she loved Grease: Live just as much as we did.
If you're not *totally* sure who we mean by Eve Plumb (in which case, are you really a Brady Bunch fan?), here's what she looked like then, while playing Jan Brady: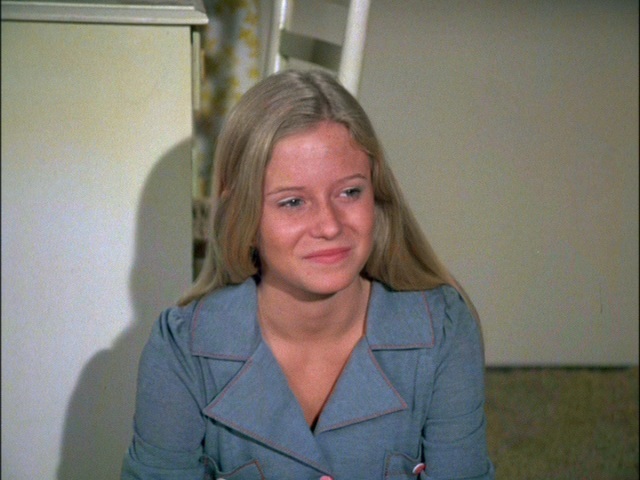 Of course, Eve will likely always be famous for her role as Jan in the '70s sitcom, but she has appeared in a variety of productions since then, including That 70's Show, Days Of Our Lives, and Army Wives. When she's not making awesome cameos in live musicals, she's painting; her art is showcased all over the country. So one question remains: Is she still jealous of Marcia?
(Images via FOX; Paramount Pictures; Getty Images/Dimitrios Kambouris; CBS Television)