Bradley Cooper and Irina Shayk just took an A-list post-baby vacation together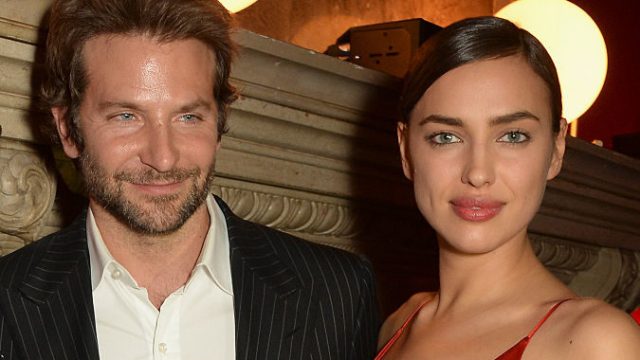 While the past few months have undoubtedly been all about their precious baby girl Lea de Seine, new parents Bradley Cooper and Irina Shayk managed to get some time away from mommy and daddy duties for some much-needed fun in the sun, and tbh, we're kinda jealous of their ah-mazing post-baby vacation in Tahiti.
As E! Online reports, Cooper and Shayk were joined by Anderson Cooper and his partner Benjamin Maisani, Girls star Allison Williams and her husband Ricky Van Veen, Bravo's Andy Cohen, and Diane von Furstenberg for a fab getaway in the South Pacific. Ugh, someone take us there, please.
Although this seriously ~dreamy~ travel squad and vacation spot both have us subtly seething with envy, we can still admit that no one deserves a break away from the routine more than new parents.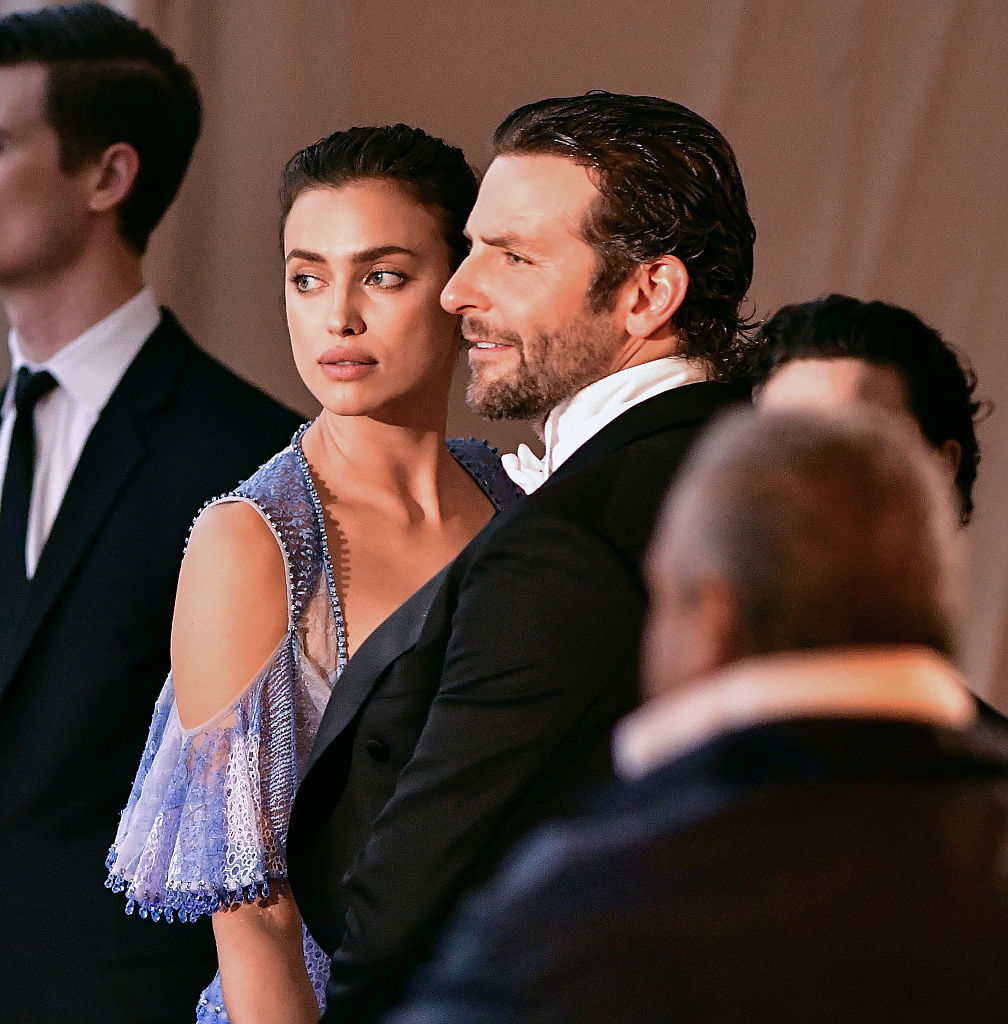 Von Furstenberg, Cohen, and Cooper all shared Insta-worthy snaps from the gorgeous vacay, pretty much confirming that a) we really need a vacation right now, and b) the best way to travel after having a baby is with a crew of friends who will encourage new parents to let go of any guilt associated with indulging in some fun without their little one.
During his first post-baby TV appearance in May, the Guardians of the Galaxy star stayed mum about being a new dad, remaining true to the couple's private nature. But if we had to take a guess at how things are going, these pictures suggest that Shayk and Cooper are performing the parent/career/life juggling act just fine.
"Part of the funnest group ever ! Bye Tahiti !" von Furstenberg captioned a group photo.
Yes to the cocktails, games, and sexy beach selfies! Here's proof that life with a new baby doesn't have to be any less exciting than before.