Bradley Cooper is now engaged and we have to stop dreaming about him getting down on one knee for us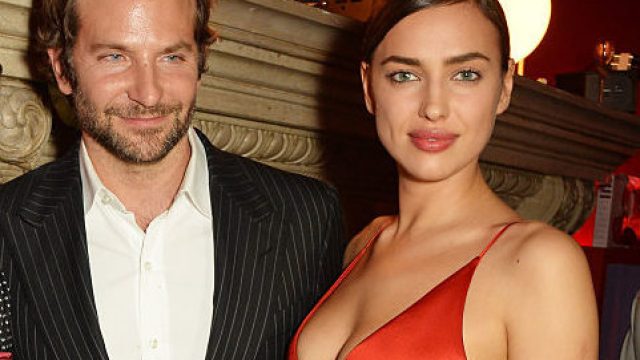 We've barely had time to digest the fact that one of our favorite celebrity boyfriends, Bradley Cooper, is about to be a dad and now we've learned that he's ENGAGED. His now-fiancée Irina Shayk was spotted in Los Angeles sporting the most stunning engagement ring we've ever seen. While Cooper has yet to confirm the engagement, we think the ring speaks for itself.
The ring looks eerily similar to that of the ring Prince William gave to his wife, the Duchess of Cambridge, when they got engaged. Shayk's ring appears to be the same oval shape and tohave a similar setting, with the only difference being an emerald gem instead of a sapphire.
Check out the ring for yourself:
The news of their engagement comes just after it was announced that Shayk was pregnant with her and Cooper's first child, right around the time Shayk was walking in the Victoria's Secret Fashion Show — where she looked ~stunning~ BTW.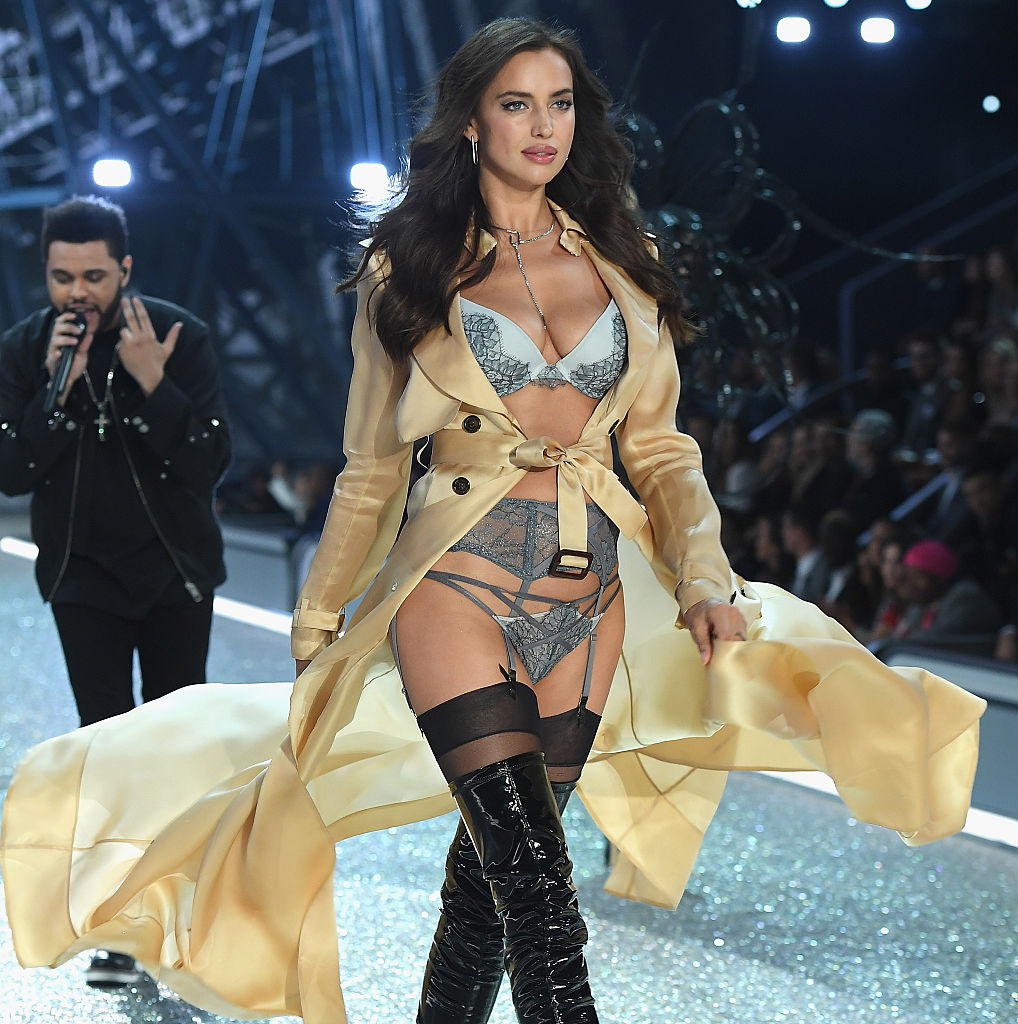 While we're definitely bummed that Cooper won't be proposing to us, we have to say we were surprised to see a ring on Shayk's finger. Cooper was briefly married from 2006-2007 to NCIS star Jennifer Esposito, and since then has had a string of steady girlfriends but was reportedly never ready to commit. Much like a pre-Amal George Clooney, Cooper generally dated other celebrities, including Zoe Saldana, Renee Zellweger, and Suki Waterhouse for a period of two years before ultimately calling it off.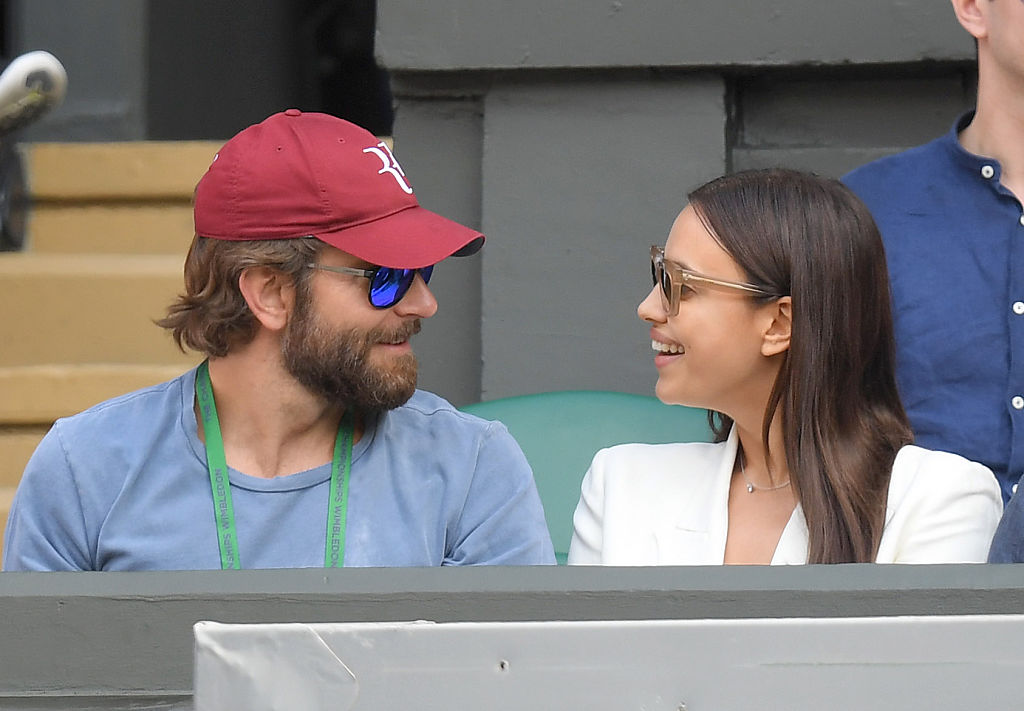 Regardless, their baby is going to be beautiful and we're truly so happy for them! Now we just want to know how Cooper proposed!