Brad Powell from "Teen Witch" is still as bewitching as he was back in 1989
Though it's no longer 1989, Teen Witch's Brad Powell still has the power to cast a spell on us. I mean, who didn't want to attend a school dance with him? Just so you could dance like this and stare lovingly into each other's eyes…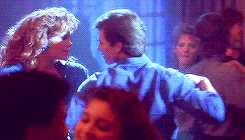 This '80s heartthrob was played by none other than Dan Gauthier, who was (surprisingly!) 26 years old when Teen Witch was filmed. 
Back then, this is what he looked like: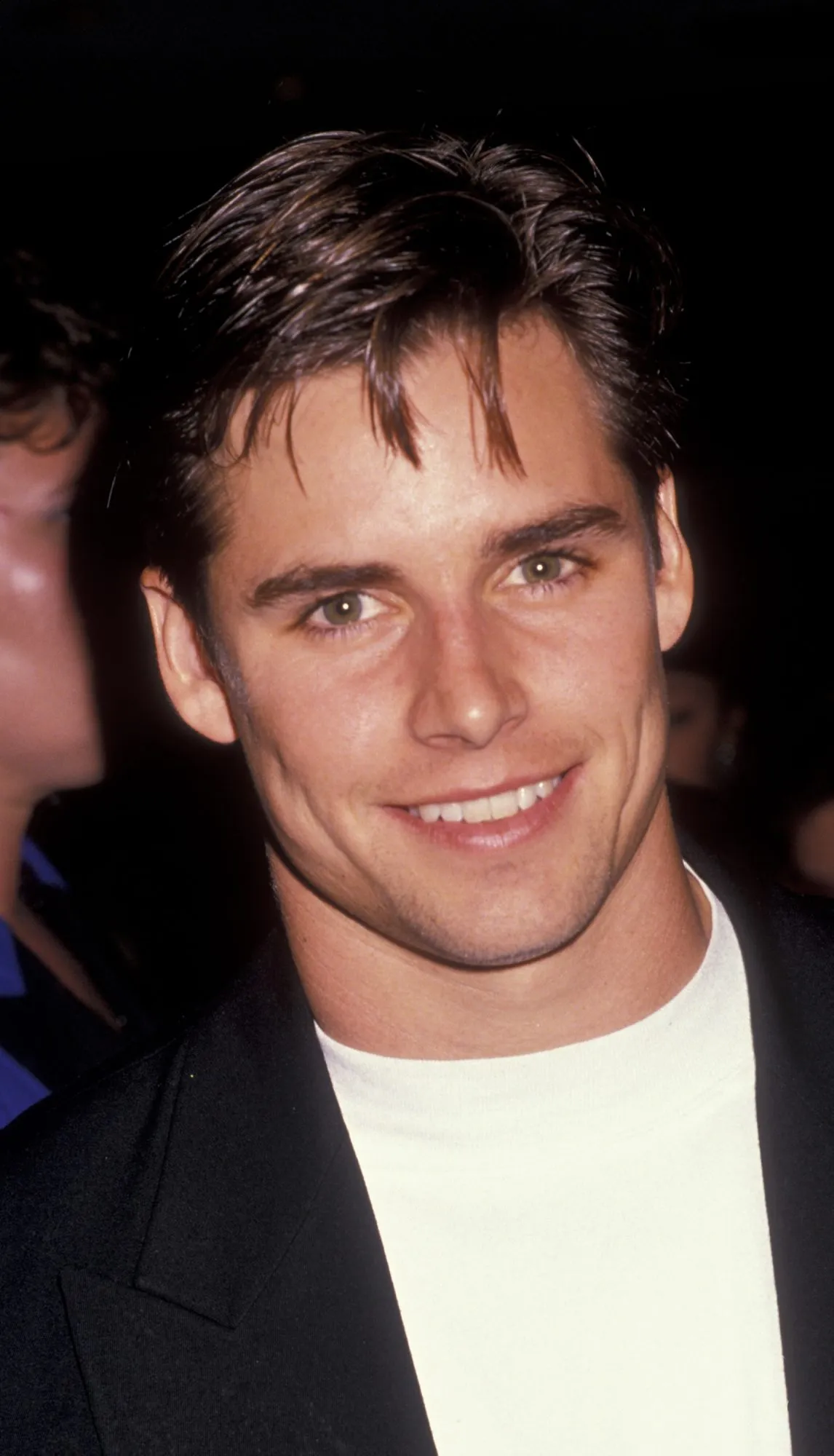 Just look at those wisps of hair that have fallen across his forehead! Classic '80s hunk. 
As for what he looks like nowadays: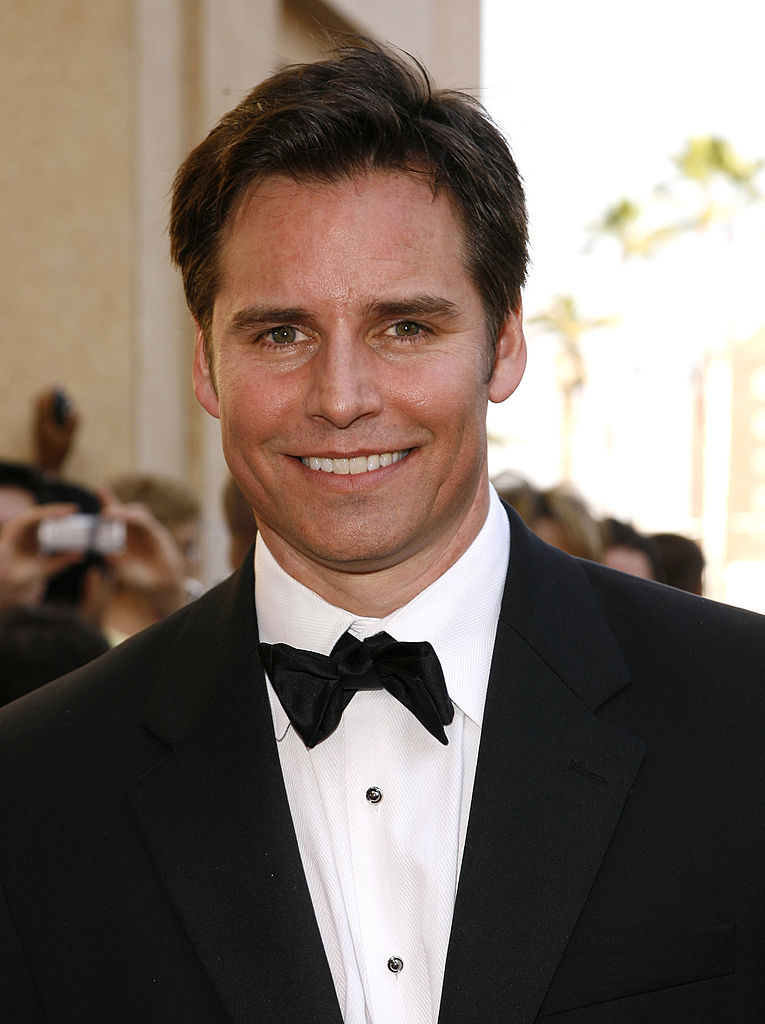 A side-by-side that makes us think Dan's concocted a potion for his killer smile: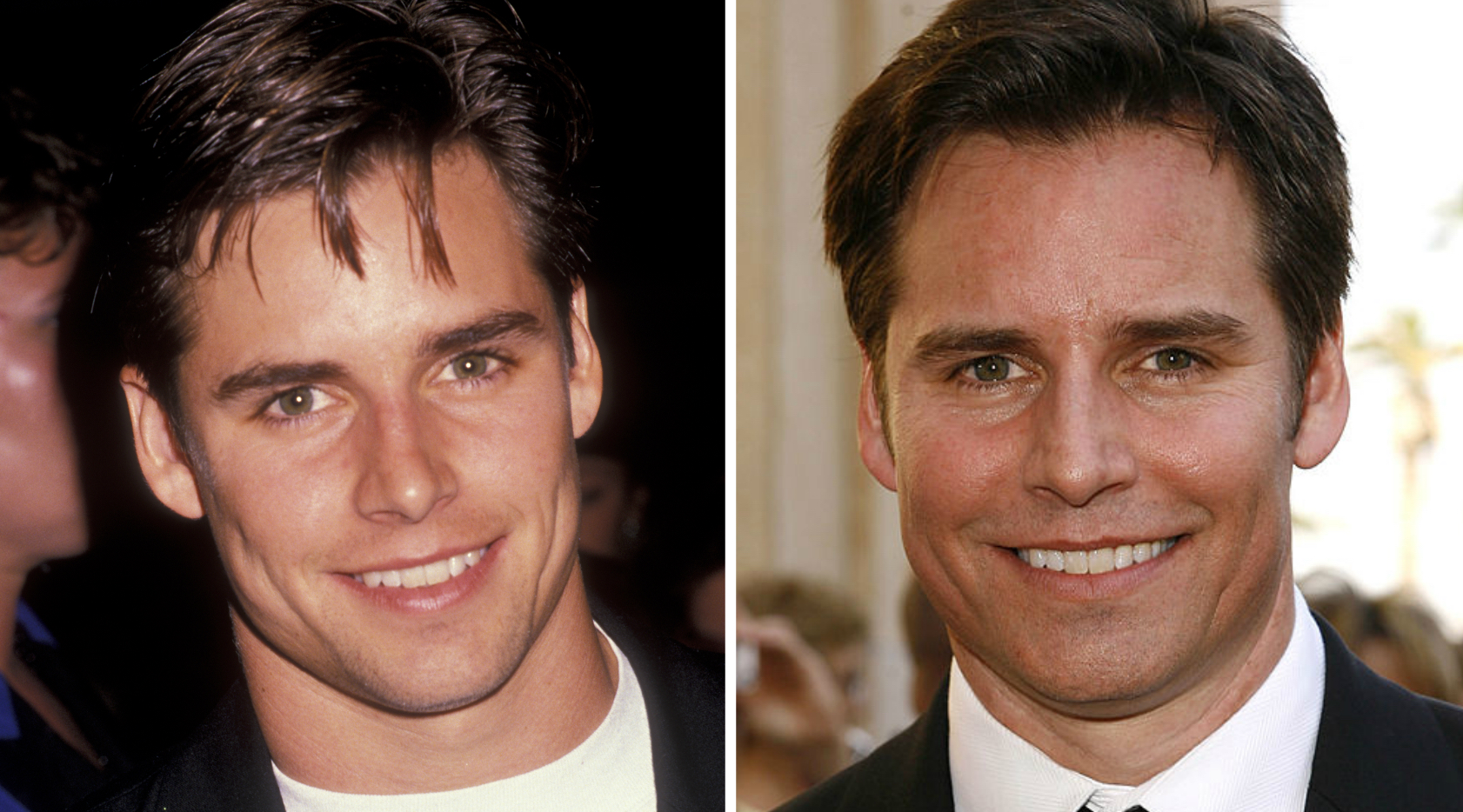 Since his time on Teen Witch, Dan has continued to act in movies and TV shows such as: Star Trek: The Next Generation; Ellen; Beverly Hills, 90210; Melrose Place; and even One Life to Live. Just this year alone, he's starred in productions like Faking It; Game Shakers; and A Million Happy Nows.
Just look at how hunky he was on Star Trek!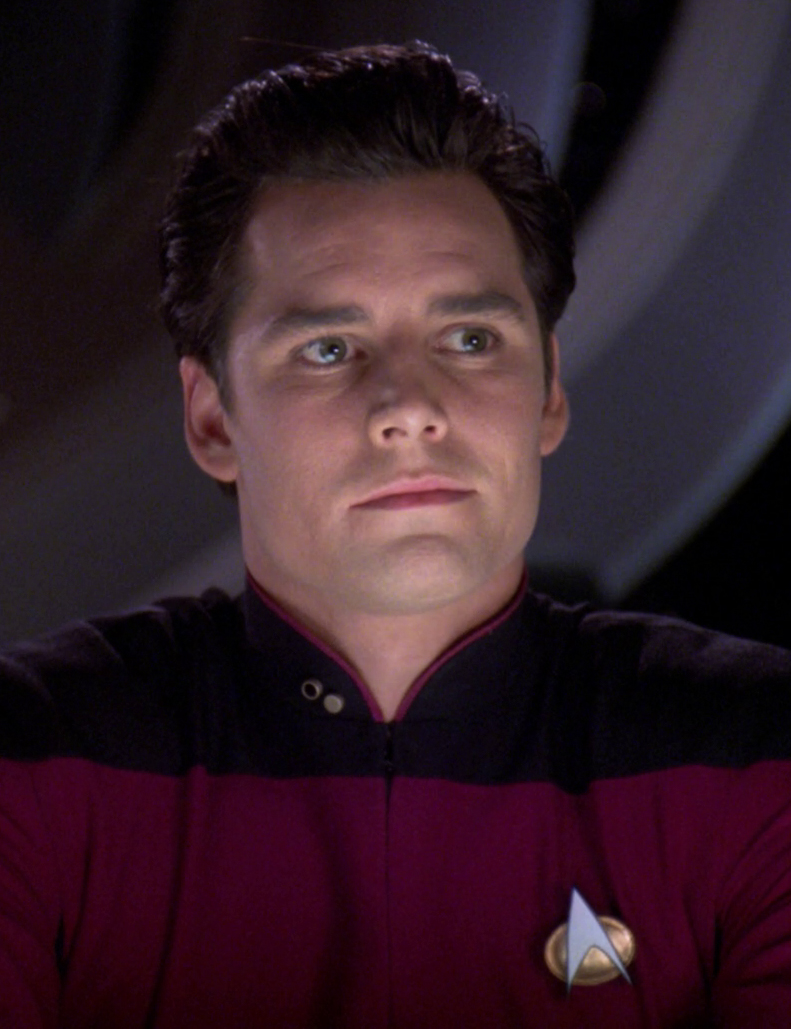 And on Beverly Hills, 90210: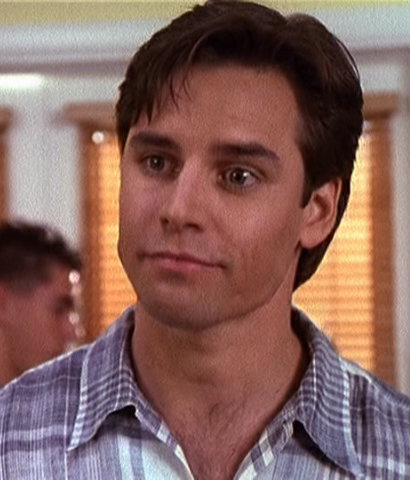 Yeah, even all these years later, we're still under his spell.