Brad Pitt and Angelina Jolie just released a joint statement about their divorce, and we hope this means things are looking up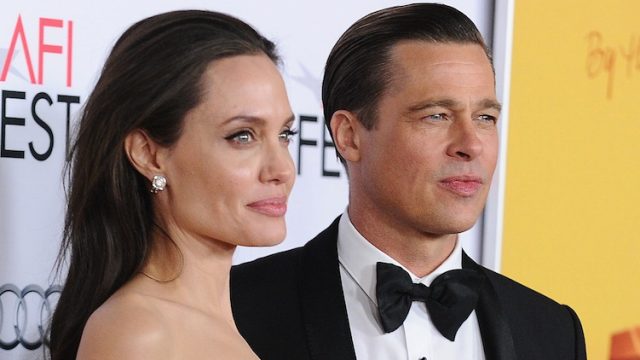 We were admittedly pretty shocked when Angelina Jolie filed for divorce from husband Brad Pitt this past September. And now Pitt and Jolie have released their first joint statement about the divorce, providing the public with slightly more insight into the status of the proceedings.
And while of course no one should ever feel entitled to know about the private lives of others, the nature of fame means that people will always wonder, and — for better or worse — often times the fastest way to prevent misinformation and rumors in cases like these is to release a statement.
"The parties and their counsel have signed agreements to preserve the privacy rights of their children and family by keeping all court documents confidential and engaging a private judge to make any necessary legal decisions and to facilitate the expeditious resolution of any remaining issues. The parents are committed to act as a united front to effectuate recovery and reunification."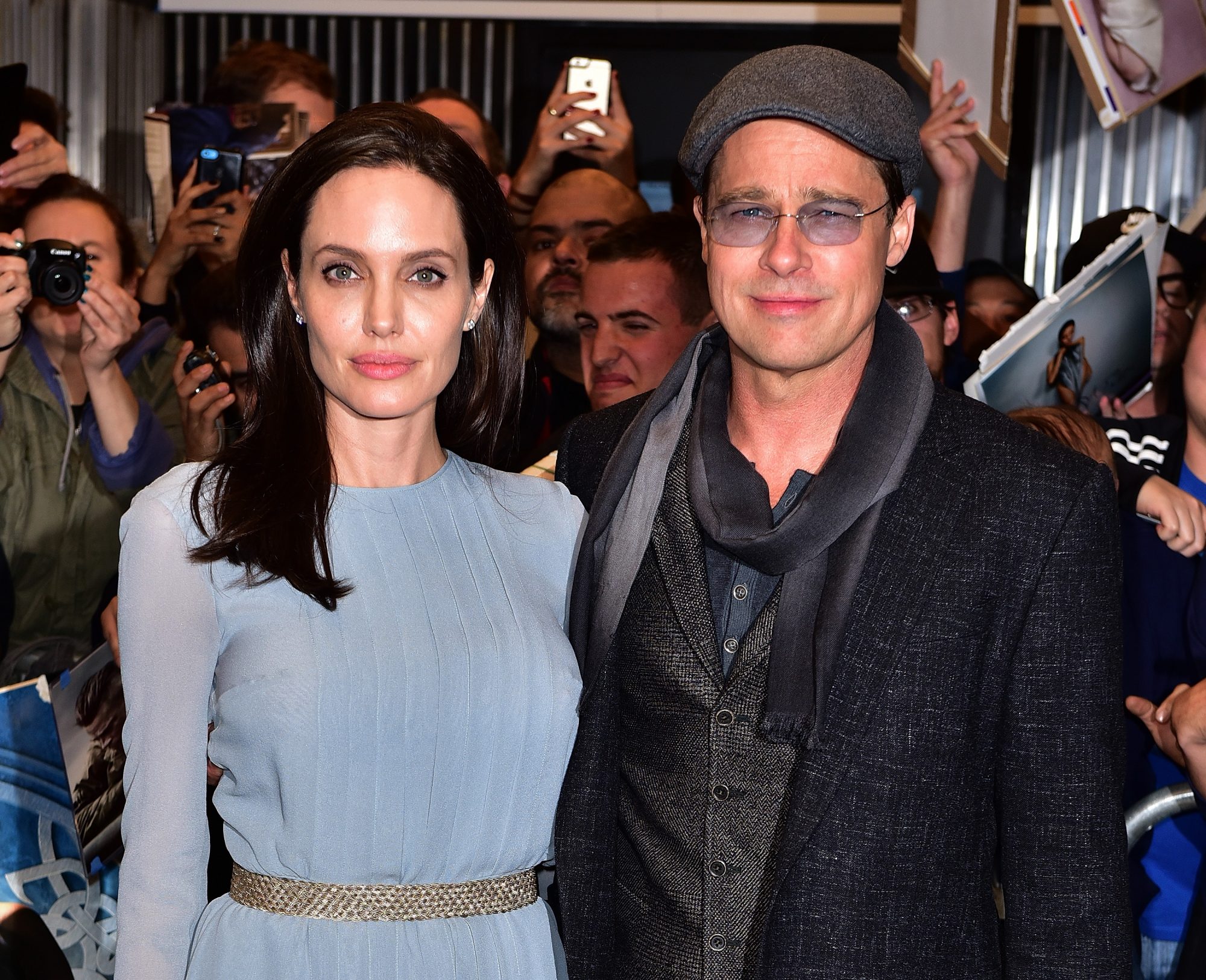 Basically, Brad and Angelina are saying that all future proceedings will be handled privately (aka, no documents will be filed on the public record where the press can gain access to them), and that their number one priority is their children.
Divorce is never, ever easy, and we can only imagine how much more difficult it becomes when both parties are mega-famous movie stars under constant public scrutiny. So we totally get their decision to handle things privately going forward, and we 100% respect their desire to protect their family.
Wishing the entire Jolie-Pitt clan the best as they work through what is certainly a difficult time for their family.