Brace yourself: this is the complete lowdown on MAC's out-of-this-world magnetic eyeshadow line
When we first heard about MAC's new magnetic eyeshadow collection, we seriously could not believe what we were seeing. We're all used to MAC breaking ground with cosmetic advancements and creating innovative and beautiful new products, but this is next level!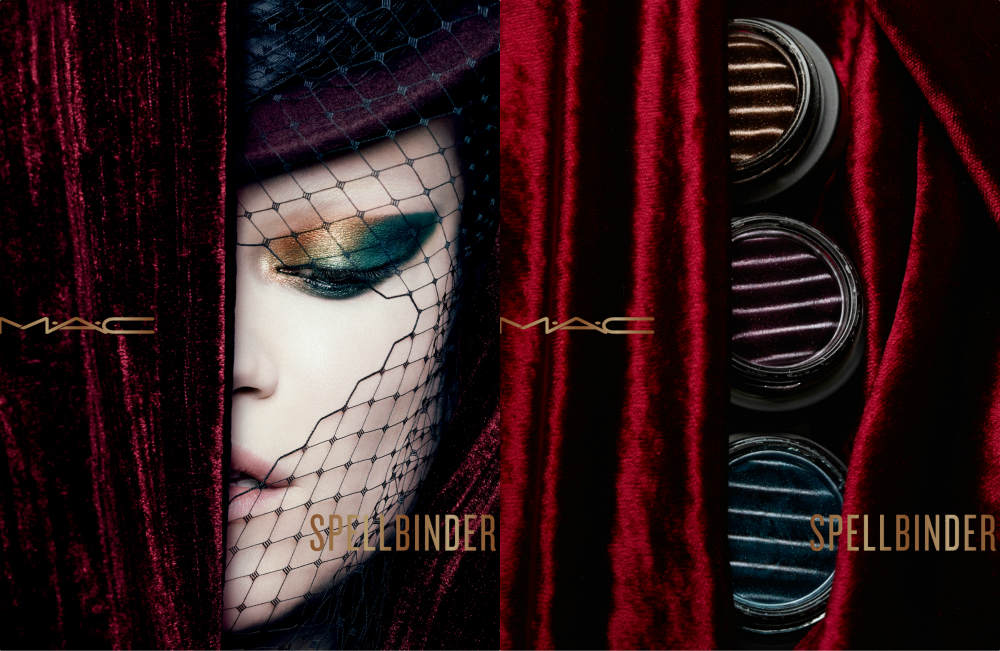 Spellbinder is a collection of shadows that are quite literally magnetic, so you never need to worry about making a mess!
You know how you'll be out having a great time, thinking you look amazing until you look in a mirror and you realize your eyeshadow has fallen all around your eyeballs and you look like a crazed and sparkly raccoon? Well now it's a thing of the past!
https://www.instagram.com/p/BK9J86tD9j3
"Black, ionized pigments are magnetically charged, fusing the loose powder together so it magically maintains its form and dimension."
So not only do you NOT have to worry about that dreaded fallout going all over your face, but the shadow itself will keep its shape and won't fall apart in the container!
Having a magnet in the pot itself is totally revolutionary; it works in tandem with the iron-coated shadows to keep it all together.

And here's the best part — not only are these shadows a marvel of science, but they're absolutely gorgeous! The eight new shades are all metallic, highly pigmented, bold, velvety, colors that will stand out and stay put. Not to mention that their names are uber creative, haunting, and magical!
There's Mysterious Influence, a rich, olive, golden green; Higher Power, a deep brown; Cosmic Clash, a deep green; Aphrodisiatic, a rich cobalt blue; Blue Karma, a soft greyed teal; Retrograde, a grey-black; Gravity's Pull, a dark purple; and Dynamically Charged, a taupey cool bronze.

MAC's Spellbinder Collection is available online October 13th, and will be in stores October 2oth. Get them for $22 in the US and $26 in Canada.
We can't think of anything better for spicing up our looks for Halloween, can you?