This '80s-inspired bra designed by Dita Von Teese is back in stock so OBV we need it
Burlesque queen Dita Von Teese is known for her impeccable taste in all things regarding fashion, especially lingerie. We continue to be mesmerized by the gorgeous pieces she has not only worn, but also the ones she has designed herself. If you missed out on this particular '80s-inspired lingerie designed by Dita Von Teese the last time it was in stock, fear not! The Sheer Witchery balconette bra is back and it definitely has cast a spell on us!
The Sheer Witchery bra is part of the Dita Von Teese collection for Bare Necessities and is available for only $68 from their online store. With each piece in the collection falling under $100, this is definitely one of the most affordable ways to share in the elegance that is a staple of Dita Von Teese designs.
The subtly sexy Sheer Witchery bra is sure to be a favorite in your personal lingerie collection!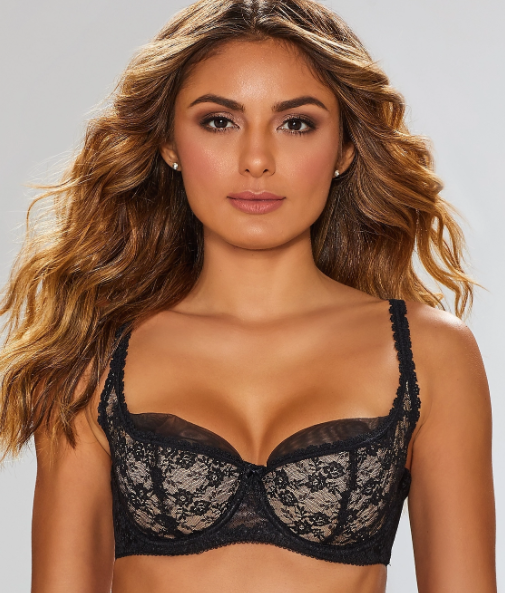 The nude bra features black lace overlay with a mesh trim reminiscent of the neckline on vintage gowns. Surprisingly, however, it is not a replica of retro lingerie seen on Old Hollywood starlets. The bra design is actually inspired by a bra from the 1980s! In an Instagram post, Dita shows off the bra as her cat, Aleister Von Teese, begs for snacks.
https://www.instagram.com/p/BNpcQHUAjHC
"It's inspired by a cult favorite bra I had in the late '80s," Dita explains in the caption.
With a bra like this, you'll want to show it off — even cats know that! Though the inspiration of glamour and refinement are clearly evident in the design, the bra itself looks comfortable enough for everyday wear.
We also love that the design is available in such a variety of sizes!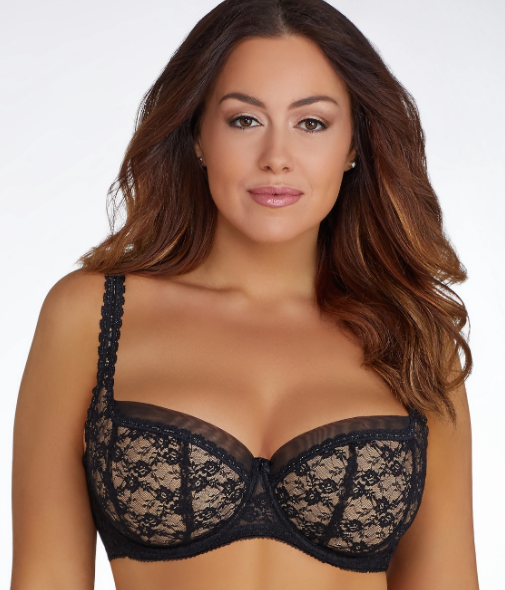 As Dita notes in the same post, the bra is available up to a 38E and 44DD.
https://www.instagram.com/p/BNcPDq6Aaim
Even better, that's not the only Dita bra that is back in stock. Her gorgeous Dahlia design is available, as well!
https://www.instagram.com/p/BNnUG2ngxuI
Watch this vid of the entire Sheer Witchery collection, it is full of magic!
https://www.youtube.com/watch?v=rctRdPHS-Fk?feature=oembed
Check out the rest of the Dita Von Teese collection here!