Today in heart-wrenching: This little boy is selling lemonade to pay for his own adoption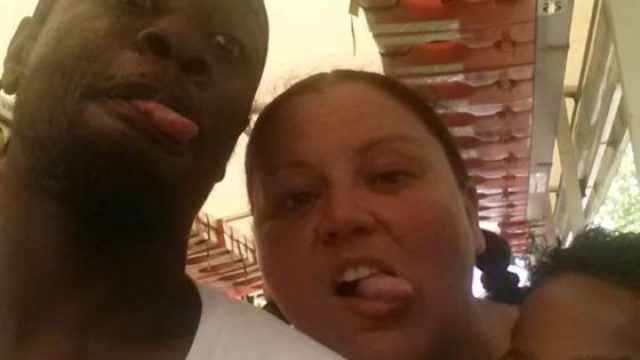 We hear of kids setting up lemonade stands to make a bit of extra cash to buy a new Xbox game or toy, but to fund their adoption? Tristan Jacobson, 9, of Springfield, MO did just that, one cup of lemonade at a time. For a dollar, he made people some as they browsed his family's garage sale. Well, hopefully, soon-to-be family, at least officially.
Donnie Davis and her husband, Jimmy, are Jacobson's kinship guardians, and have been since he was five. They aimed to raise $5,000 to pay for adoption and legal fees, and hoped the above would help. "It means everything," Davis said. "He is absolutely our son. He is in our hearts…This is more for reassurance for him, knowing that he has his forever family and he has our name."
In an unusual twist, Jacobson is the biological son of Donnie's ex-husband and a woman he became involved with, according to Davis' YouCaring page. When the boy was three months old, his father was put into prison, and living with his biological mother did not work out. So, in an incredible act of love, Davis took matters into her own hands, trying to get official custody of Jacobson.
We're not sure how much profit the yard sale and lemonade stand generated, but their YouCaring page, Tristan's Adoption Fund, states that they've raised the $5,000 — and then some. As of this story, they've gotten $7,785 donated via 160 donors and they still have 161 days left of their fundraising. Awww. It's nice to see so many compassionate people out there who are willing to help Jacobson and his future family out.
"She will be my parent," Jacobson said of Davis. "I'm happy because I have a new mom who loves me." Can someone please pass me a Kleenex? That's all any of us want, right? To be loved. And it looks like Jacobson found that in Donnie and Jimmy.