Boscia is coming out with a new cleanser that literally looks like a goth balloon
Usually when we think of innovations in beauty we oftentimes think about makeup styles or techniques, like the rise of contouring. But every once in a while a brand comes along and takes everything we know about skin care and flips it on its head — like Boscia's new Charcoal Jelly Ball Cleanser. We have literally never seen anything even remotely like it, our minds are blown, and a bit confused (in a good way).
Charcoal as skincare has been pretty popular for a few years now, and Boscia has always been at the forefront of it with their famous masks, and now they're adding to their repertoire. This little balloon is full of black jelly wrapped in a latex balloon-seeming case that will suck out all the gunk from your pores.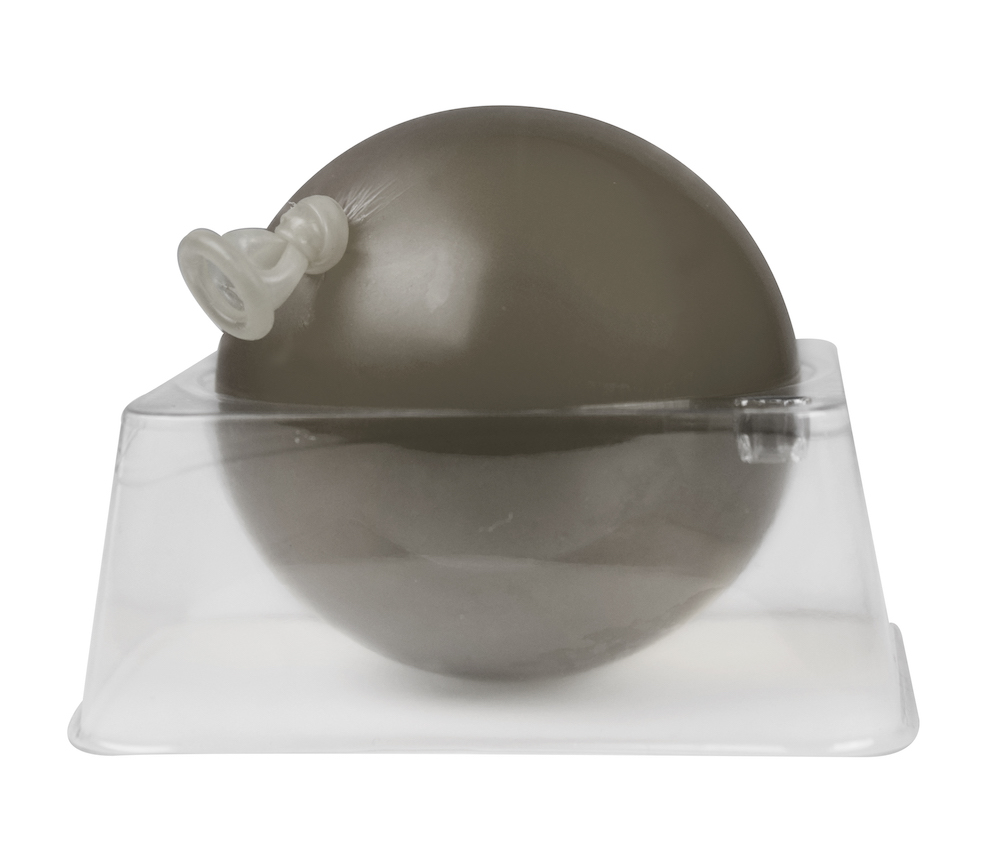 This tiny goth balloon is going to save our skin AND our little black hearts!
The balloon contains activated black bamboo charcoal that deep cleans your skin, as well as hinoki oil, which is derived from Japanese cypress tress and acts as a natural astringent that fights off bacteria. It also contains tamarindus indica seed gum to plump up the skin and hyaluronic acid to hydrate and moisturize.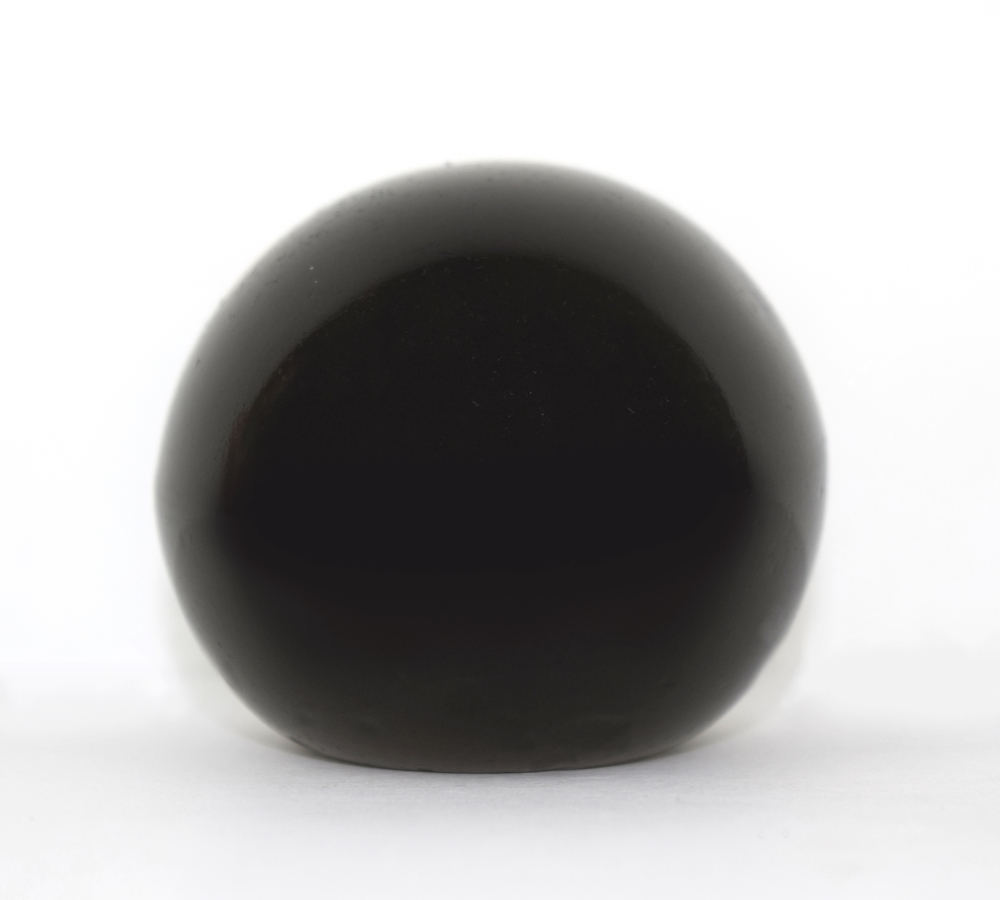 The application process is just as surprising as the packaging. There's a toothpick provided in the box that you use to puncture the jelly ball while it's still in the plastic encasement. Then you remove the plastic lid and throw out the balloon remnants from the ball. Next you just remove the jelly ball from the plastic base and massage it directly on your wet skin or lather it up in your hands and massage the product on your face with your fingers. Rinse with warm water and voila! You just place the jelly ball back into the plastic base to dry until next time you need to use it.
The Charcoal Jelly Ball Cleanser is gentle enough to use twice a day, so you can deep clean those pores with ease without worrying about breaking down the natural skin barrier. It will be for $20 in the US and $26 in Canada.
Are you intrigued by the unusual packaging and application method? It'd definitely piqued our interest and we're dying to hear if anyone has tried it out and loved it. It'll be available very soon, so keep your eyes peeled on Boscia's social media pages to get the full scoop on when it lands.