These are the boots that Kate Middleton has worn for over a decade
Kate Middleton is one of our top style icons for a number of reasons: She loves to rep local designers (and help them skyrocket to worldwide stardom!), she always looks stylish and regal (yet still accessible!) and she re-wears her favorite items over and over, which makes her super relatable for the average woman.
Well, we just learned from Cosmopolitan that the Duchess of Cambridge not only has a favorite pair of boots that she loves to re-wear — she adores them so much she's been stomping the globe in them for more than a decade.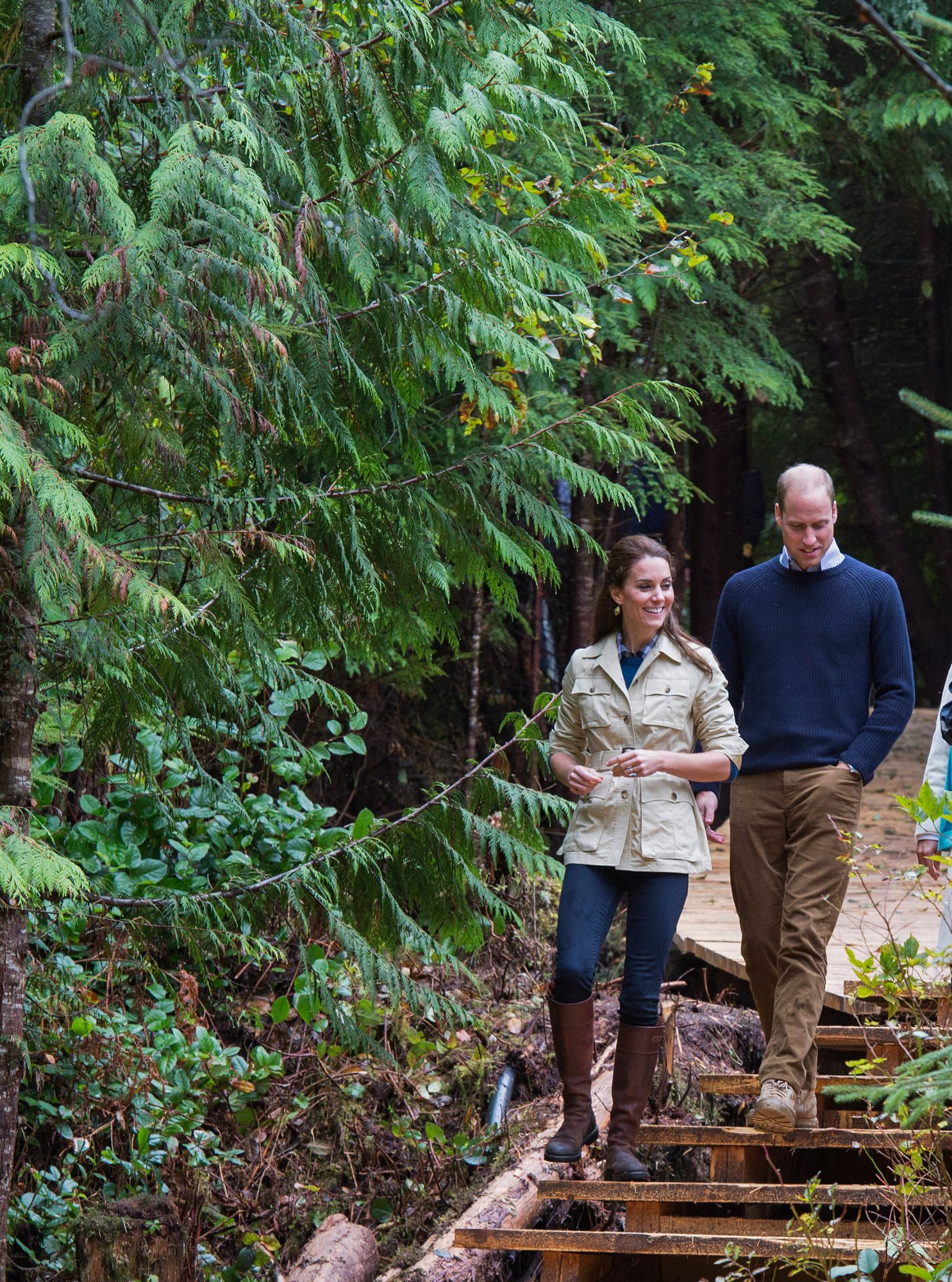 Most recently, while making a stop in Bella Bella, British Columbia on her Canadian tour with hubby Prince William, Kate was seen sporting her go-to knee-high, Spanish leather boots by U.K. designer Penelope Chilvers.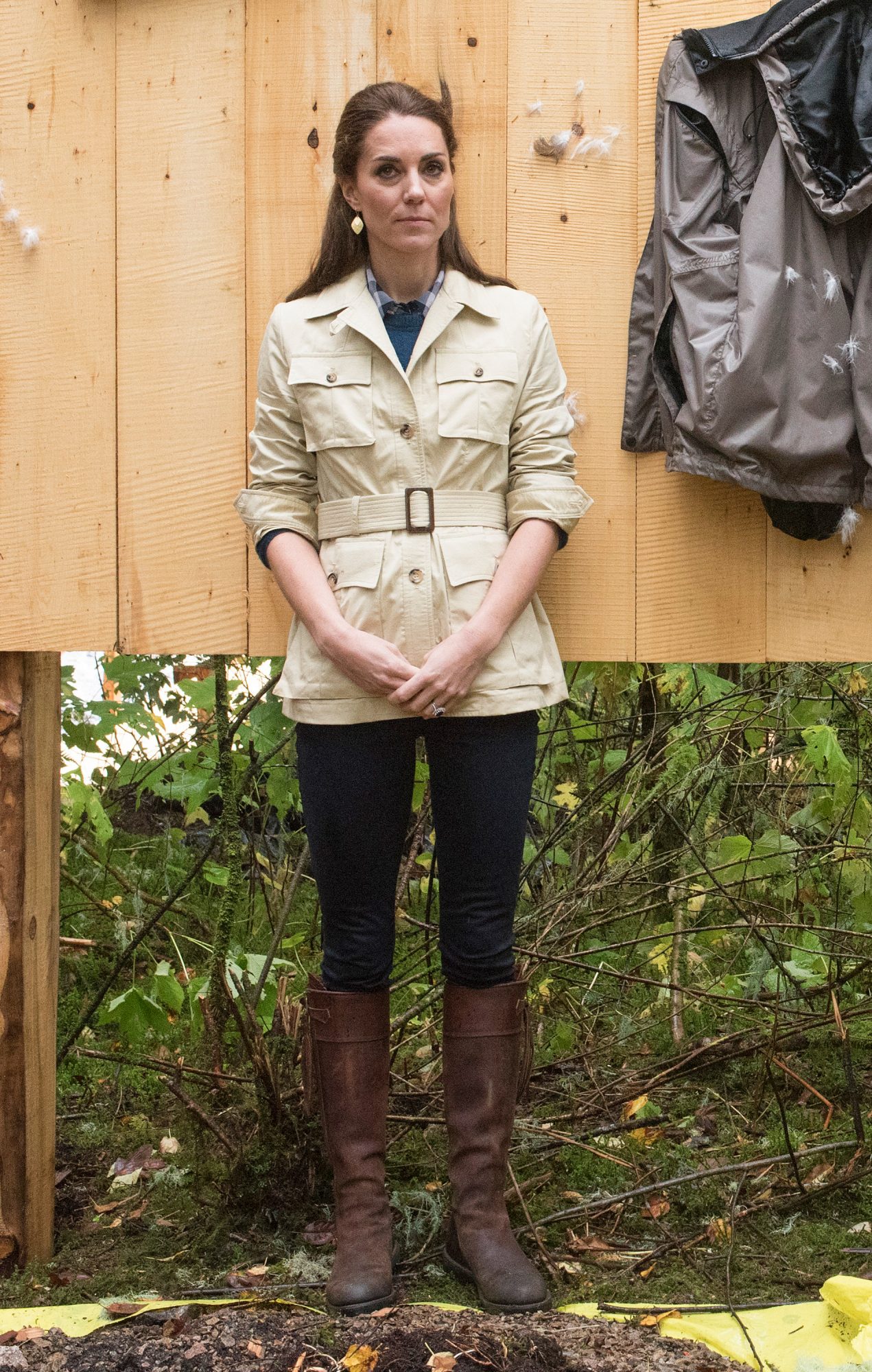 Incredibly, she appears to have had these same boots (or at least a different pair in the same style) since 2004, when the Penelope Chilvers brand first launched.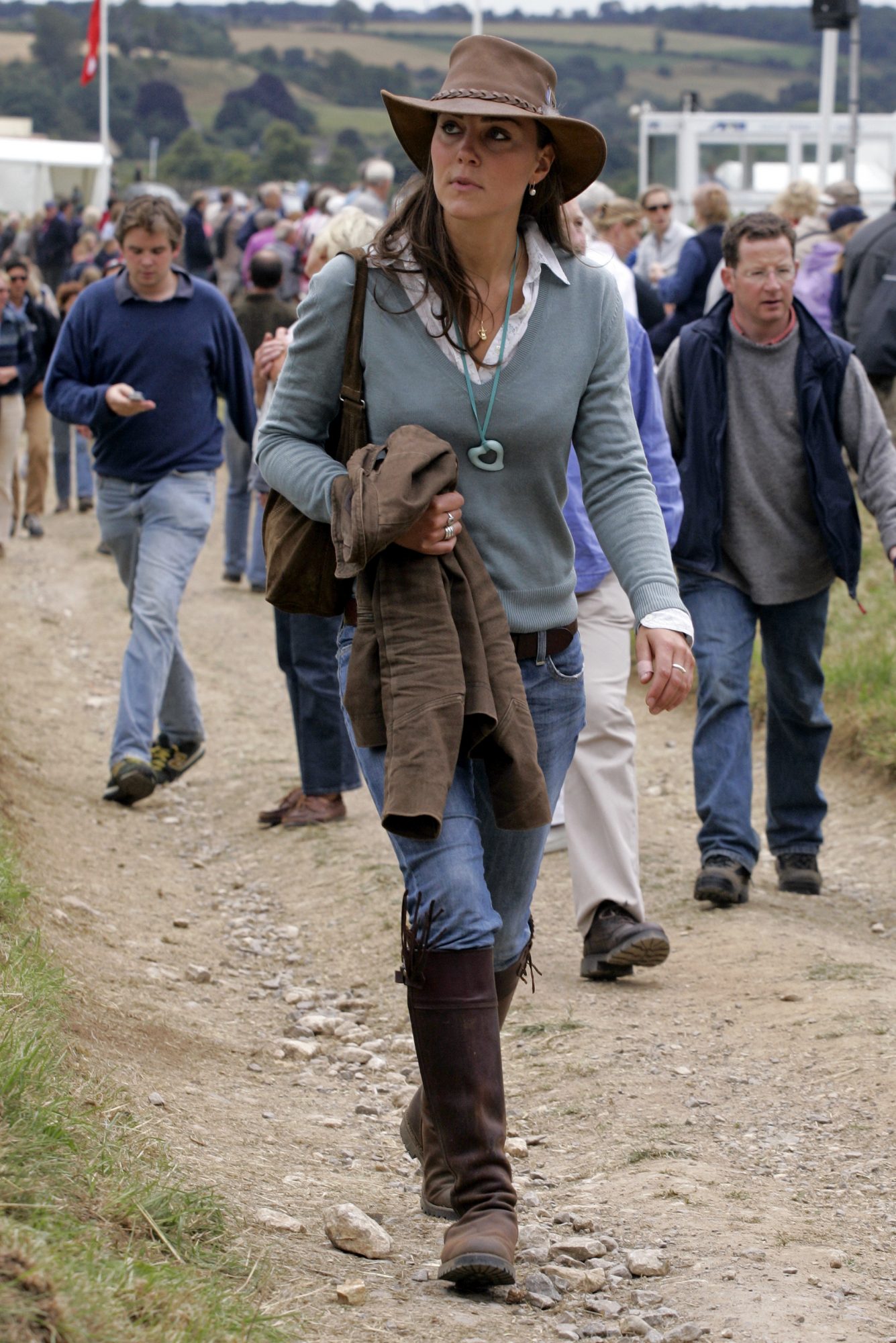 Cute hat, Katie.
They're either holding up really well after more than a decade of regular wear, or she keeps re-buying them because she loves them so. darn. much. (We're with you, girl).
Love these vegetable-dyed boots as much as the Duchess? You can get a pair of your own for a little over $600. Or, scroll down for some more affordable lookalike options.
Penelope Chilvers "Long Tassel Boot"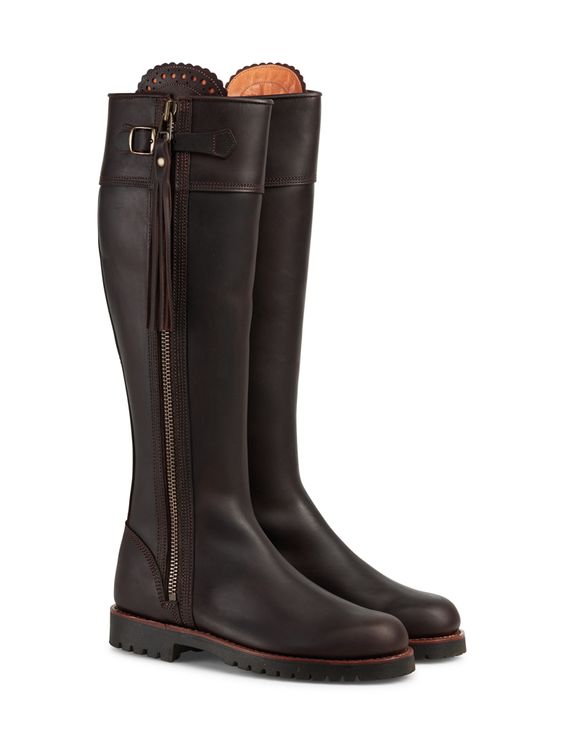 Get them here for about $618
Naturalizer "Jordie Wide Calf"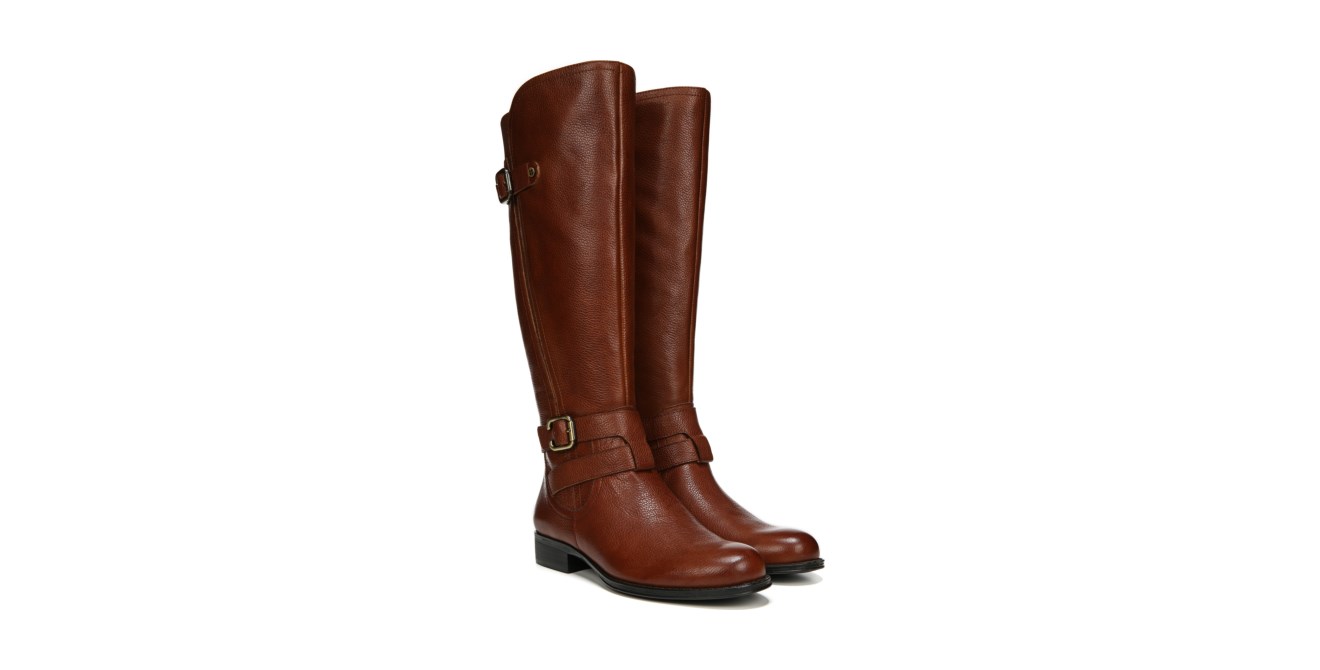 Get them here for $89.99
Frye "Paige Tall Leather Riding Boot"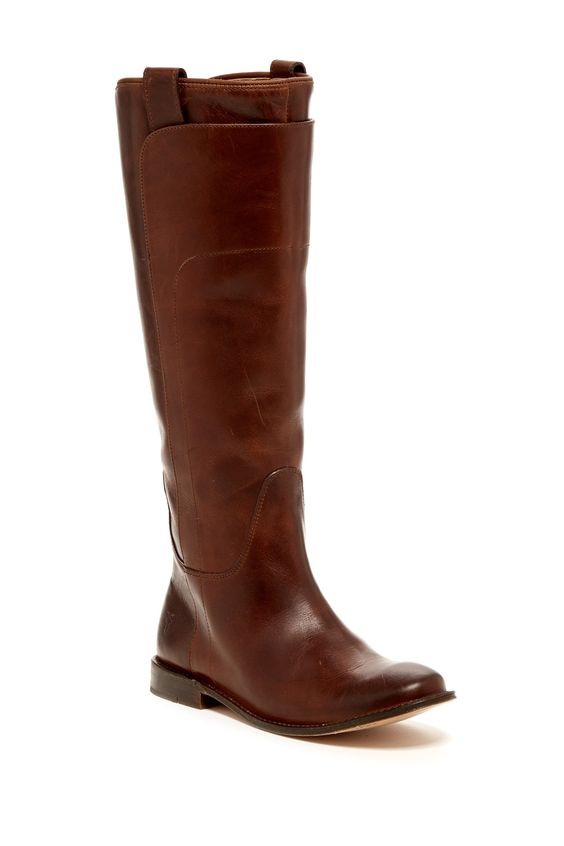 Get them here for $174.60
Sam Edelman "Penny"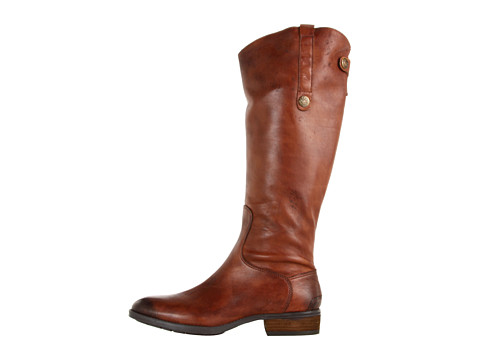 Get them here for $150
Nine West "Toxicatn"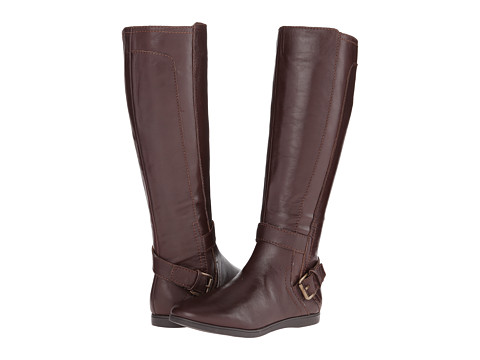 Get them here for $64.99
Ralph Lauren "Marsalis Tassel Leather Knee-High Riding Boots"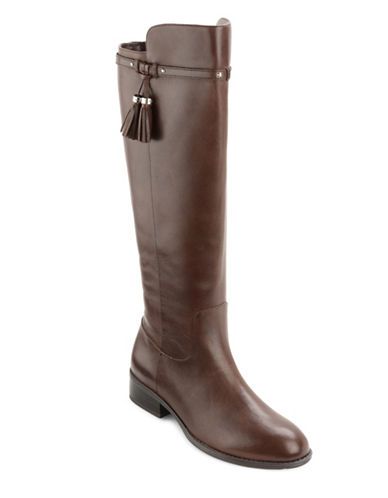 Get them here for $169
Vince Camuto "Jaran Tall Boot – Wide Calf"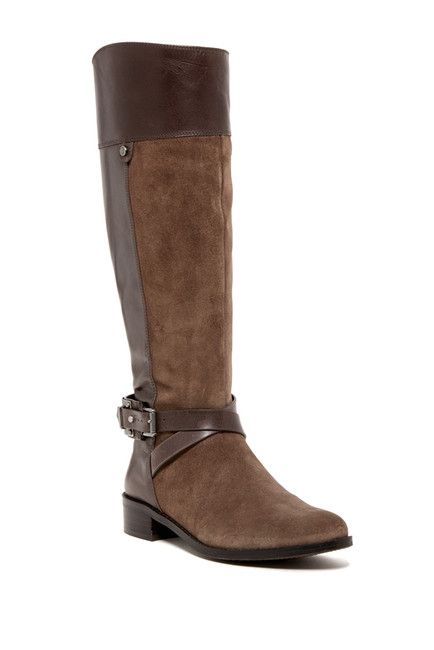 Get them here for $119.97