15 smaller-sized books that make perfect stocking stuffers
Congratulations — you did it! You managed to find the perfect gift for everyone on your list, which is no easy task. You found gifts that your Generation Z teenage niece will actually like, scooped up gifts for the water sign in your life, and figured out what to gift your West Coast family members. And you even found gifts for Psych fans and plenty of Riverdale-inspired gifts. High-five — you crushed the holiday gift game, and now all that's left to do is wrap. It's smooth sailing from here until Christmas. Except…wait a minute. Sorry, you forgot something. You still need to get stocking stuffers.
Stocking stuffers are oddly intimidating to buy. They're the appetizers of Christmas day, but that doesn't mean they can't be exciting. You want stocking stuffers to be fun to open, but you don't want them to steal the show — the big gifts are under the tree. So, what do you get? We know just the thing: a book. Yes, books make the perfect stocking stuffers.
But before you go trying to cram War and Peace into your sister's stocking, we have some suggestions. There are tons of stocking-sized humor books, coffee table books, and paperback fiction novels that make the perfect stocking stuffers.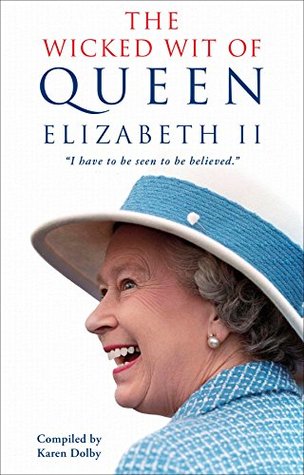 Your sister is obsessed with all things royal family-related. This collection of the queen's witticisms will make her life.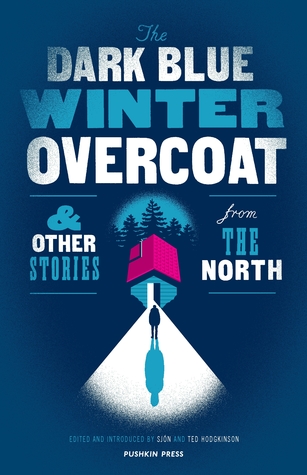 The holidays are the perfect time to curl up and dive into short stories. Especially ones from the Nordic region — brr. The Dark Blue Winter Overcoat: And Other Stories from the North is perfect for the aspiring writer in your family.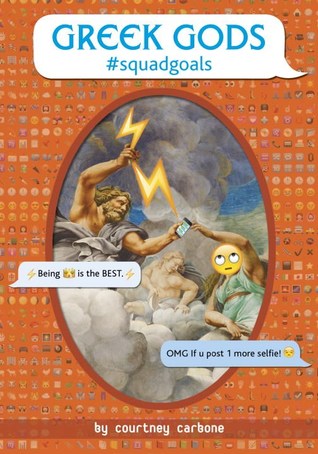 For the family member who always uses one too many emojis. (They know who they are.)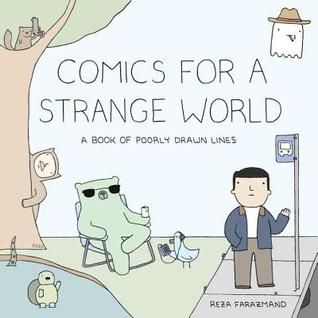 The world is a strange place. But Comics for a Strange World: A Book of Poorly Drawn Lines makes it much more bearable. It's a great gift for anyone who loves some good humorous social commentary.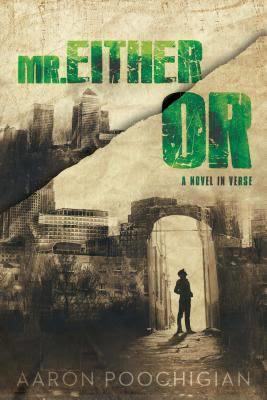 Don't forget that poetry books are perfectly stocking-sized. This debut collection is just right for your free-spirited aunt who likes their verses real and their rhymes gritty.
6Literary Witches by Taisia Kitaiskaia, illustrated by Katy Horan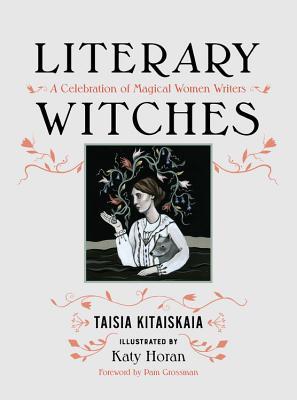 Celebrate the magical women writers who make words come to life. Literary Witches draws connections between witches and visionary writers like Toni Morrison, Emily Dickinson, and Virginia Woolf. Perfect for readers, writers, and coven members.
7Idaho by Emily Ruskovich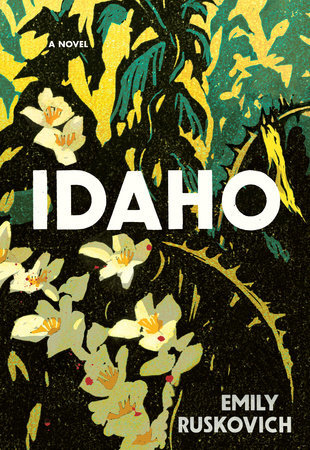 Fun fact: Paperbacks were invented to help holiday shoppers find stocking stuffers. Ok, not really. But Idaho just came out in paperback, and your mom will absolutely love it.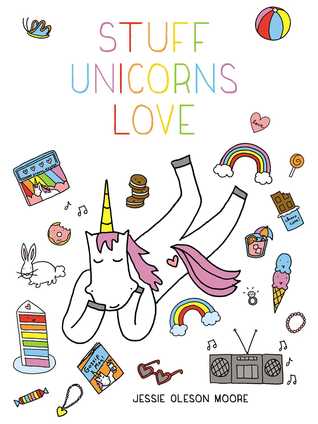 Our society is a bit unicorn obsessed at the moment. But have you ever stopped and wondered what unicorns themselves love? This book contains a unicorn's favorite recipes, beauty tips, favorite things, and more. What we're saying is the unicorn-obsessed person in your life NEEDS it.
Ready to win the prize for Best Daughter? Stick The Wisdom of Sundays: Life-Changing Insights from Super Soul Conversations in your mom's stocking.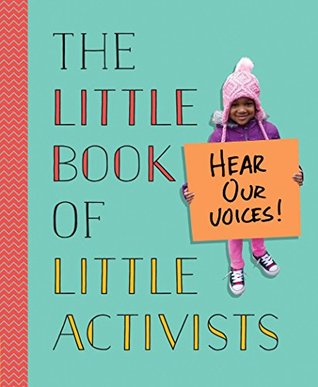 Give your feistiest feminist family member the gift of a little daily dose of resistance.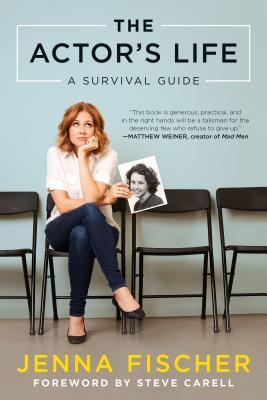 Perfect for your sister who's obsessed with The Office or your cousin who's trying to make it as an actor in Hollywood.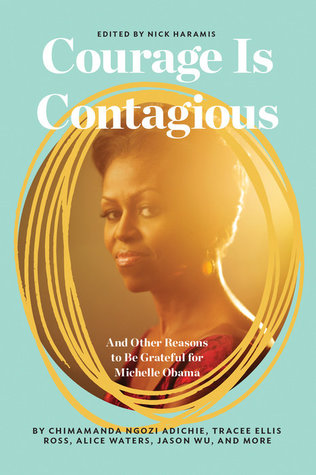 You know what? Just go ahead and buy a copy of Courage is Contagious: And Other Reasons to Be Grateful for Michelle Obama for everyone. That way, you can all bow down to the queen together.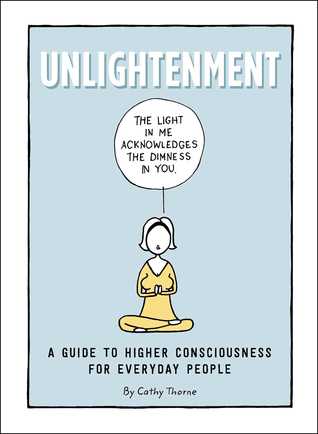 Your dad tried to meditate that one time, but it just wasn't for him. Maybe Unlightenment: A Guide to Higher Consciousness for Everyday People will help him embrace mindfulness.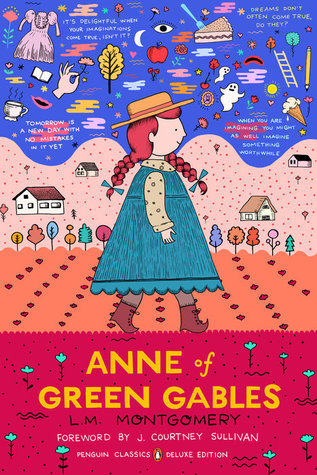 The classic story is back with a beautiful brand new cover. Who wouldn't want to unwrap this on Christmas morning?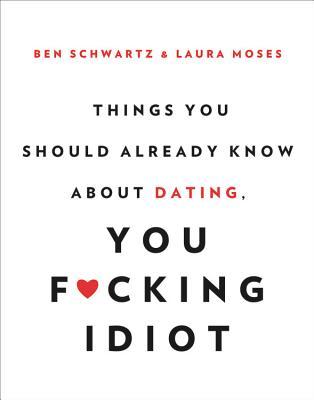 Because it's high time your brother brought someone home for the holidays. With this book in his pocket, maybe next year.