These are 11 books you should read to help your blood pressure go down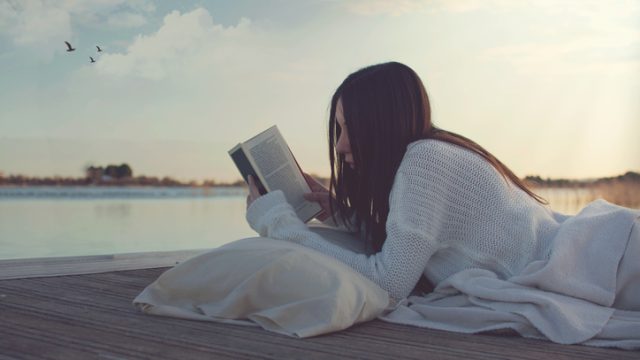 This election has been rough. It's undeniable. But one thing that remains safe and warm and life-giving is a good book. Studies have shown that reading can help reduce stress, and we need all the stress reduction we can get this election season. We were so hopeful that election stress disorder would end with the end of the election, but, alas, here we are, friends. So we're turning to these hilarious, beautiful, or otherwise blood pressure-lowering books to free ourselves from this exhausting time.
Whether you need a read that'll make you laugh out loud, help you stop crying, or help you cry, you'll find something new to fall in love with and take your mind off of this election season. At least for a little while.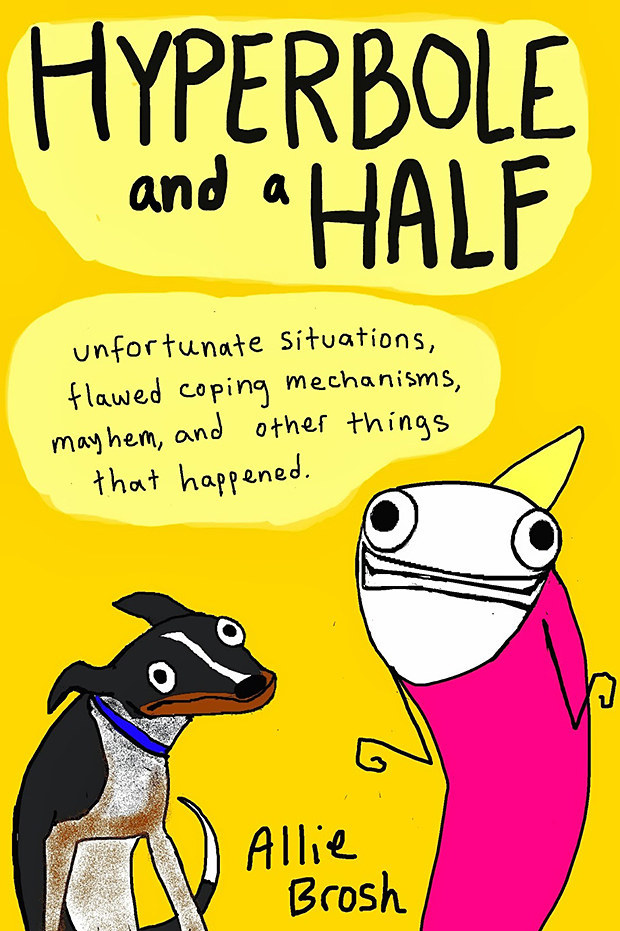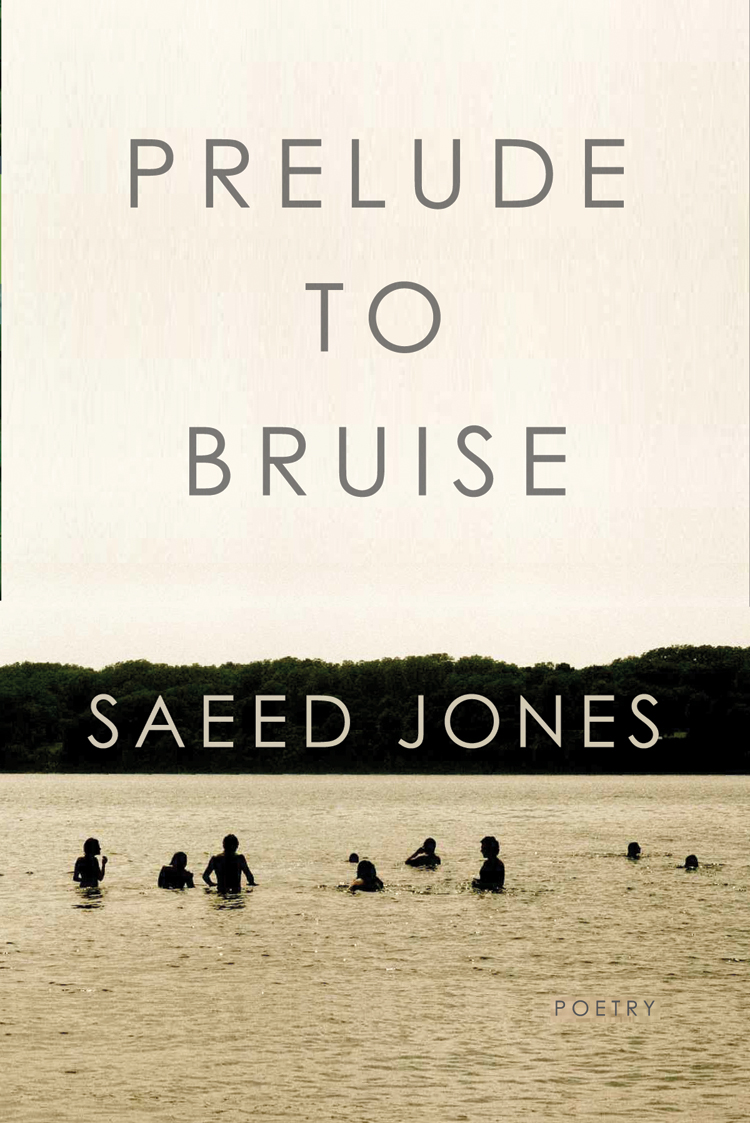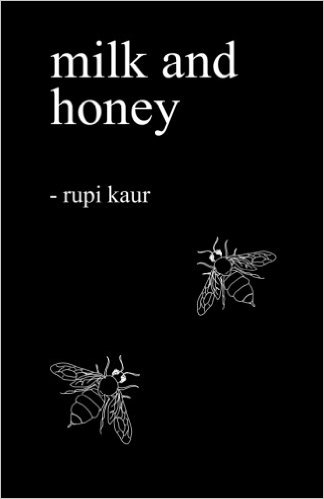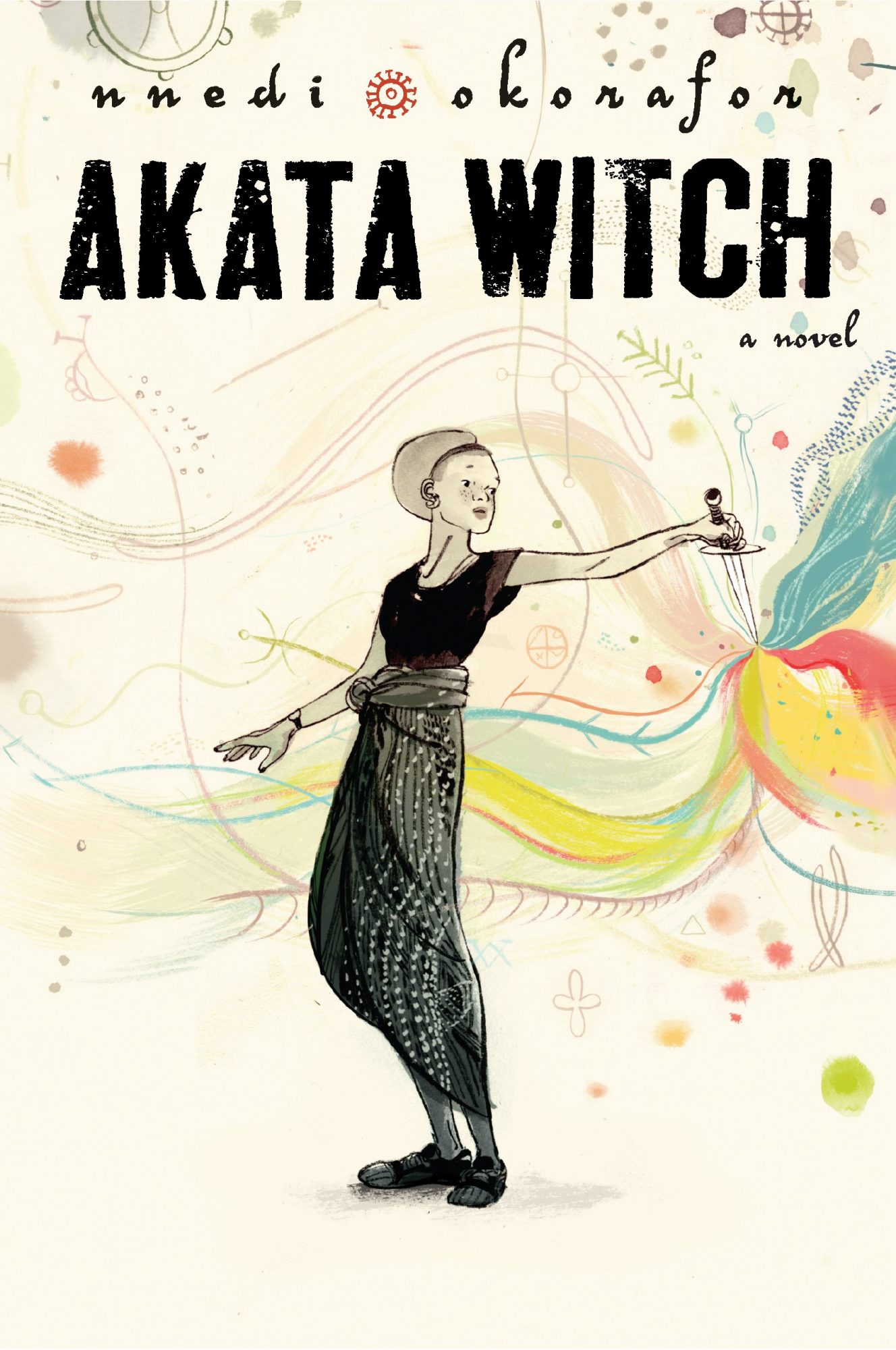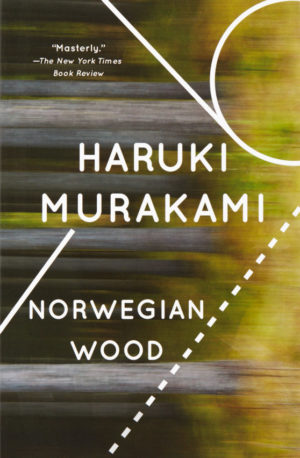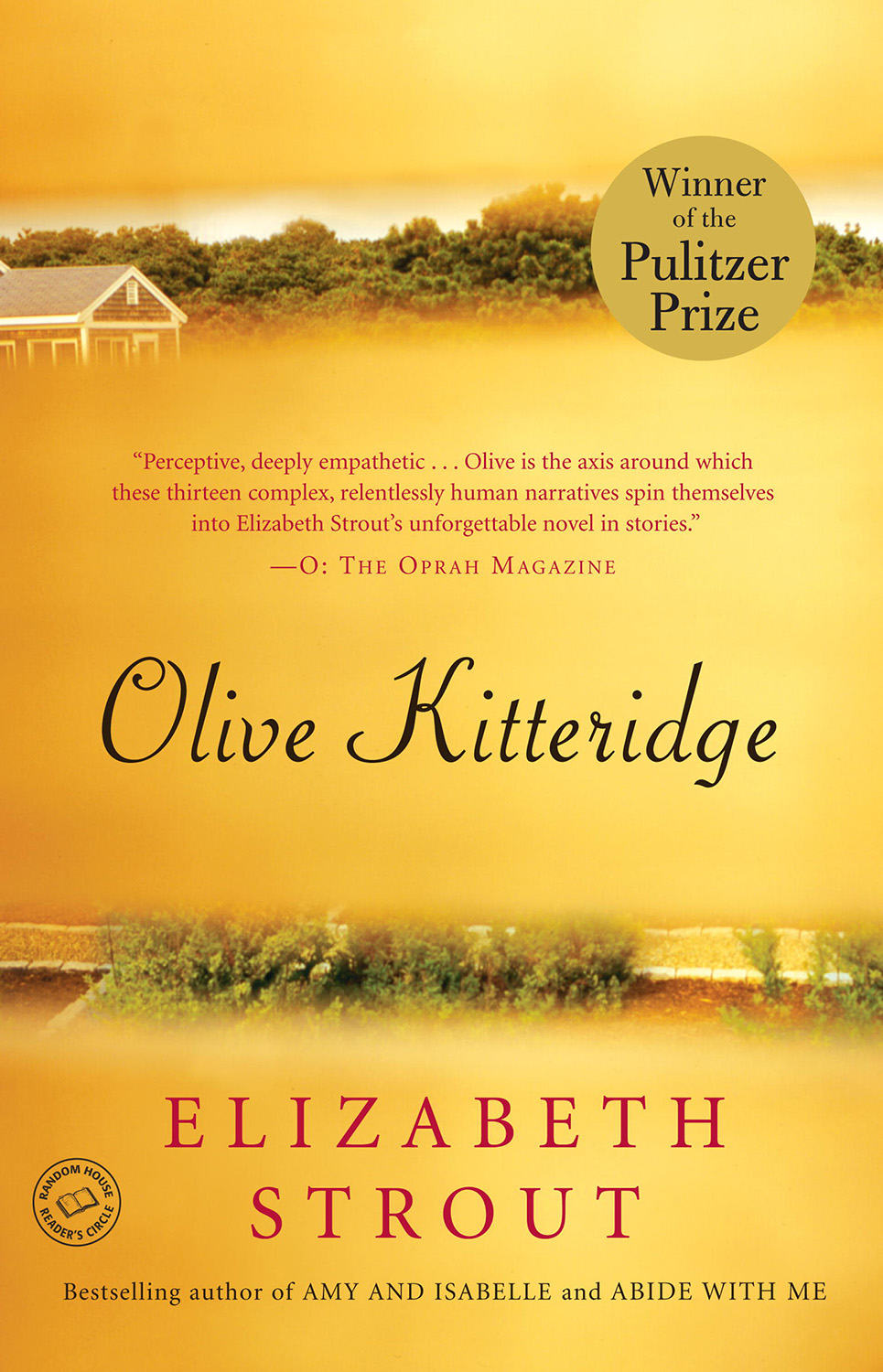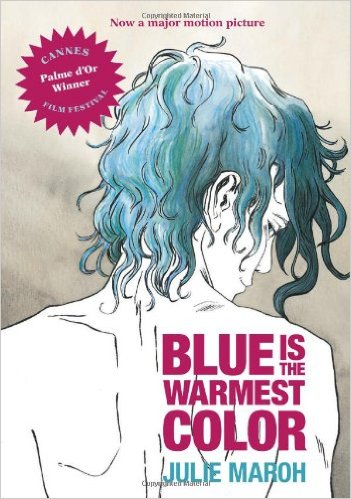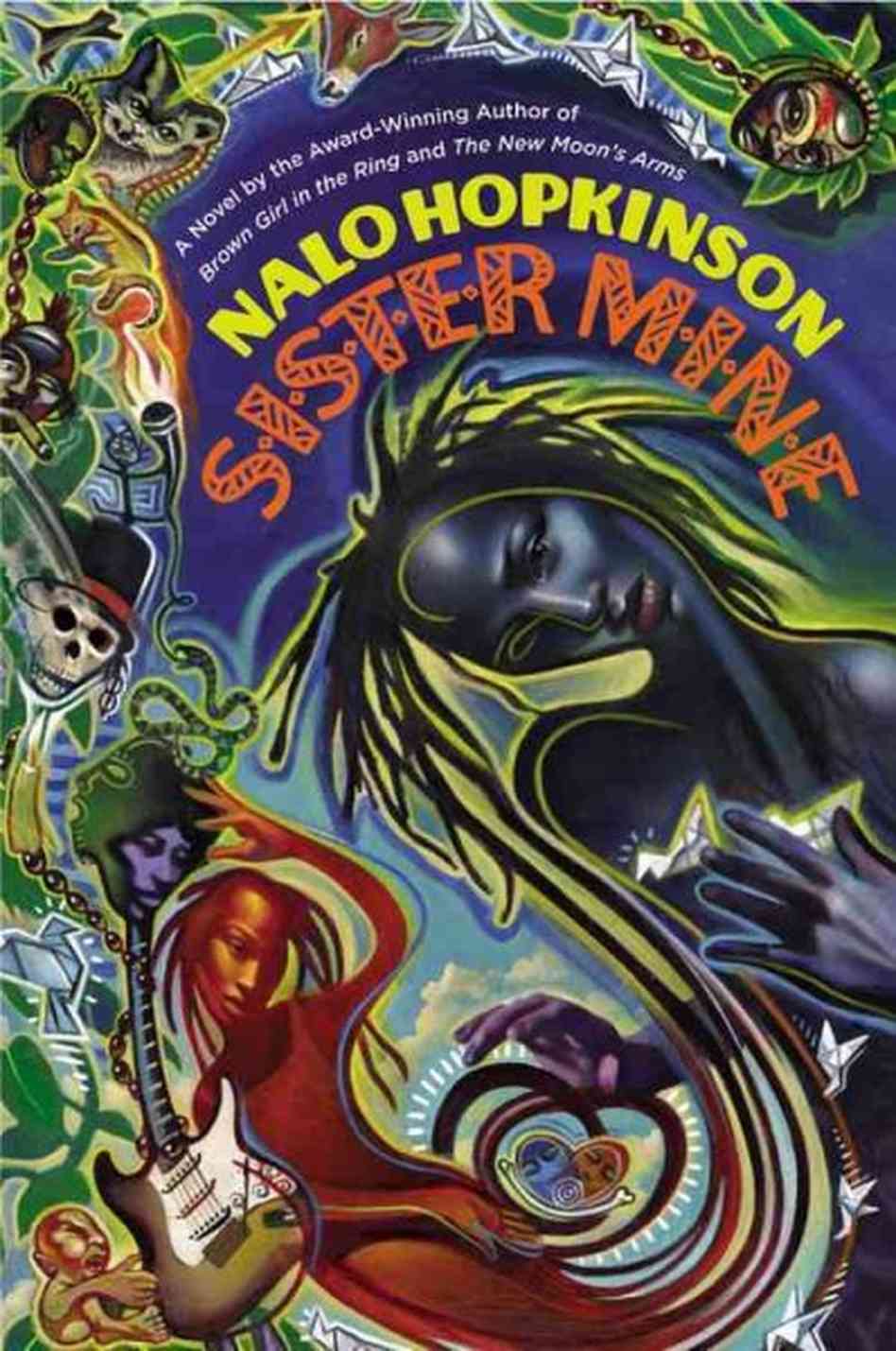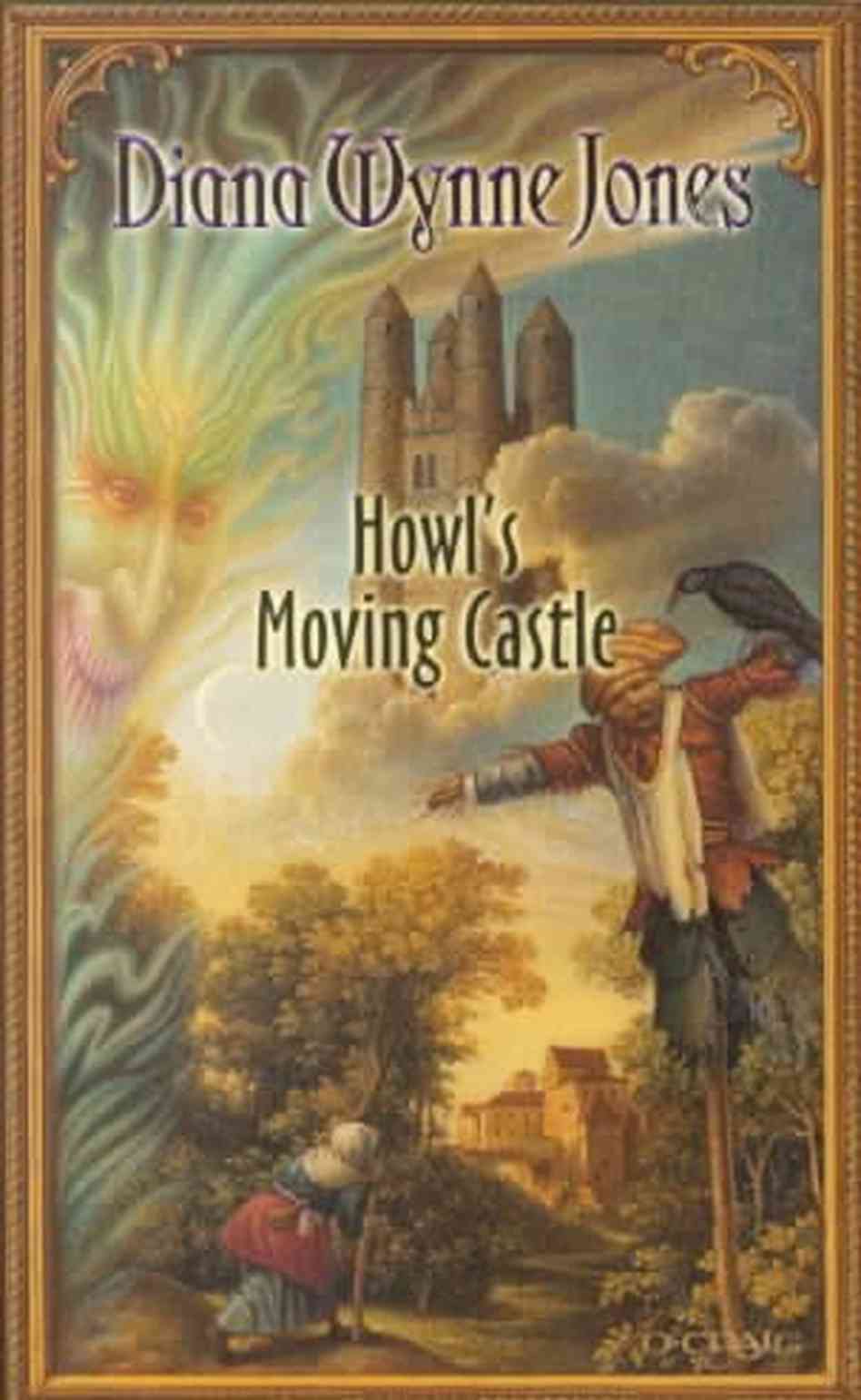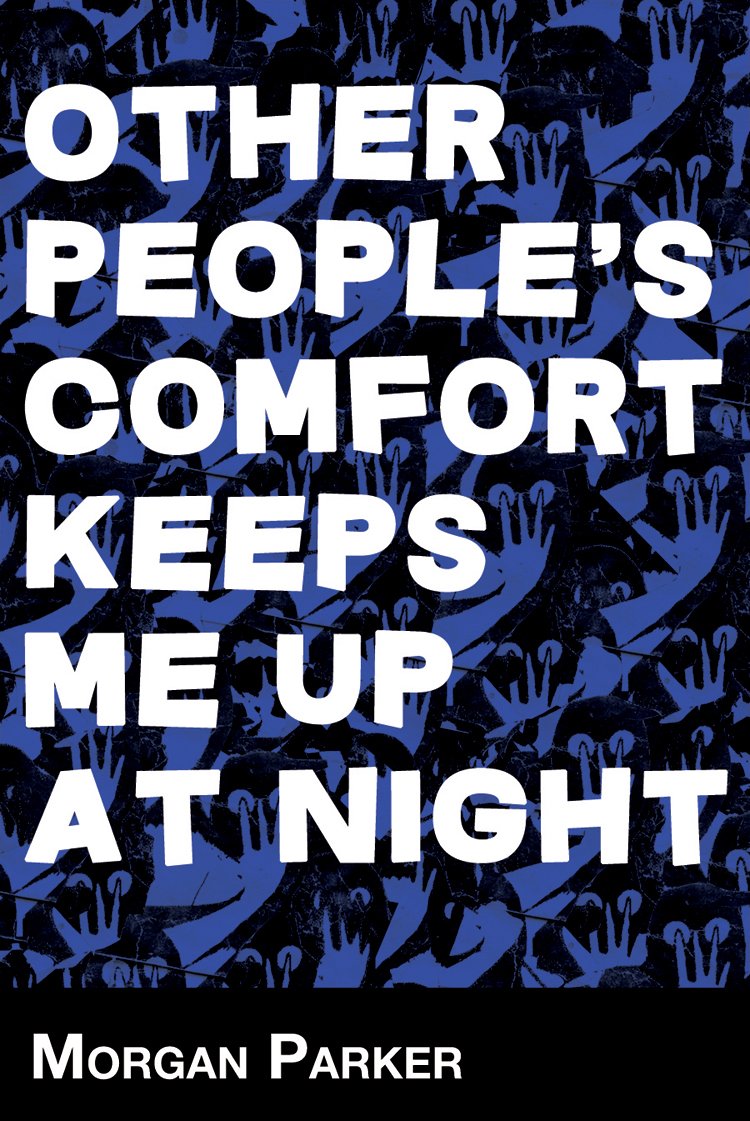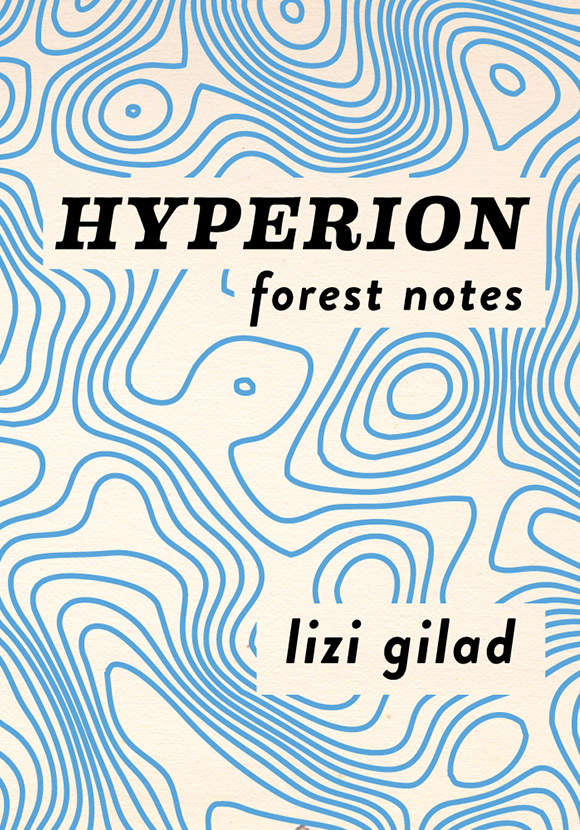 Read, relax, and repeat, friends.