11 suspenseful thrillers to read if you loved Sharp Objects
You probably know Gillian Flynn from her massively successful thriller Gone Girl. The book about Nick and Amy Dunne, with its larger than life twist, took the book world by storm. A few years later, it captivated moviegoers, too. But you may be less familiar with Flynn's first novel, Sharp Objects.
If you haven't heard of Sharp Objects, it's about to be everywhere. HBO adapted the chilling crime thriller into a TV series, and it premieres on Sunday, July 8th.
Sharp Objects on HBO is going to be huge. Like, huge. It stars Amy Adams as Camille, a reporter returning to her hometown to cover the gruesome murders of two young girls. But as she reunites with her mother and half sister, she finds herself relating to the victims more than anyone. It's filled with trademark Gillian Flynn twists and will make you even more squeamish than Gone Girl did. Yes, really.
If you've already read Sharp Objects, you know how great it is. And if you haven't, you're about to fall in love with the HBO series. Either way, here are 11 books like Sharp Objects to read when you need your next crime thriller fix.
1The Shades by Evgenia Citkowitz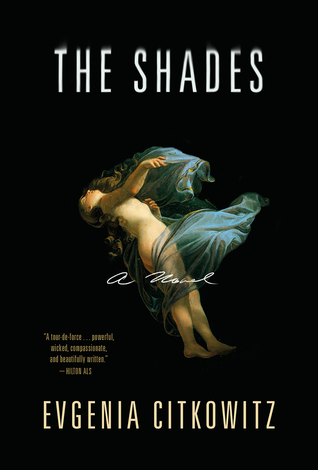 Still grieving the loss of their teenage daughter, Catherine and Michael are struggling to get on with normal life. When a woman named Kiera shows up at their door and claims that she previously lived there, Catherine is excited at the thought of making a new friend. But soon, secrets from the past come out, and things aren't as they seem.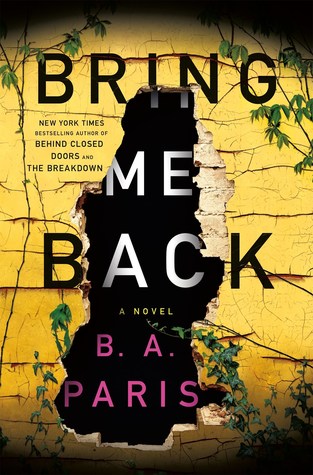 While Finn and Layla, a young couple, are on vacation, they stop at a service station so Finn can use the restroom. When he comes back, Layla is gone. At least, that's the story Finn tells the police. Fast-forwarding 10 years into the future, Finn is engaged to Layla's sister. He finds out that someone from his past saw Layla hiding in plain sight. Could it be true? And does that mean the strange occurrences Finn has been experiencing, like secret messages and hidden clues, aren't a coincidence after all? Bring Me Back will keep you guessing until the very end.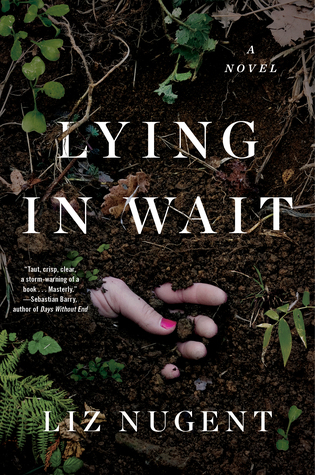 Lydia's life appears to be perfect. Her husband is a well-respected judge, they have a beautiful son, and they live in a gorgeous mansion. However, their home carries a dark secret: Lydia helped her husband cover up a murder. And when her son finds out the secret, things get twisted.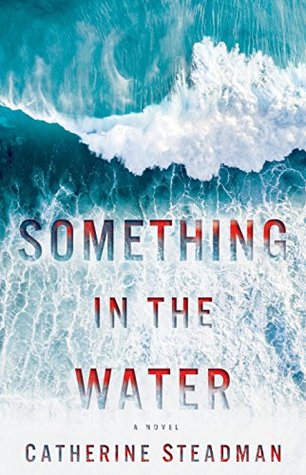 While scuba diving on their honeymoon in Bora Bora, Erin and Mark make a dangerous discovery in the water. They're faced with a choice: Should they speak up, or keep the secret to themselves? Once you find out what's in the water, you won't be able to stop reading.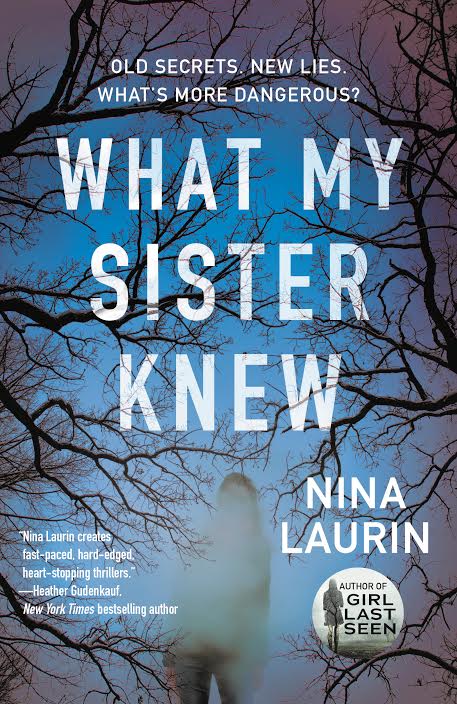 Eli served 13 years in prison after he was found guilty for a house fire that killed his parents. Now that he's out, he's looking for his twin sister Andrea. Because now, it's her turn to lose something.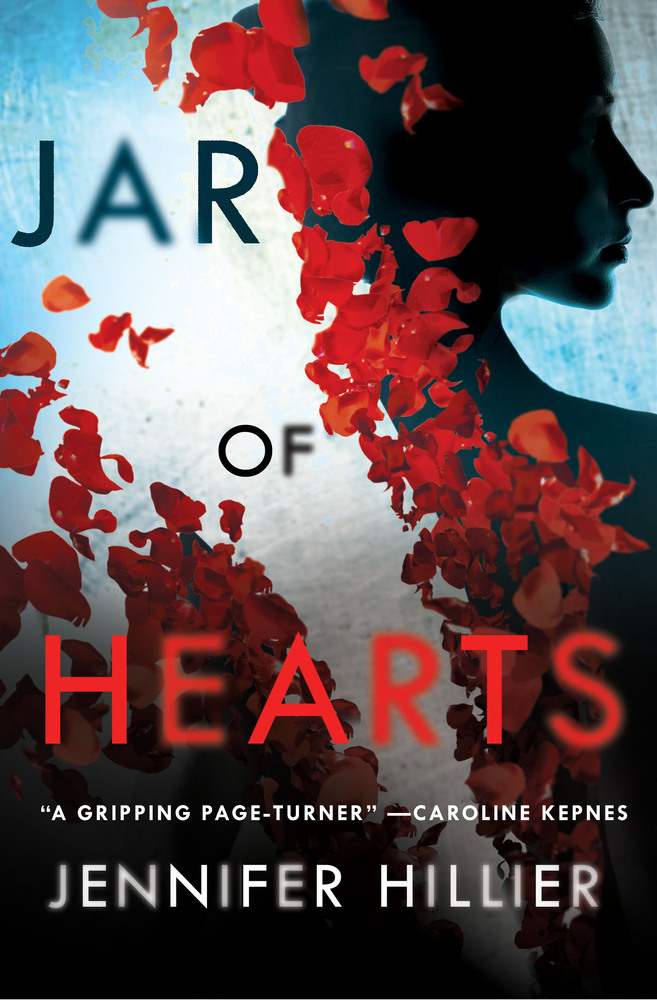 Over a decade after her disappearance at age 16, Angela's remains have been found in the woods. Her best friend Kaiser, now a detective, finally knows the truth: She was murdered by known serial killer Calvin James, who also happens to be their other best friend Georgina's high school boyfriend. Now that the truth is out, more bodies turn up — and even more twisted truths come to the surface.
7Mine by J.L. Butler
Francine is a divorce lawyer who begins an affair with Martin, one of her clients. She worries that his marriage to Donna isn't quite over, despite his reassurance that it is. One night, Francine decides to spy on them. And sure enough, she spots them having dinner together. The next morning, she wakes up in her neighbor's apartment with blood on her clothes and no idea of how she got there. And the icing on the cake? Donna is missing. You'll have so many questions as you read Mine, and you'll have so much fun finding out the answers.
8Hangman by Jack Heath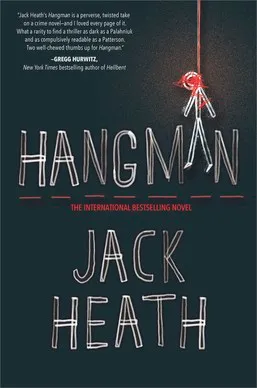 Timothy Blake, a.k.a. Hangman, is a master at solving impossible cases. But he's also a sociopath with a secret and a gruesome ritual: for every life he saves, he also takes one. Hangman is not for the faint of heart. But if you're looking for a book that combines Patrick Bateman with Hannibal Lecter, it may be up your alley.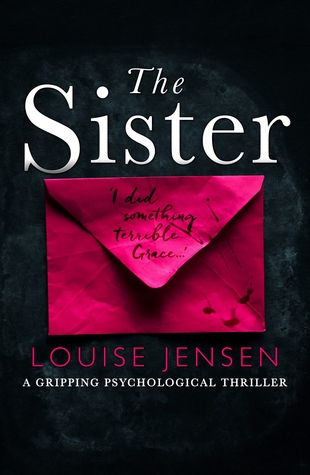 Grace is haunted by her best friend Charlie's last words before she died: "I did something terrible, Grace. I hope you can forgive me." As Grace goes through an old time capsule they created together — and opens up the mysterious pink envelope that Charlie slipped in at the last second — she realizes there was a LOT she didn't know about her best friend.
When Kat's son Ethan goes missing in the woods during an overnight field trip with his class, she's desperate for answers. But another mother from the school, Stef, may be more connected to the story than anyone could have predicted.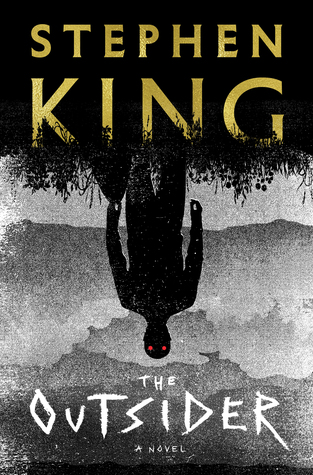 If you're looking for books like Sharp Objects, look no further than Stephen King. Do crime thrillers get any better than this? Don't miss his latest novel, The Outsider.
Happy reading, and don't miss Sharp Objects, which premieres on HBO on July 8th.