7 books to read if you liked "Little Fires Everywhere"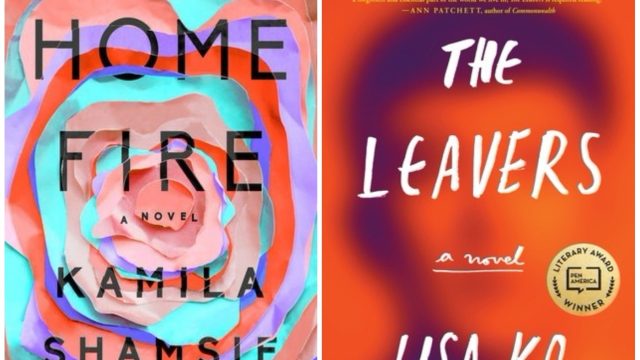 You read Little Fires Everywhere, right? Celeste Ng's novel was one of the best books of 2017. It also won Best Fiction book in the 2017 Goodreads Choice Awards. It's set in the idyllic town Shaker Heights, Ohio where everything is planned and everyone plays by the rules. The streets are laid out just so, the colors of the houses are purposeful — all to help its residents achieve peak success. But then, when Mia and her daughter Pearl arrive, they challenge the status quo, and everything shifts.
If you haven't read Little Fires Everywhere, you're going to want to ASAP. Because Hulu is making the book into a series with Reese Witherspoon and Kerry Washington! The dynamic duo will reportedly both executive produce and star in the eight-episode drama.
Little Fires Everywhere is, at its core, a book about families and secrets — two themes that Witherspoon is becoming an expert at merging in her projects. If you loved Ng's novel and can't wait for it to hit Hulu, we have some recommendations of what you can read in the meantime to hold you over.
Here are seven books to read if you liked Little Fires Everywhere!
1Home Fire by Kamila Shamsie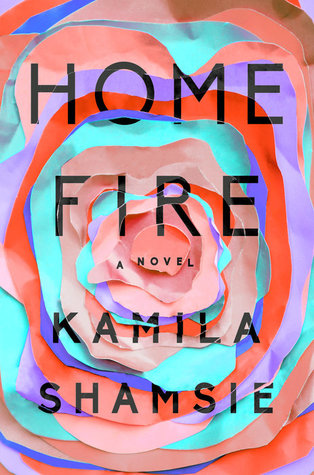 After their mother and grandmother died, Isma cared for her younger siblings Aneeka and Parvaiz. But after they turned 18, she took a new work opportunity in America. Home Fires touches on many timely subjects, including what it's like to be a British family of Pakistani descent living in the shadow of terrorist threats.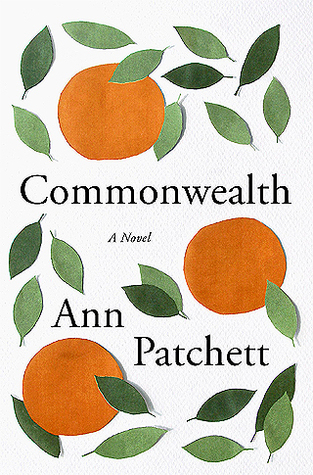 Six children. Four parents. Two broken families. Commonwealth spans 50 years and follows the Keatings and the Cousins through everything from love to divorce and, of course, family secrets.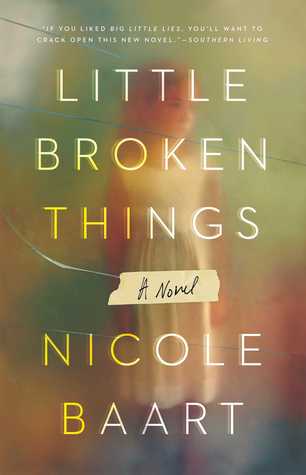 If you can tell, we can't get enough of suspenseful stories about suburban families unraveling. In Little Broken Things, Quinn's sister Nora shows up at her door one day with a cowing little girl and no explanation. It's up to Quinn to keep the girl safely hidden away. And obviously, chaos ensues.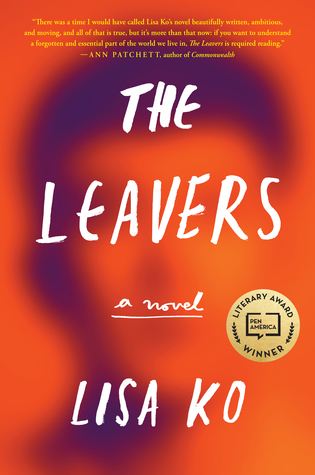 When Deming's mother, an undocumented immigrant, goes missing and never returns, he gets adopted by a white couple. They move him upstate, rename him Daniel, and try to give him an American makeover. The more we learn about Deming's new reality, the more we learn about his mother's choices.
5Brass by Xhenet Aliu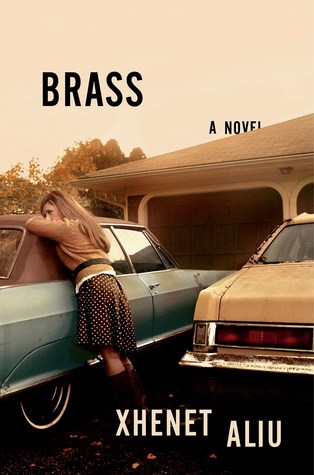 Brass is one of our favorite mother/daughter stories of 2018 so far. It tells the story of Elsie, a woman who has her daughter Lulu at a young age. When Lulu decides to learn the truth about her father — the truth that Elsie has been hiding — family secrets come out.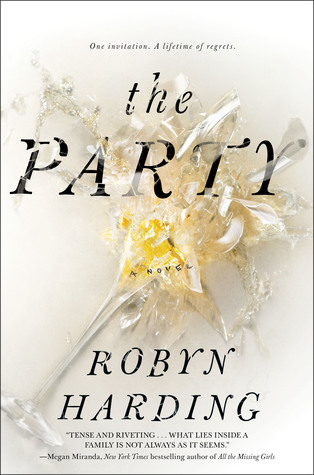 Hannah's life is seemingly perfect in every way: she has good grades, great friends, and loving parents. But then, her sweet sixteen goes tragically, horrifically wrong. Suddenly, dark secrets are revealed, friends become enemies, and a seemingly perfect life unravels.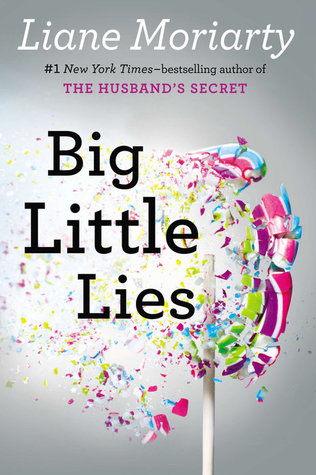 Okay, you probably already read (and watched) Big Little Lies. But this one's always worth a re-read. Especially after you know what happens.