10 terrifying (but tantalizing) suspense novels to read if you loved A Simple Favor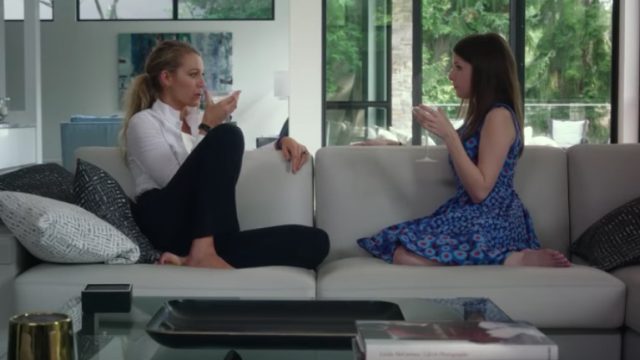 A Simple Favor is one of the most anticipated movies of the year. It's a darkly humorous thriller starring Blake Lively, Anna Kendrick, and Henry Golding. Oh, and it's directed by Paul Feig. That's the ultimate dream team.
ICYMI, A Simple Favor is based on the novel of the same name by Darcey Bell. Meaning, if you can't wait to find out what happens in the movie, you can read the book first to have a leg up on the story. And what a story it is.
A Simple Favor follows two women who become close friends when their sons are in the same class at school. Stephanie (Kendrick) is a mommy blogger who never expected that Emily (Lively), a chic and sophisticated PR executive, would want to be her friend. But they form a bond and become close.
One day, Emily calls Stephanie to ask for a simple favor: Can she pick up her son from school? But after that phone call, Emily mysteriously disappears. And Stephanie realizes she doesn't know as much about her friend as she thought. Amidst the police investigation, she also realizes that dark secrets of her own might come tumbling out.
https://www.instagram.com/p/BnWh6YEnmq_
A Simple Favor is a one-of-a-kind story with shocking twists you won't see coming.
And inevitably, after you see it (or read it), you're going to want to read more stories like it. These books like A Simple Favor have all the elements of terrifyingly terrific suspense novels: secrets, lies, flawed characters, twisted plots, and unreliable narrators. Dig in if you dare.
1Three Little Lies by Laura Marshall
A Simple Favor is built on a heaping pile of lies. If you get a twisted sense of pleasure from questioning everything while you read, pick up Three Little Lies next.
2Cross Her Heart by Sarah Pinborough
The trailers for A Simple Favor hint at it, but Emily and Stephanie are both hiding some seriously dark secrets from their pasts that threaten to destroy their futures. Readers who like shocking reveals will enjoy Sarah Pinborough's gripping novel.
3The Other Sister by Sarah Zettel
I don't want to give away any spoilers, but just trust me on this one: Once you see (or read) A Simple Favor, you'll want to read The Other Sister, a sinister yet addicting psychological thriller about "the good sister" and "the bad sister" plotting to kill their controlling father.
4In Her Bones by Kate Moretti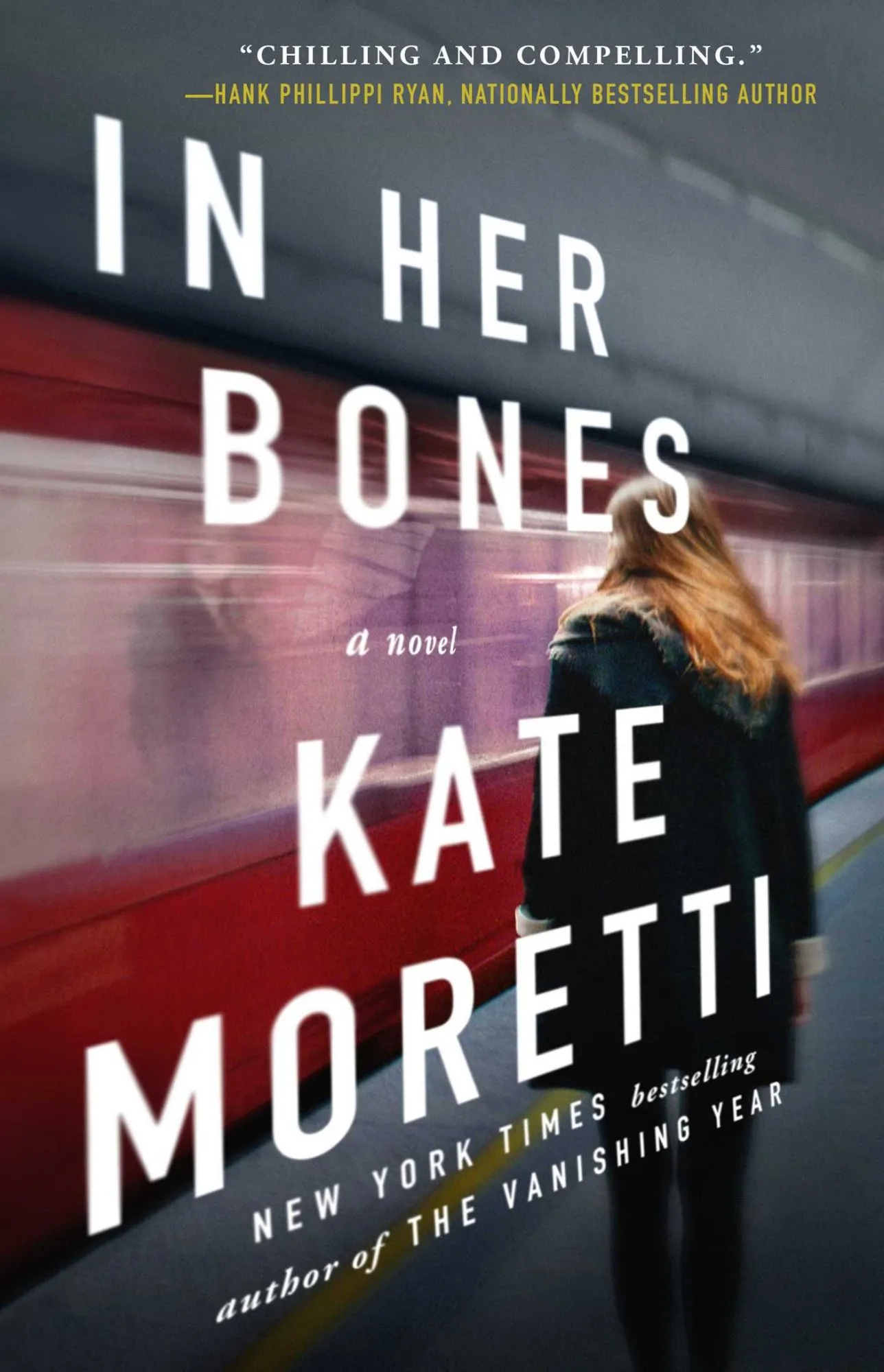 Reading In Her Bones is like watching a true crime documentary — in this case, one about the daughter of a serial killer who becomes the prime suspect in another murder investigation. And you seriously won't be able to put it down.
5Tell Me You're Mine by Elisabeth Norebäck
This list of books like A Simple Favor wouldn't be complete without a domestic suspense novel. Tell Me You're Mine is narrated by three women: one who's convinced she's found her long lost daughter, one who's scared she's going to lose her daughter, and one who's confused about who she really is. And it is TENSE. The suspense starts slowly, but once it builds, you'll be racing to the end to find out what happens.
6The Exes' Revenge by Jo Jakeman
This is another novel about three women: two ex-wives and a girlfriend banding together to seek revenge against Philip, an abusive man who has wronged them all. It begins with his funeral and leaves you dying to know how it all goes down.
7Tear Me Apart by J.T. Ellison
The moms in A Simple Favor would do anything to protect their kids — so much so that it often leads to trouble. The same goes for Lauren and her daughter Mindy in Tear Me Apart. Except for the tiny fact that Lauren just found out Mindy isn't actually her daughter.
8The Boy at the Keyhole by Stephen Giles
In A Simple Favor, Emily goes missing. And the question remains: What happened to Emily? Well, in The Boy at the Keyhole, nine-year-old Samuel wonders the same thing about his own mum. He suspects that instead of going to America for work, she was murdered by their housekeeper. Talk about an eerie read.
9When the Lights Go Out by Mary Kubica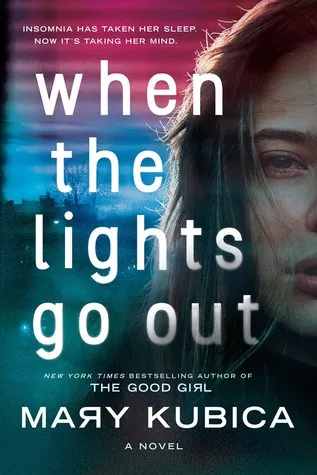 The best suspenseful thrillers all have THAT moment. The Gone Girl-type turn that makes you go, Wait, WHAT?! And that's exactly what When the Lights Go Out delivers: an unbelievably wild reveal you won't see coming.
10I Will Never Leave You by S.M. Thayer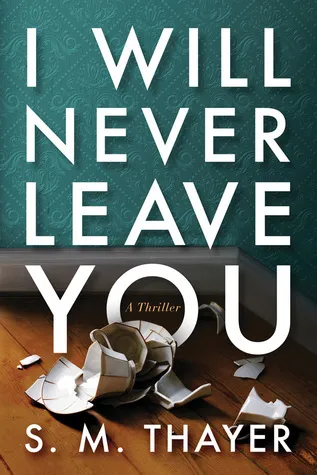 Dark secrets are the name of the game in A Simple Favor. If that's your thing, you don't want to miss I Will Never Leave You, a twisted, suspenseful novel about a newborn whose mother is actually the father's mistress.
Happy reading!