10 books that will help graduates learn how to ~adult~ in the real world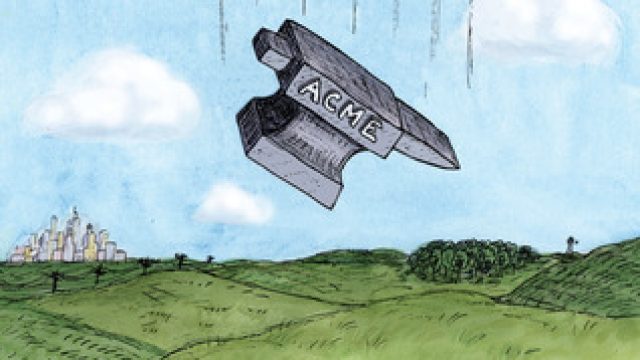 It's that time of year: graduation season. May is the month that graduates wrap up their studies, don caps and gowns, and walk across an auditorium stage to accept their diplomas. It's customary to give graduates a gift to celebrate their achievement and wish them well in their next chapter. You could always just give them cash or write them a check. But if you're looking for a more personal gift, we know just the thing: a book. Whether your loved one is graduating from high school, college, or graduate school, these books for graduates are filled with wise life lessons and helpful advice to help them tackle whatever comes next.
One of the best parts of graduation season is listening to celebrity commencement speeches. Oprah's powerful commencement speech at USC was an inspiring reminder that we have the power to fight fake news. And Chadwick Boseman's commencement speech at Howard University was all about speaking truth to power. (And, yes, it included the "Wakanda forever" salute.)
Not every graduate gets to hear words from influential celebs at their own ceremonies, but that's okay. These books for graduates will offer plenty of insight about life, work, and what comes next.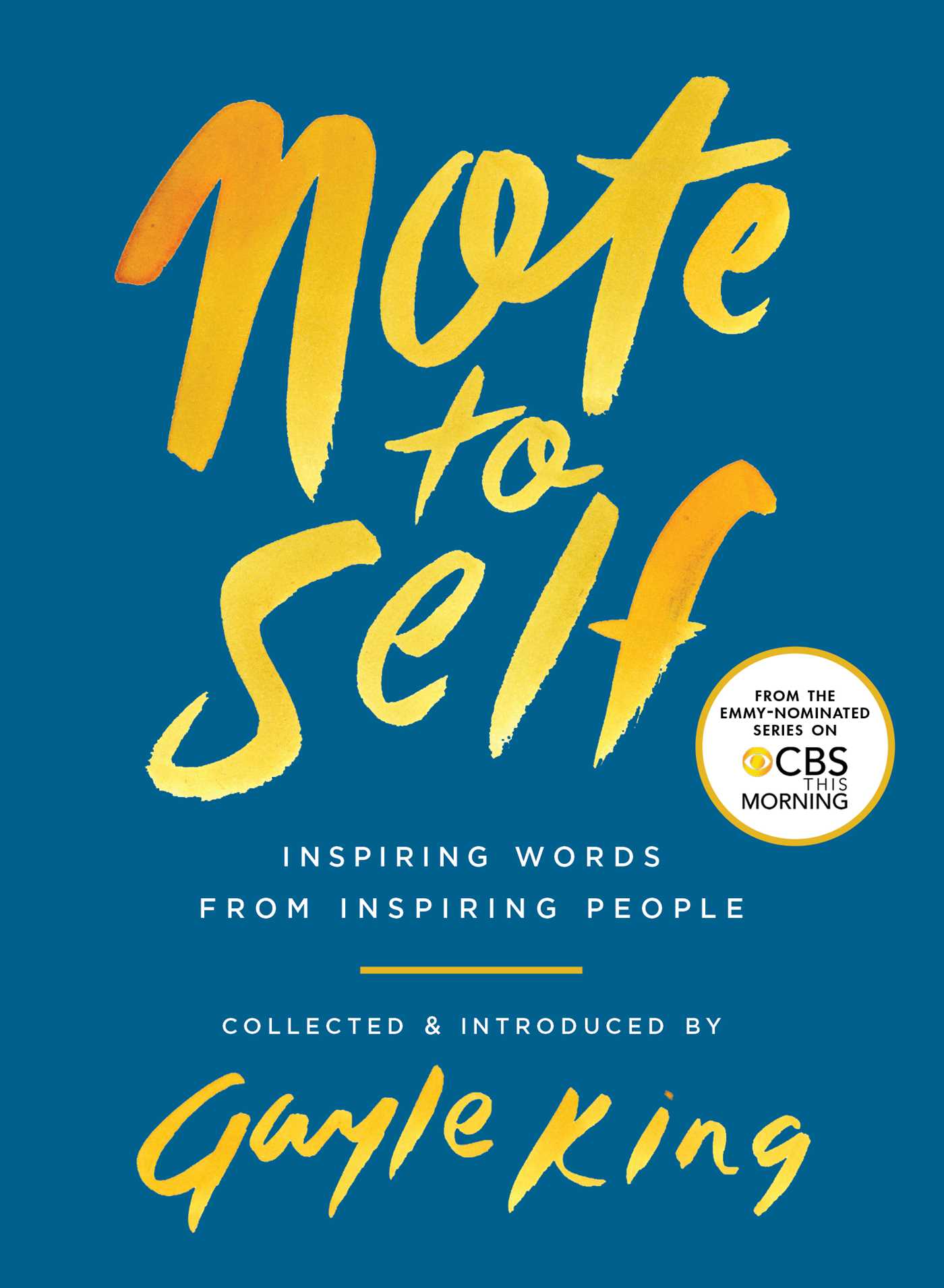 If Oprah could go back in time and tell herself anything, what would she say? What does Joe Biden wish he could tell his younger self? Does Kermit the Frog have any advice for himself? This collection of essays, collected by Gayle King, is filled with reflective advice that graduates don't know they need, but will absolutely learn from.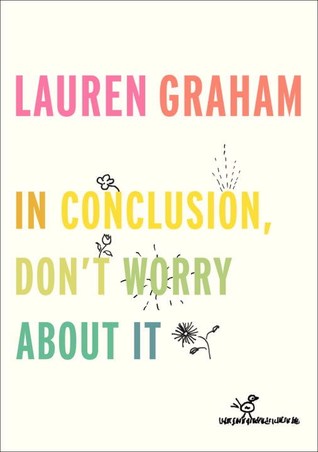 Pop quiz: What did the speaker at your high school graduation say? If you don't remember, it's okay. Lauren Graham doesn't either. So when she delivered the commencement address at her own Langley High in 2017, she took care to make it a memorable one. And she knocked it so far out of the park that she expanded upon it and published it in book form. Want a taste? You can listen to Graham herself read an excerpt from In Conclusion, Don't Worry About It here.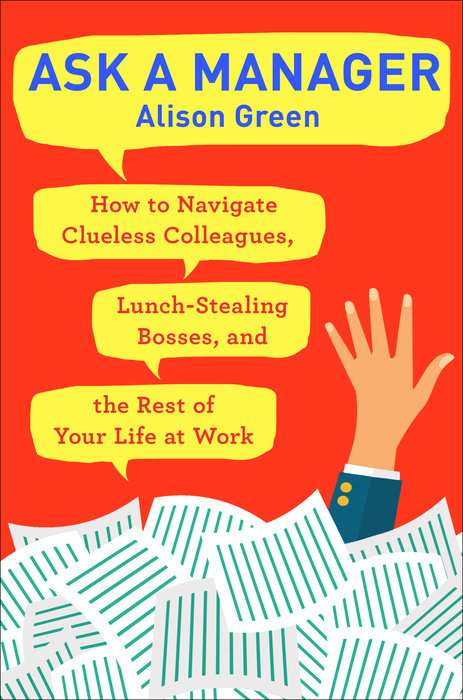 Ask a Manager: How to Navigate Clueless Colleagues, Lunch-Stealing Bosses, and the Rest of Your Life at Work is the book we wish someone had given us when we graduated from college. It's an invaluable resource for those just figuring out the working world. Gift it to every college grad you know.
4The Index Card by Helaine Olen and Harold Pollack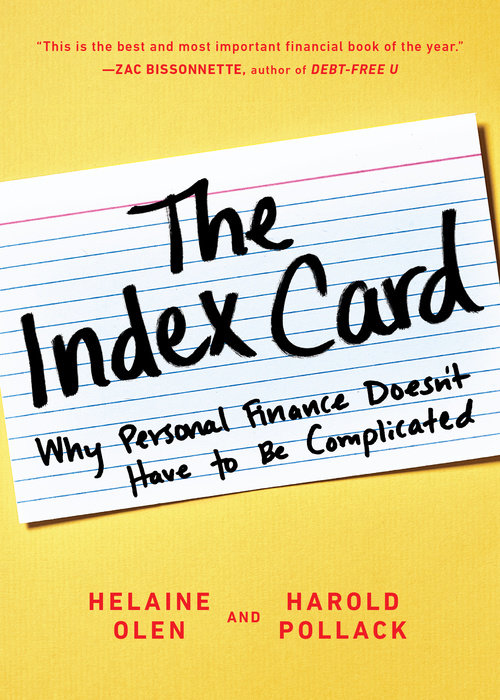 Part of the whole "becoming an adult" thing is learning how to manage your money. Graduates who are about to enter the workforce are going to encounter new fiscal options that they might not be familiar with, like 401(k)s and mutual funds. Set them up for success with The Index Card: Why Personal Finance Doesn't Have to Be Complicated. In it, Helaine Olen and Harold Pollack outline 10 simple personal finance rules that will give grads the knowledge and confidence they need to make smart financial decisions.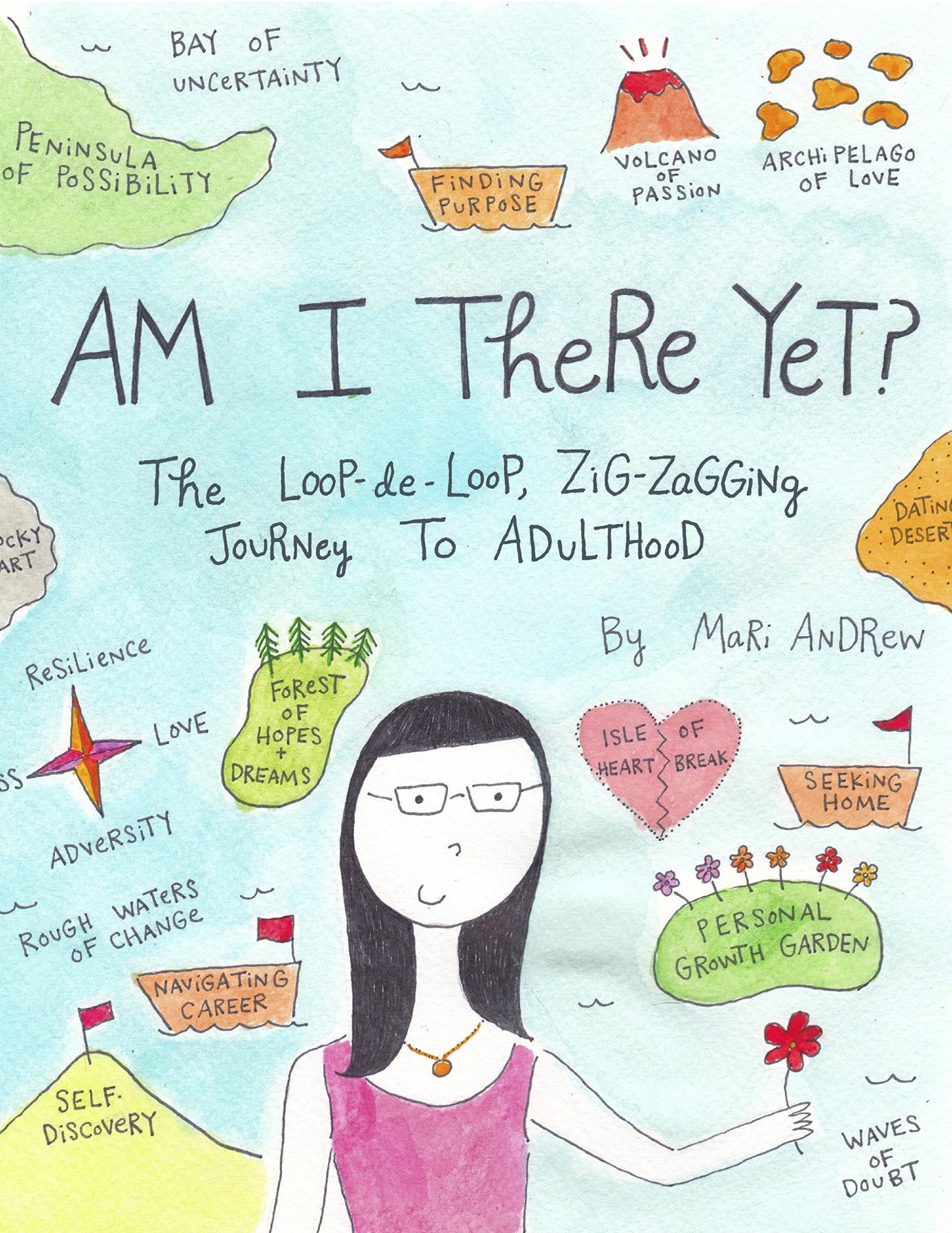 The best life advice comes from people who have been there and done that. Mari Andrew has been there, done that, doodled about it, and written about it. Her first book of essays, Am I There Yet? The Loop-de-Loop, Zig-zagging Journey to Adulthood is a delightfully fun, funny, and relatable read about all the lessons she learned in her 20s.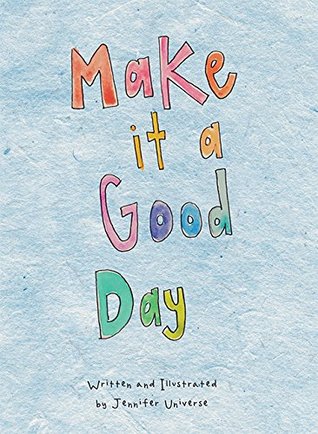 Sometimes, the best advice is the simplest. If we could tell graduates one thing, it would be to make today — and every day — a good day. Make it a Good Day is a reminder to be more positive, present, and happy. Plus, it has colorful illustrations that will instantly brighten their mood.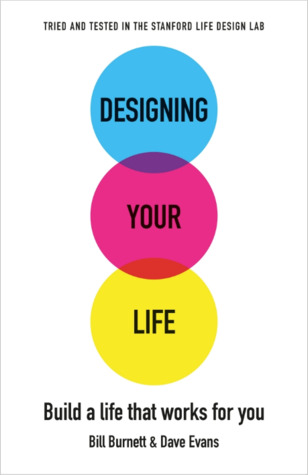 For those Type A grads in your life craving a more structured approach to their future, gift them Designing Your Life. It'll help them figure out what they want and how to get it.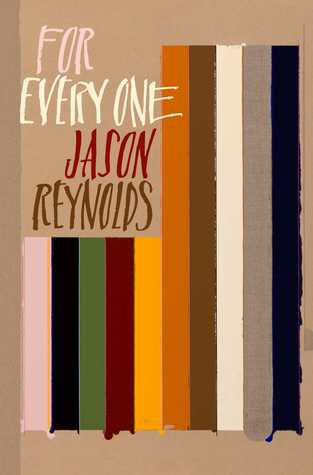 This one's for the dreamers. Jason Reynolds' thoughtful poem, For Every One, will remind graduates how important it is to dream big. And, perhaps even more importantly, to keep going no matter what obstacles they face.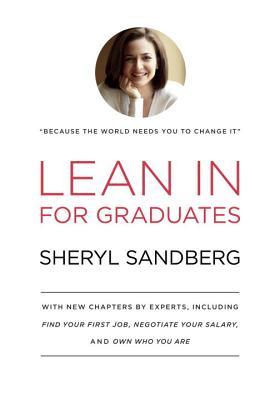 You remember Lean in. It inspired us to stop being afraid, quit underestimating ourselves, and take a damn seat at the table. Its follow-up, Lean in for Graduates, includes new chapters about writing a resume, finding a job, negotiating salary, and more.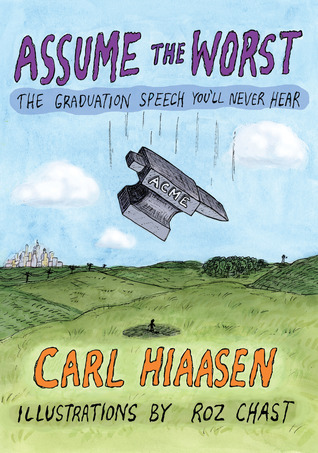 This might not be the commencement speech graduates want to hear, but it's the one they NEED to hear. It's real, honest, and will actually help prepare them for the "real world." Basically, Assume the Worst is the millennial Oh, the Places You'll Go!, and every graduate needs a copy.