Books coming out this week: You're on an Airplane, America for Beginners, and more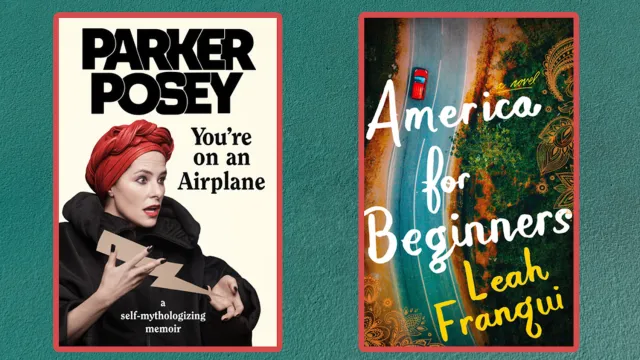 Do you like memoirs? Good. Because there are so many excellent memoirs in the list of books coming out this week, I can hardly keep track of them all. Except I did, and they're here all in this handy list for you. Seriously though, nearly every title on this list is non-fiction. So strap in and get ready to get real with a boundary smashing Olympic medalist, an heiress to the Jell-O fortune, and one of your favorite actresses. (Spoiler: It's Parker Posey. I didn't think you'd mind me telling you.)
As the month winds down, if you're reading along with the #HGBookClub, you should also be winding down with this month's pick. We're reading Social Creature by Tara Isabella Burton and holy smokes, it's knocking our socks off. It's a gritty summer thriller that's a female retelling of The Talented Mr. Ripley, but you still won't see all of the twists coming. Promise.
And now, here are 14 books coming out this week that you don't want to miss.
1You're on an Airplane: A Self-Mythologizing Memoir by Parker Posey, out July 24th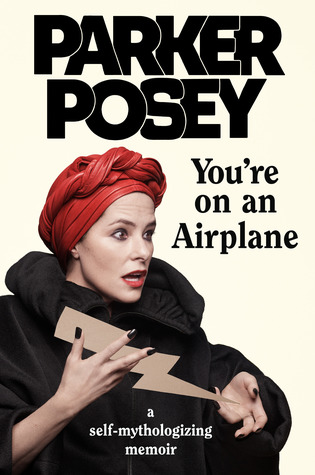 Parker Posey wrote a book. Need I say more? Okay, I will: You're on an Airplane is irreverent in the best way possible. Don't miss her hilarious memoir, which is filled with personal stories about her life both on and off the stage.
2America for Beginners by Leah Franqui, out July 24th
Pival is on a mission to find her son, Rahi. A year ago, he came out to them, and her very traditional husband, Ram, disowned him. Then, Ram told Pival that Rahi died suddenly, but she refuses to believe him. Now, newly widowed, Pival flies to America to see for herself, once and for all, if she can find her son. America for Beginners will take you on a truly extraordinary cross-country journey.
3Jell-O Girls: A Family History by Allie Rowbottom, out July 24th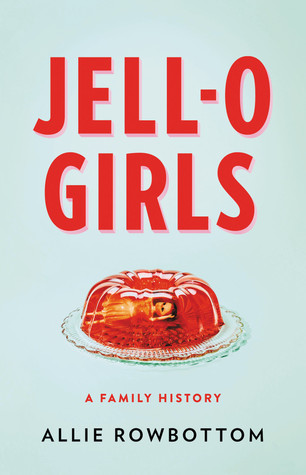 Allie Rowbottom's family bought the Jell-O patent in 1899. In the years that followed, they enjoyed many privileges, but also suffered many loses to suicide, cancer, and alcoholism. Before Allie's mother died of cancer over 100 years later, she began digging into the family's past to trace the origins of the illness. Jello-O Girls is Allie's continuation of her work, diving into her family history and themes of motherhood, love, and loss.
4How to Love a Jamaican by Alexia Arthurs, out July 24th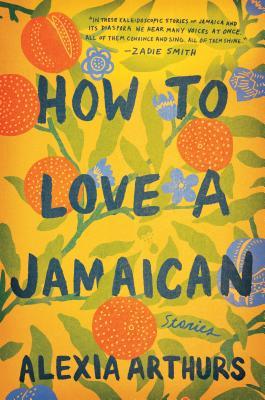 Alexia Arthurs' collection of short stories is as vibrant and full of life on the inside as it is on the outside. You won't believe that it's her debut.
5Proud: My Fight for an Unlikely American Dream by Ibtihaj Muhammad, out July 24th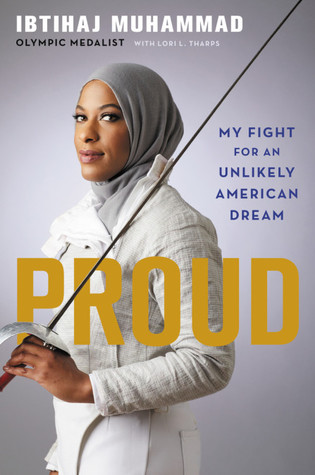 In 2016, Ibtihaj Muhammad became the first female Muslim American to win a medal at the Olympics. Proud tells the inspiring story of everything that happened on her path to get there.
6Charlotte Walsh Likes to Win by Jo Piazza, out July 24th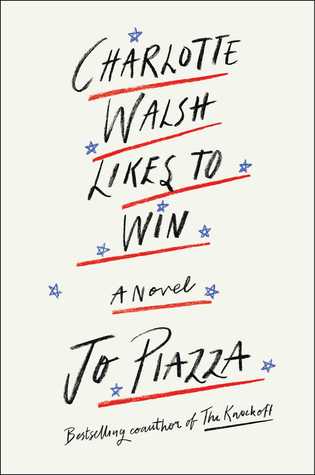 As the title says, Charlotte Walsh likes to win. She's running for Senate after a presidential election divided the country (ahem) and wants to enact real change. But her opponent is fighting dirty, the press is being judgmental, and her husband is growing distant. Love of winning aside, Charlotte must decide just how far she's willing to go to make it happen.
7I Can't Date Jesus: Love, Sex, Family, Race, and Other Reasons I've Put My Faith in Beyoncé by Michael Arceneaux, out July 24th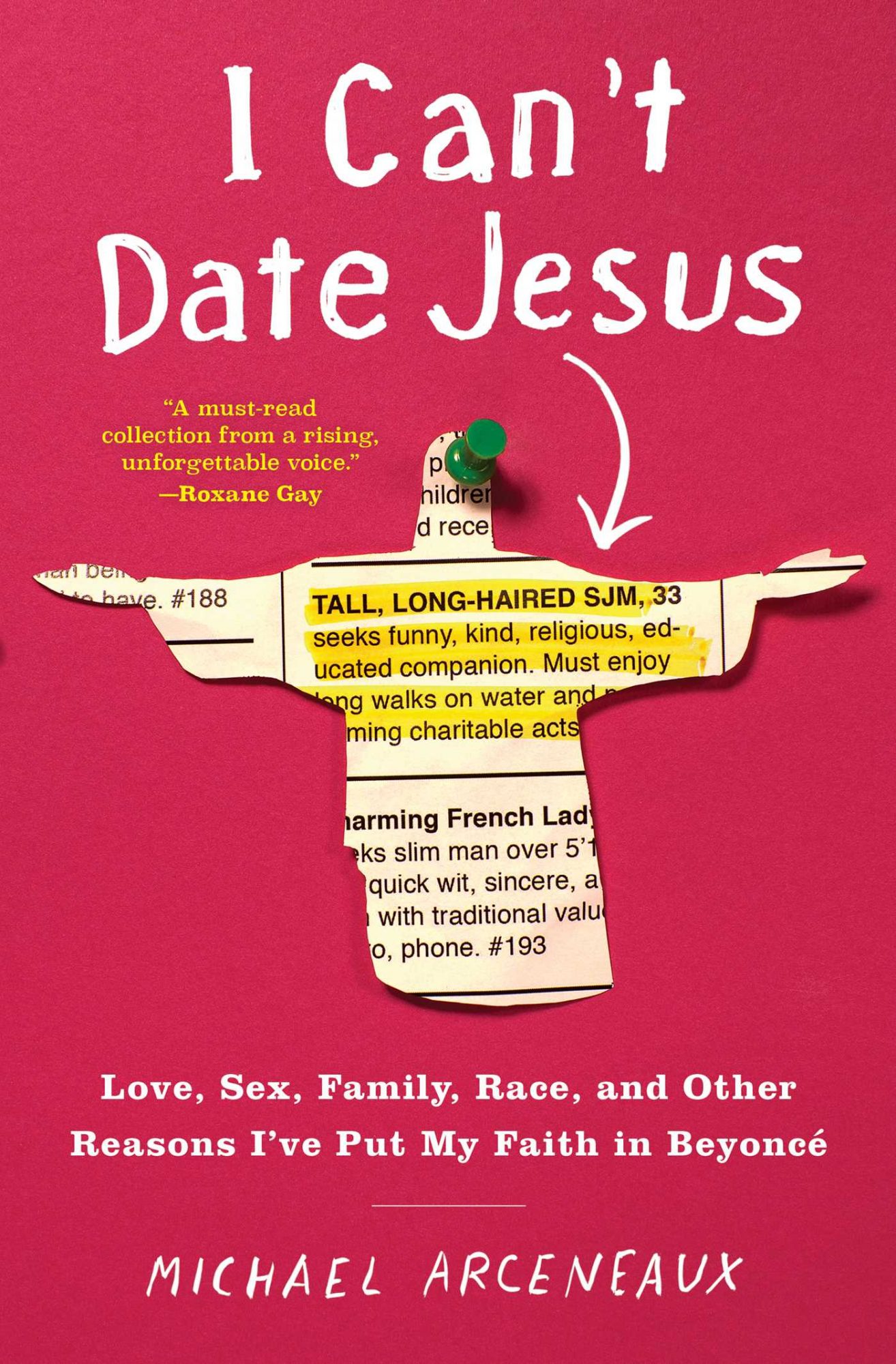 Michael Arceneaux's collection of essays about growing up in Texas, coming out to his mom, and being outspoken against bigotry and hate in today's world is finally here. Everyone should read it because honestly, doesn't want to put their faith in Beyoncé? But it's official: We've put our faith in Arceneaux.
8Ghosted by Rosie Walsh, out July 24th
If you've ever been ghosted by someone who you could have SWORN you were on the same page with, pick up Ghosted. It's about Sarah and Eddie, a couple that instantly hit it off and fell in love. So when Eddie leaves for vacation and promises to call — but never does — Sarah knows that something must be wrong; he wouldn't just disappear like that. Or would he? Weeks later, Sarah realizes she's right. And it's time to find out the truth that Eddie was keeping from her.
9Open Mic Night in Moscow: And Other Stories from My Search for Black Markets, Soviet Architecture, and Emotionally Unavailable Russian Men by Audrey Murray, out July 24th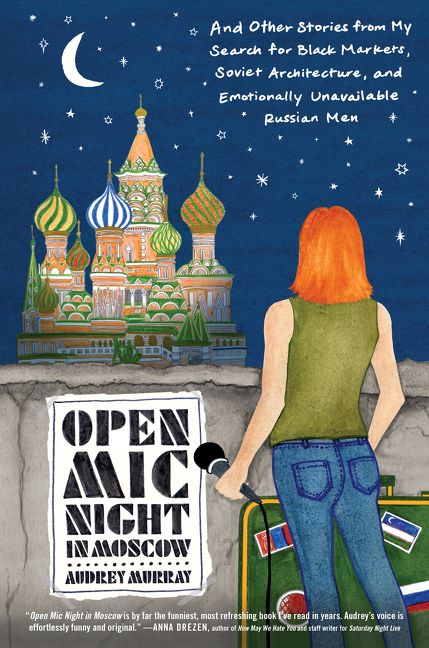 This is the hilarious and true story of what happens when a comedian decides to take a solo tour of the former USSR. It turns out Audrey Murray was completely unprepared for the journey. But it also turns out that makes for the best stories. Part memoir, part travel guide, and part diary, Open Mic Night in Moscow is a must-read for comedy lovers.
10Driven: A White-Knuckled Ride to Heartbreak and Back by Melissa Stephenson, out July 24th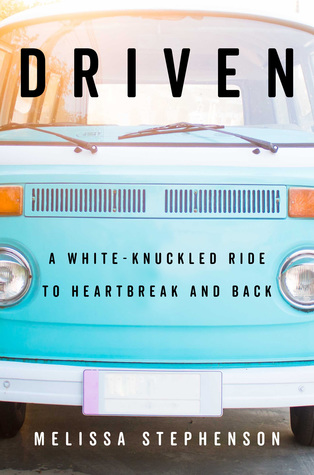 For Melissa Stephenson, cars represented getting out of her hometown in Indiana and steering herself her toward a promising future. Her memoir touches on depression, suicide, grief, and alcoholism, and how through it all, she kept moving forward. Driven will take you on a ride — one that you'll seriously enjoy and think about for years to come.
11Your Second Life Begins When You Realize You Only Have One by Raphaëlle Giordano, out July 24th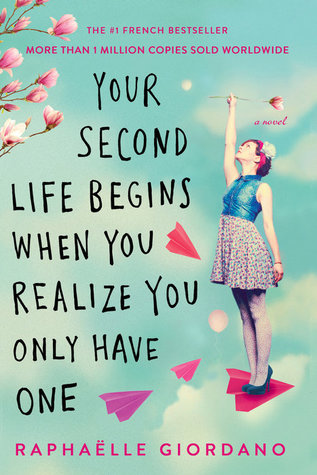 Camille knows she shouldn't feel unfulfilled. She has a good job, a great husband, and a loving son. But her life still feels empty, so at age 38, she sets out on a journey to realize her dreams. This charming novel is perfect for anyone who feels they aren't living the life they could be. Plus, once you're finished, you can gaze lovingly at the cover, which is basically the motivational poster your desk needs.
12Now My Heart is Full by Laura June, out July 24th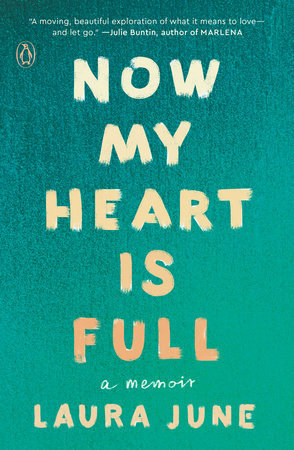 When Laura June became a mom to her daughter Zelda, she couldn't help but think of her own mother, an alcoholic with whom she had a complicated relationship. As Laura bonds with her little one and takes on the role as mom, she comes to terms with her relationship with her own. As you read Laura's moving memoir, it's heartbreaking but so enjoyable to come full circle with her.
1330 Before 30: How I Made a Mess of My 20s, and You Can Too by Marina Shifrin, out July 24th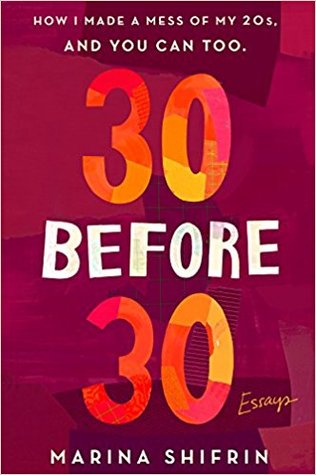 After a glass (okay, bottle) (OKAY, bottles) of wine, Marina Shifrin made a list of 30 things she wanted to do before turning 30. And then, instead of filing the list away, she actually made them happen. The first? "Quit My Shitty Job." And it only gets better from there. 30 Before 30 tells the story of how she did it.
14Hits & Misses: Stories by Simon Rich, out July 24th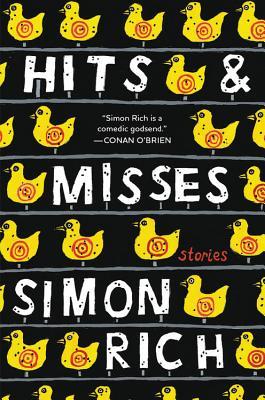 Don't let the title fool you. Simon Rich's latest collection of stories is a huge hit. But would you expect anything less from the Emmy-nominated comedy writer? Didn't think so.
Happy reading!