Books coming out this week: When Katie Met Cassidy, 90s Bitch, and more
I know I've been saying this a lot lately, but I really mean it this time: Summer is actually upon us now. This Thursday, June 21st marks the true first day of summer. And if this hot, hot weather is any indication, it's going to be, well, a gross one. Like, stay-inside-and-read-books-in-the-air-conditioning-all-day gross. But I'm willing to bet that's your M.O. anyway, because reader, you're here, talking about the books coming out this week with me.
Quick update on the #HGBookClub: If you're devouring The Ensemble by Aja Gabel with us, we're reading Part III this week. Look for discussion questions on Friday, June 22nd and don't forget to show us where you're reading with #HGBookClub. We love seeing your book pics. Plus, that cover is so photogenic, it would be a crime not to 'Gram it.
One last book-related housekeeping item: If you'll be in the New York area on Thursday, June 21st, yours truly will be in conversation with Meredith Goldstein about her new YA novel Chemistry Lessons (it comes out this week — book deets below!) at Books of Wonder in Union Square at 6 p.m. Join us!
And now, here are 13 books coming out this week that you don't want to miss.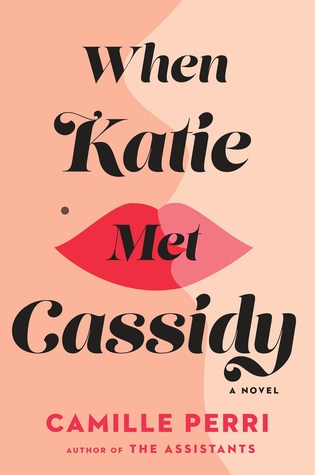 This rom-com of a read is sweet and sexy, but also serves as a reminder that there's nothing taboo about women owning and experimenting with their sexuality. Put When Katie Met Cassidy at the top of your Pride Month reading list.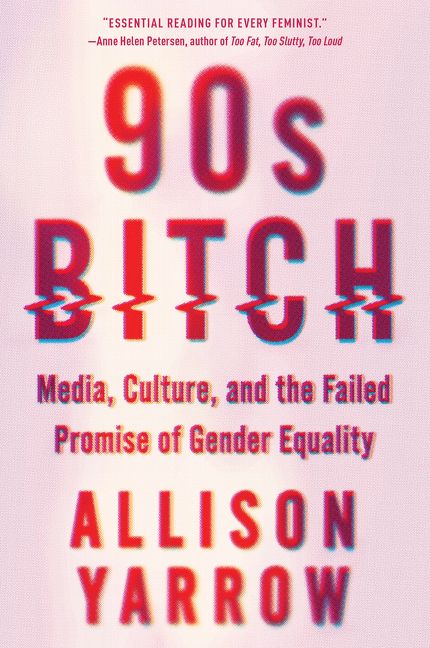 Chances are, you remember the '90s for a lot of reasons: the fashion, the music, the movies, the culture. But there's another iconic piece of the decade that we can't ignore: the outspoken women who were labeled "bitches" by the media. 90s Bitch examines the Hillary Clintons, Marcia Clarks, and Murphy Browns of the world and why the media came down on them so hard. It'll make you angry, but it's an important read about gender politics.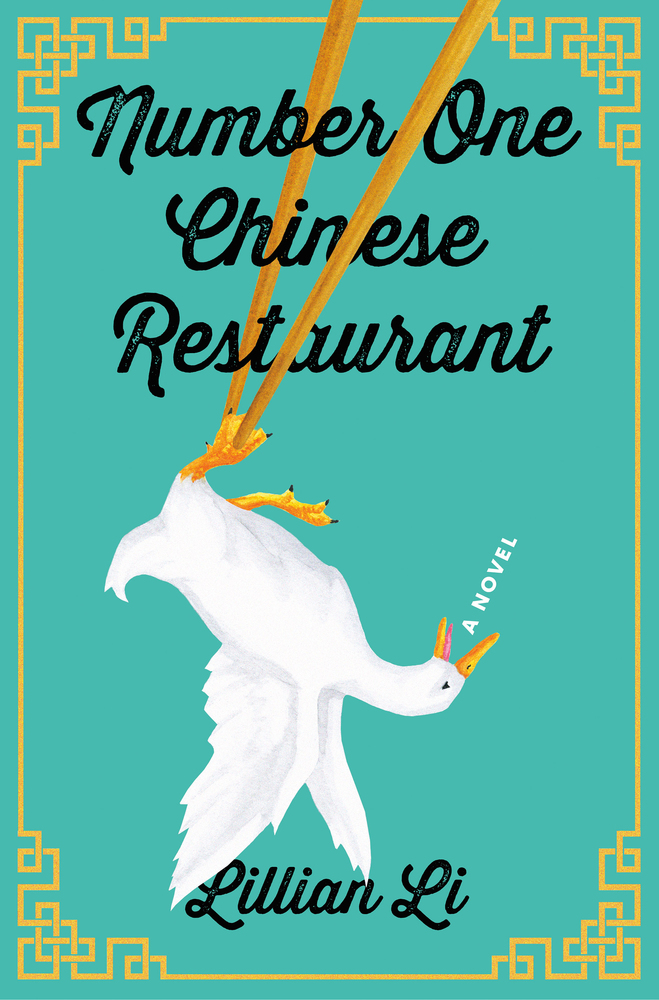 Lillian Li's novel tells the stories of the employees at the Beijing Duck House, a local Chinese restaurant in Rockville, Maryland. When tragedy strikes, everyone's dreams, desires, and secrets come bubbling to the surface. Number One Chinese Restaurant is a delicious family drama that will leave you wanting seconds.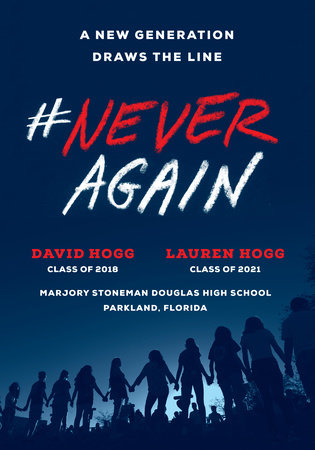 Four months ago, David Hogg and Lauren Hogg were students at Marjory Stoneman Douglas High School. Now, they're student leaders who are going to change the world. With impressive speed they're publishing #NeverAgain, a book that includes their account of what happened during the Parkland school shooting, offers a manifesto for the new movement, and honors those who have been killed by gun violence since Columbine.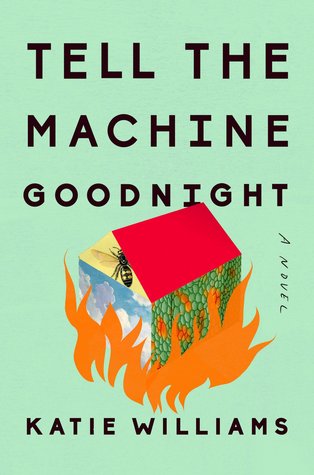 How far are you willing to go to be happy? That's the question at the center of Tell the Machine Goodnight. Set in a near-future San Francisco, there's a machine called Apricity that offers personalized recommendations that will supposedly make you happier. Suggestions range from "arrange fresh flowers" to "visit Italy" to "smile at your wife." And the ideas seem to work. But as you read, you'll find yourself asking, What does happiness really mean?
6Chemistry Lessons by Meredith Goldstein, out June 19th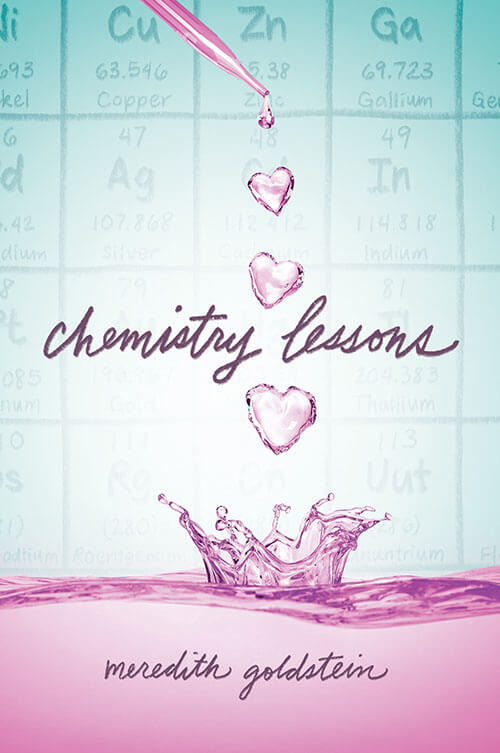 Chemistry Lessons is a sweet summer romance with a side of science. Maya is following in her late mother's footsteps, interning in a lab at MIT before her freshman year starts. When she discovers her mom's unfinished research, she sets out to complete the project. Maya begins conducting a top-secret experiment, manipulating pheromones to see if she can enhance human attraction using scent. As she tries to heal her broken heart with science, she learns a lot about love, loss, and friendship.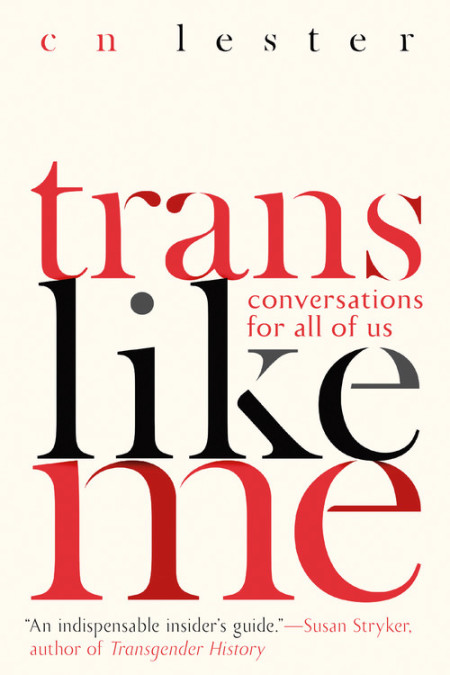 Trans Like Me is another great Pride Month read. CN Lester's open and honest discussion about the trans experience is an invaluable resource for those looking to be an ally to the trans community.
8Providence by Caroline Kepnes, out June 19th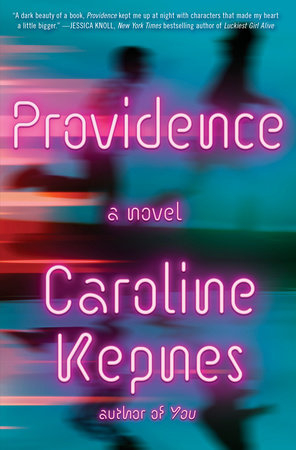 This is a love story, but not your traditional type of love story. When Jon is about to confess his love to Chloe, he gets kidnapped and disappears. Chloe tries to move on without him, but always keeps him in the back of her mind. When Jon escapes four years later, he's developed the power to endanger those he has feelings for. He runs away to protect Chloe, but they keep finding their way back to each other. Providence is a mysterious supernatural love story that blends genres with ease. What more could you want from a summer read?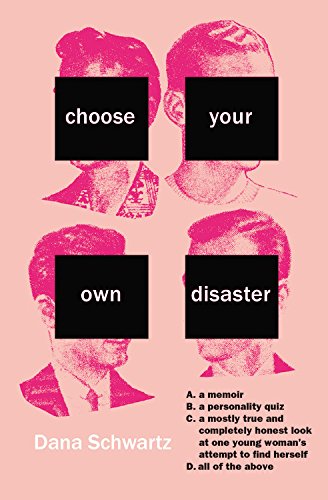 Is Dana Schwartz's new book: A. a memoir B. a personality quiz C. a mostly true and completely honest look at one young woman's attempt to find herself or D. all of the above? Don't worry, it's D. all of the above. Follow along through Dana's choose your own adventure disaster book and read about all of the terrible decisions she made in her early twenties.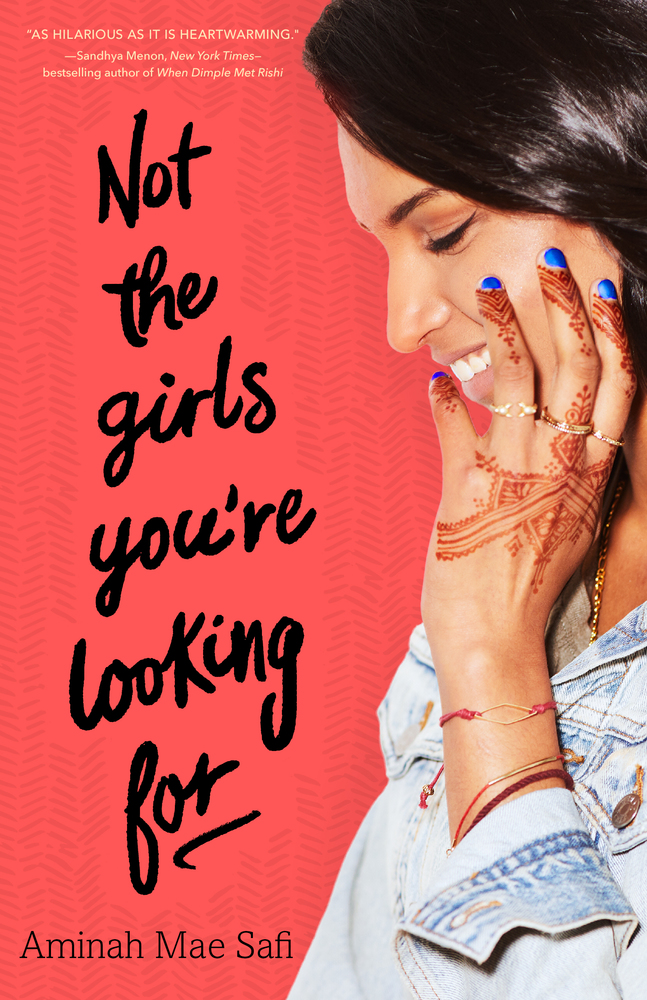 Lulu is not your typical YA character, which is what makes Not the Girls You're Looking For such an enjoyable read. She's messy, unapologetic, complicated, vulnerable, and real. Because aren't we all, really? Not the Girls You're Looking For is a fun summer read about family and female friendship.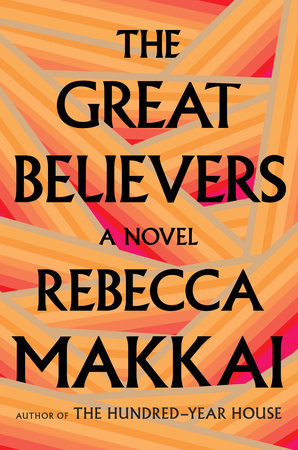 The Great Believers unfolds across two timelines: Chicago in the 1980s and in Paris in 2015. Back in the '80s, Yale loses his friends one by one to the AIDS epidemic, including his friend Nico. 30 years later, Nico's little sister Fiona is in Paris to rescue her estranged daughter from a cult. Fiona stays with an old photographer friend who documented the AIDS crisis and reflects back on the heartbreaking ways the epidemic changed her life and affected her relationships.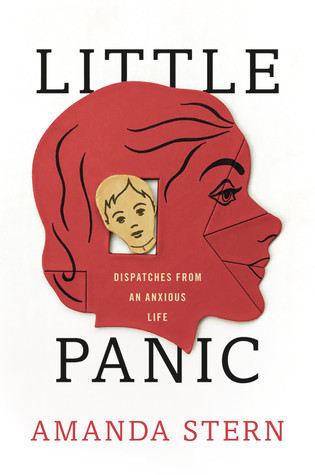 In Little Panic, Amanda Stern paints a painfully honest and heartbreaking picture of her life living with an anxiety disorder. Undiagnosed and untreated for years, it wasn't until she was 25 that Stern finally had a name for what was wrong. If you struggle with anxiety or know somebody who does, Little Panic will make you feel less alone or help you understand the inner workings of an anxious mind.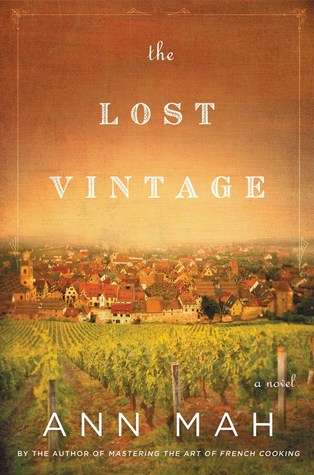 The Lost Vintage is another novel told across two timelines. In the present, Kate travels to her family's vineyard in Burgundy while studying to pass the Master of Wine Examination. Once there, she uncovers a diary, a family secret, and a lot of old wine. Pair The Lost Vintage with your favorite red, white, or rosé and enjoy.
Happy reading!