Books coming out this week: This Will Only Hurt a Little, Everything's Trash, But It's Okay, and more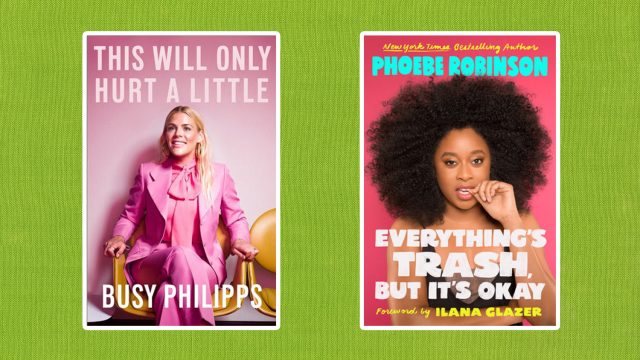 I've had a lot of conversations about self-care lately. Now more than ever, it's important for us to take care of ourselves, set good habits, and listen to our bodies. For me, a big part of self-care is reading the wise words of others. If you're the same way, you're in luck: Many of the books coming out this week speak to persevering through trying times.
Phoebe Robinson's second collection of essays, Everything's Trash, But It's Okay, explores topical subjects like feminism, intersectionality, and toxic masculinity. The March for Our Lives founders' Glimmer of Hope recounts how they turned rage into action. And Lin-Manuel Miranda's illustrated book of pep talks, G'morning, G'night!, will remind you that the universe believes in you.
But that's not even the tip of the iceberg. The books coming out this week also speak to finding happiness within, embracing failure, and practicing ancient spiritual rituals that help keep you grounded. It's almost as if book publishers knew we needed an extra dose of wisdom right now. Here are 12 books coming out this week that you don't want to miss:
1This Will Only Hurt a Little by Busy Philipps, out October 16th
Several stories from Busy Philipps's memoir leaked before it hit shelves, including an anecdote about how James Franco allegedly assaulted her on the set of Freaks and Geeks two decades ago. But as she wrote on Instagram, "My book is 308 pages, not one paragraph." And you're going to want to read the WHOLE thing. If Busy's Instagram Stories make you laugh, just wait until you have her words in your hands.
2One Day in December by Josie Silver, out October 16th
It's never too early to get into the Christmas spirit. Pick up One Day in December for a heartwarming holiday romance about a love triangle that spans 10 years.
3Everything's Trash, But It's Okay by Phoebe Robinson, out October 16th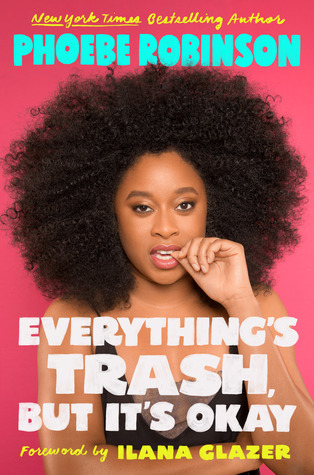 If you've referred to the news, your Twitter timeline, or the world at large as a "dumpster fire" any time in the last two years, this book is for you. But even though everything is trash, books like Phoebe's help us get through it. Her second collection of essays is just as witty, candid, and overflowing with pop culture references as her first.
4The Library Book by Susan Orlean, out October 16th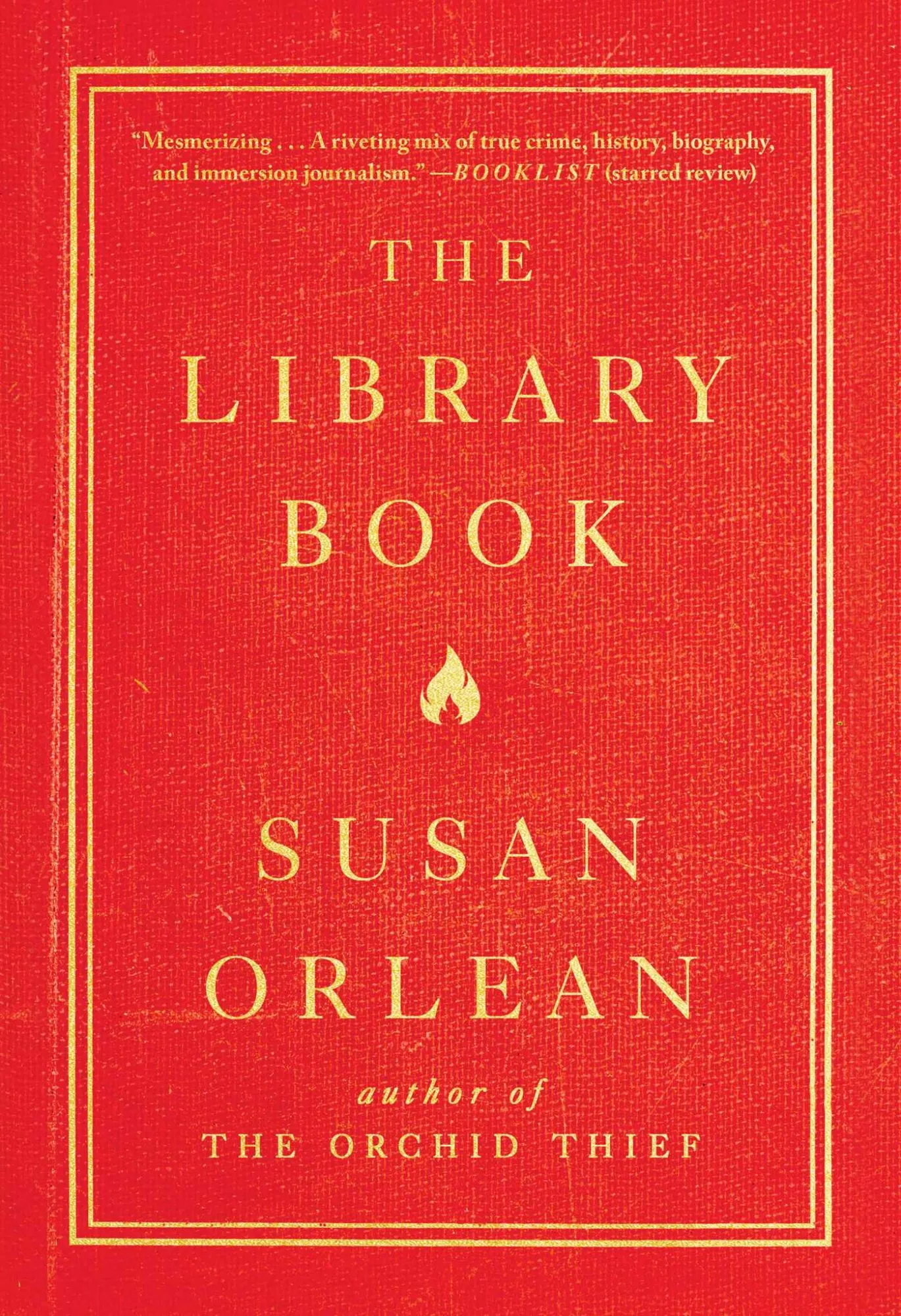 In 1986, a devastating fire at the Los Angeles Public Library burned 400,000 books and damaged 700,000 more. Now, over 30 years later, journalist Susan Orlean wants to know: Did someone set the fire on purpose? The Library Book is more satisfying than any true crime docu-series on Netflix. If you love books and true crime, you can't miss it.
5Glimmer of Hope: How a Tragedy Sparked a Movement by the founders of March for Our Lives, out October 16th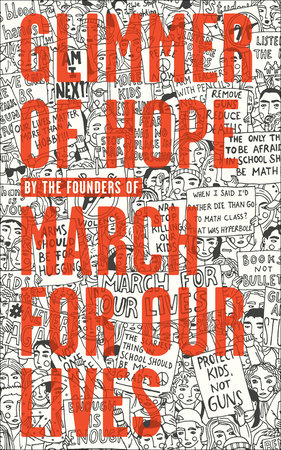 Almost eight months to the day after the devastating shooting at Marjory Stoneman Douglas High School, the Parkland students are putting into words what happened that day and in the days that followed. Learn how March for Our Lives founders Emma González, Cameron Kasky, Jaclyn Corin, and more turned their feelings of rage and sadness into action.
6Modern HERstory: Stories of Women and Nonbinary People Rewriting History by Blair Imani, out October 16th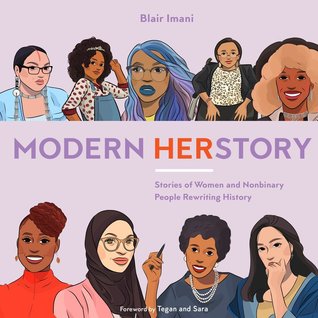 There are a lot of important women, girls, and nonbinary people missing from our history books. And Blair Imani wants to make sure we don't forget them. Modern HERstory spotlights 70 overlooked but important people of color, queer people, trans people, disabled people, and more who are changing the world this very moment.
7Mr. Nice Guy by Jennifer Miller and Jason Feifer, out October 16th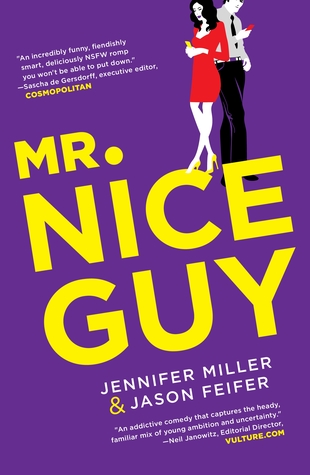 This is not your typical boy-meets-girl romance. In Mr. Nice Guy, after boy meets girl, he reads about their one-night stand in a sex column, writes a rebuttal, and goes viral. Naturally, they decide to sleep together every week and write dueling evaluations of their sexual encounters. It's romantic, mysterious, and super fun.
8Gmorning, Gnight!: Little Pep Talks for Me & You by Lin-Manuel Miranda, out October 16th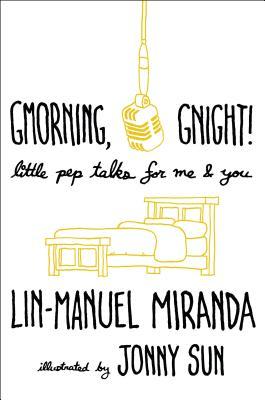 In case you don't follow Lin-Manuel Miranda on Twitter, he starts and ends every day with an inspiring pep talk. Somehow, he always knows the exact thing you need to hear in that moment. And now, along with illustrations by Jonny Sun, he's turning them into a book. So in case you ever need a quick pep talk (who doesn't?), you can have one on hand at all times.
9Almost Everything: Notes on Hope by Anne Lamott, out October 16th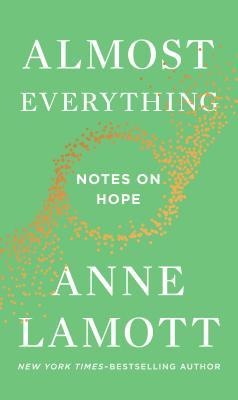 We can always use some wisdom from Anne Lamott. Especially right now, when the world so often feels like a terrible place. Almost Everything: Notes on Hope will remind you that you have the tools for a happy life within you.
10The Spirit Almanac: A Modern Guide to Ancient Self-Care by Emma Loewe and Lindsay Kellner, out October 16th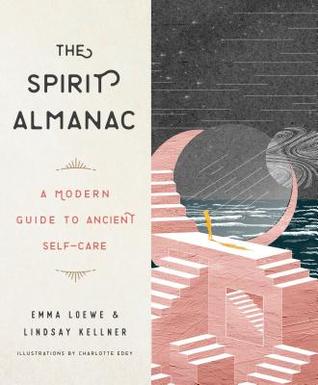 We all know how important it is to practice self-care. But how often do we actually get in touch with our spiritual sides? The Spirit Almanac invites you to learn how to incorporate things like meditation, aromatherapy, crystals, astrology, and tarot into your life. It's your new go-to when you need to feel more grounded.
11Evergreen Tidings from the Baumgartners by Gretchen Anthony, out October 16th
It wouldn't be the holidays without a bit of family drama. Or, in Violet Baumgartner's case, a lot of family drama. Cozy up with this holiday read about a dysfunctional family that's overflowing with laughter, emotion, and a bit of mystery.
12Lose Well by Chris Gethard, out October 16th
You might know Chris from his standup comedy, his TV show, or his podcast, Beautiful/Anonymous. He's found a lot of success, but he's faced plenty of failure through the years, too. In Lose Well, he shares why you should always try hard, fail hard, and do it proudly. If you don't already have a "Lose Well" tattoo, you're going to want one after this.
Happy reading!