Books coming out this week: The Pisces, Not That Bad, and more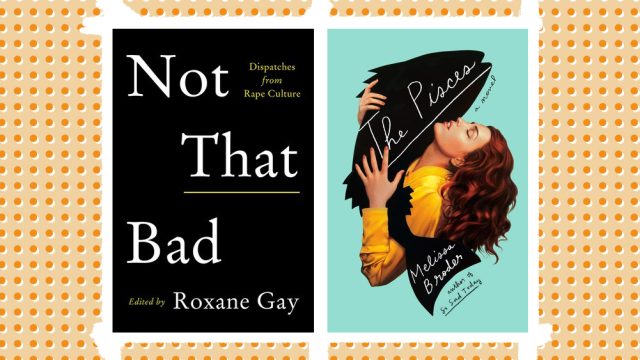 Well, it happened. Spring is finally here! March was truly in like a lion and out like a lamb this year, and there were plenty of April showers to bring May flowers. Even though the road to spring was paved with rocky weather, we made it. Now, it's time to spring clean your bookshelves to make room for addictive beach reads, sappy-sweet romances, and scintillating summer thrillers. The books coming out this week should add quite a few titles to your TBR pile.
Not only is it a new season, but it's also (almost) a new month. And with a new month comes a new HG Book Club read! You voted, and May's pick is My Oxford Year by Julia Whelan. It's charming, funny, sweet, and if you've ever studied abroad or moved to a new city in search of a big adventure (or even if you've just dreamed of it), it will hit you right in the feelings. Pick up a copy now and keep an eye on Instagram for discussion questions soon. We know you're going to love this one.
Here are 13 books coming out this week that you don't want to miss!
1The Pisces by Melissa Broder, out May 1st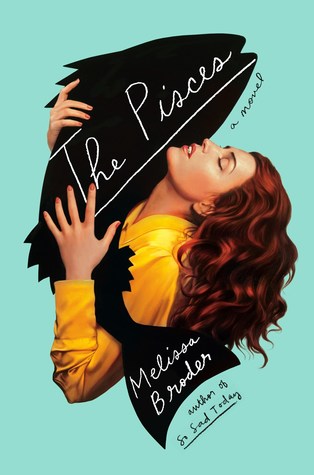 The Pisces is about love, lust, anxiety, and angst. Oh, and a very hunky merman. It follows Lucy, a woman who moves to L.A. to mourn a breakup. But instead of finding peace, she just feels lost — until she meets Theo, said hunky merman. Come for the cover art of a woman embracing a fish, stay for the vivid descriptions of her doing just that.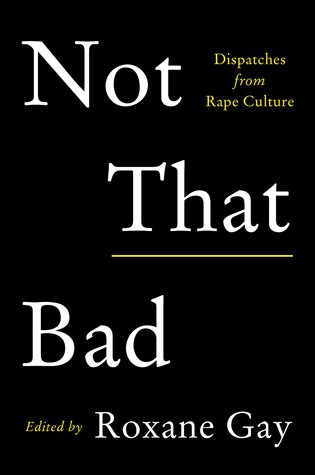 When Roxane Gay announced she was editing a compilation of essays about violence and harassment last November, the #MeToo movement was only just beginning to take hold. Now, six months later (and with a #TimesUp movement to boot), it's clear that we need to hear these stories more than ever. Not That Bad: Dispatches from Rape Culture should be required reading in 2018.
3Limelight by Amy Poeppel, out May 1st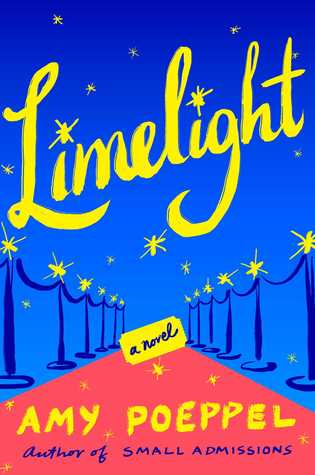 When Allison packs up her family and moves them from Dallas to New York City, it's not exactly what she expected. Instead of the romance and whimsy she remembered from the movies, she's hit with dose after dose of harsh reality. But she finds a way to make things work that takes her to — yes, really — Broadway. Theater kids, this one's for you.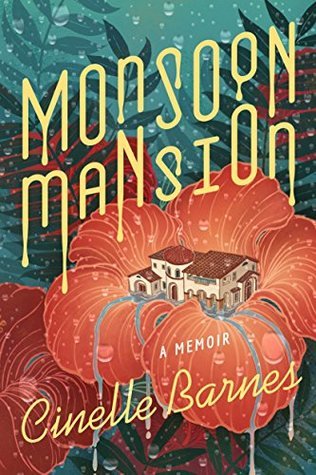 Cinelle Barnes grew up in Mansion Royale, a lavishly large home in the Philippines. But everything changed when a monsoon hit, wiping away her opulent possessions and taking her perfect family life along with it. If you enjoy memoirs that take you to a life, location, and world entirely different from your own, bump Monsoon Mansion to the top of your TBR list.
5Hey Ladies! by Michelle Markowitz and Caroline Moss, out May 1st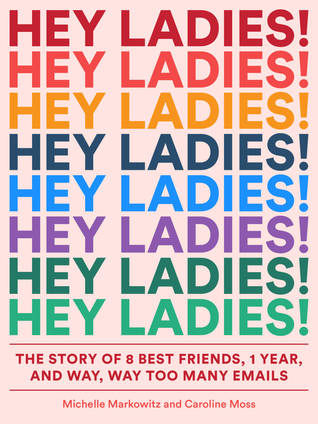 What is it about sending a mass email to a group of women that makes us dial up the enthusiasm to an 11, type Hey Ladies!, and overuse exclamation points? Whether you were an avid reader of the "Hey Ladies" column in The Toast (RIP) or you're brand new to the squad that sends wayyy too enthusiastic of emails, you'll definitely relate to Hey Ladies!, the column-turned-book. Our inboxes have never felt so seen.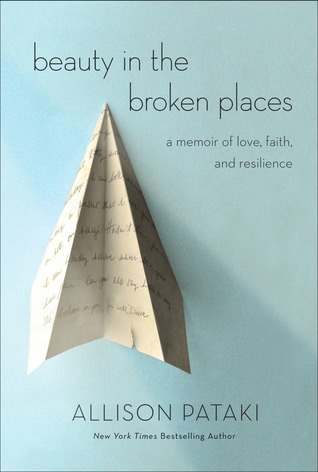 Allison Pataki was five months pregnant when her husband Dave had a stroke that left him unable to make new memories. As she began to care for both her new baby and her husband, Allison began to write everything down. And in the process of reliving their memories together, she fell in love with Dave all over again. Beauty in the Broken Places: A Memoir of Love, Faith, and Resilience is honest, courageous, and full of hope.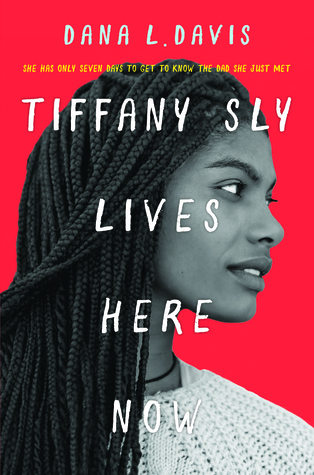 After Tiffany's mom dies, she has to leave home and go live with her father she's never known. But here's the thing: He may not actually be her biological father. This #OwnVoices YA novel delivers moving, realistic, and fully-developed characters that you'll feel deeply connected to from the very first page. Don't miss Dana L. Davis' lovable debut.
8Sorority by Genevieve Sly Crane, out May 1st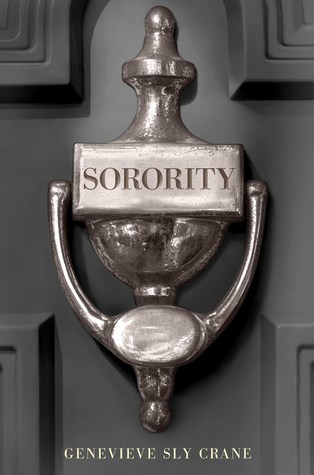 Ever wondered what goes on inside of a sorority house? It's not all slumber parties and mimosa brunches as the movies would have you believe. In Sorority, we get to know the young women who live in a sorority house following the death of one of their sisters. Their vignettes offer a fictional yet honest look at the friendships, betrayals, and struggles of modern Greek life.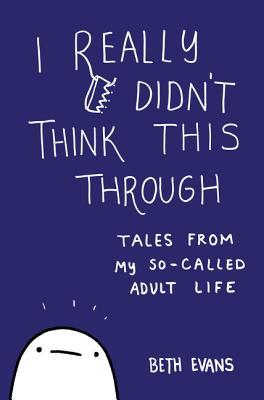 There's always — always — room on our bookshelf for another humorous collection of painfully relatable musings about life. If you love Beth Evans' laugh-out-loud Instagram posts, definitely pick up I Really Didn't Think This Through: Tales from My So-Called Adult Life. It won't disappoint.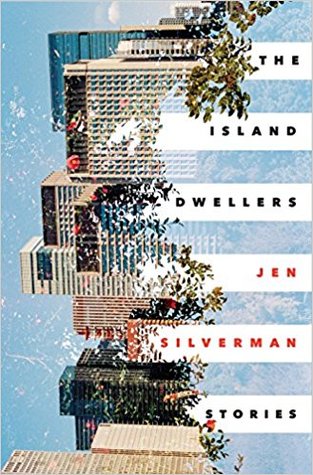 If you're looking for a new short story collection to devour, we can't recommend The Island Dwellers enough. Our favorite? "Girl Canadian Shipwreck," about a woman trapped in her own personal hell watching her boyfriend's awful performance art in a basement in Brooklyn.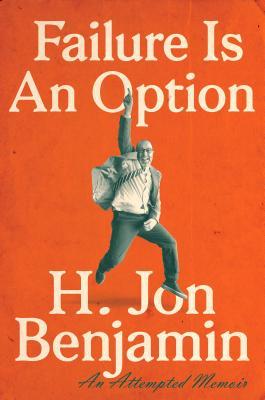 From voicing Bob on Bob's Burgers to personifying a can of vegetables in Wet Hot American Summer, H. Jon Benjamin has experienced his fair share of success. But in his new memoir, he wants to remind you that failure is an option too. With chapter titles like "How I Failed to Have a Chinese Dinner While Visiting My Parents in Arizona" and "How I Failed at Differentiating My Two Characters of Bob and Archer," Benjamin's stories run the gamut from personal to professional and will leave you laughing out loud and embracing your own failures.
12The Cactus by Sarah Haywood, out May 1st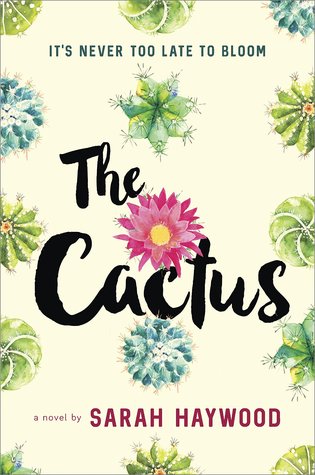 The same week that Susan's mother dies (and leaves everything to her brother), she also learns that she's pregnant. At age 45. Her family and colleagues think she's too independent, too standoffish, and too difficult. But you'll enjoy getting to know the Susan underneath the spiky exterior as she comes into her own. Like the book's cover says: It's never too late to bloom.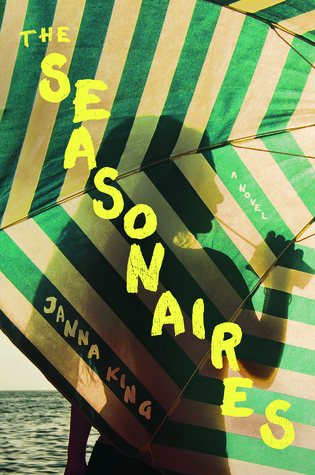 Mia is a Seasonaire, a.k.a. a social media influencer spending the summer in Nantucket. She and her fellow Seasonaires get paid to party, wear Lyndon Wyld clothing, and document all of the chicness online. Sex, drugs, money, greed, and even murder ensue, and will immediately have you hooked. The Seasonaires is the summer drama you need in your beach bag.
Happy reading!