Books coming out this week: The Incendiaries, Okay Fine Whatever, and more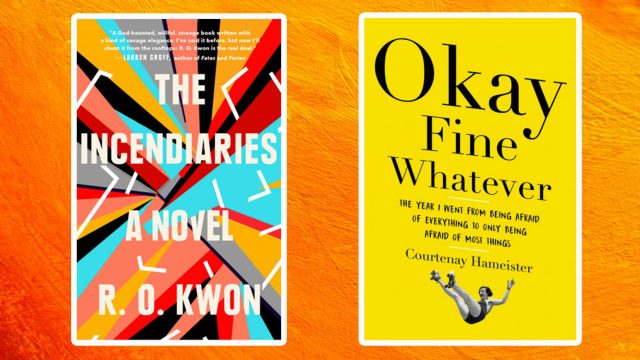 Is it just me, or did the month of July feel like it lasted for 17 weeks? It wasn't a bad month, but sheesh, it lingered. July is perfectly nice, but I'm ready for August.
To me, August is the moment before the moment of change. It's insufferably hot outside, but you don't mind it because you know it'll be over soon. The back-to-school buzz is contagiously exciting, even if you're 30 years old and haven't started a new semester in nearly a decade. (Hi. I bought unicorn-themed school supplies and a pack of 24 sparkly gel pens at Target yesterday.)
August is the month you don't mind getting through because you know fall is just around the corner. So if you're getting sick of popsicles and pool days, never fear. Pumpkin spice lattes will be here before you know it.
In the meantime, enjoy the last few weeks of summer with the books coming out this week. There are stunning debut novels, touching memoirs, summer thrillers, and even a haunting story inspired by an unsolved murder that true crime buffs will flip for.
Here are 10 books coming out this week that you don't want to miss:
1The Incendiaries by R.O. Kwon, out July 31st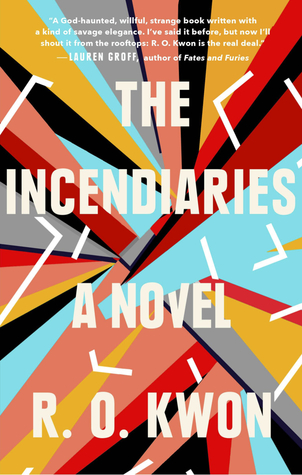 Phoebe is a young woman grieving (and blaming herself for) the loss of her mother. Will is a transfer student from Bible college who is completely in love with her. Actually, more like obsessed. A series of decisions leads Phoebe to join a secretive extremist cult that has ties to North Korea. When the group bombs a few buildings, Phoebe disappears, leaving Will more obsessed with her than ever. The Incendiaries will haunt you and mesmerize you. You'll love it from the inside out. (THAT COVER THOUGH.)
2Okay Fine Whatever: The Year I Went from Being Afraid of Everything to Only Being Afraid of Most Things by Courtenay Hameister, out July 31st
When was the last time a book made you giggle out loud repeatedly in public? Also, when was the last time a book made you feel totally and completely seen? Courtenay Hameister's memoir accomplishes both. It's about the year she spent fighting her debilitating anxieties by doing the things that scared her — including spending an afternoon in a sensory deprivation tank, attending a fellatio class, and booking a session with a professional cuddler. Read it in public at your own risk.
3Fruit of the Drunken Tree by Ingrid Rojas Contreras, out July 31st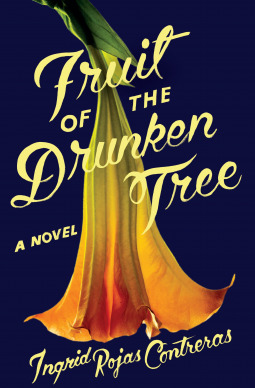 Set in Bogotá in the '90s, Fruit of the Drunken Tree tells two very different coming-of-age stories. Seven-year-old Chula lives a comfortable, protected life in her family's gated community. But outside the neighborhood walls loom threats of kidnappings, drug lords, and gang violence. When Chula's family hires Petrona, a live-in maid, Chula is fascinated by her life and struggles that are so different from her own. As conflict in the streets escalates, the two girls must make impossible choices about their allegiances. Fruit of the Drunken Tree is a compelling, hopeful, and impactful story inspired by the author's own life. Don't miss it.
4The Cheerleaders by Kara Thomas, out July 31st
I've said it before and I'll say it again: YA mysteries are the next big thing. Five years ago, five cheerleaders in the small town of Sunnybrook died within a month of each other. Sunnybrook High canceled its cheerleading program, not wanting to remember the horrible kidnappings and murders. Monica, one of the victim's sisters, just wants to put the whole thing behind her. But thanks to old letters, an old cell phone, and a new kid at school, the past is coming back with a vengeance.
5She Was the Quiet One by Michele Campbell, out July 31st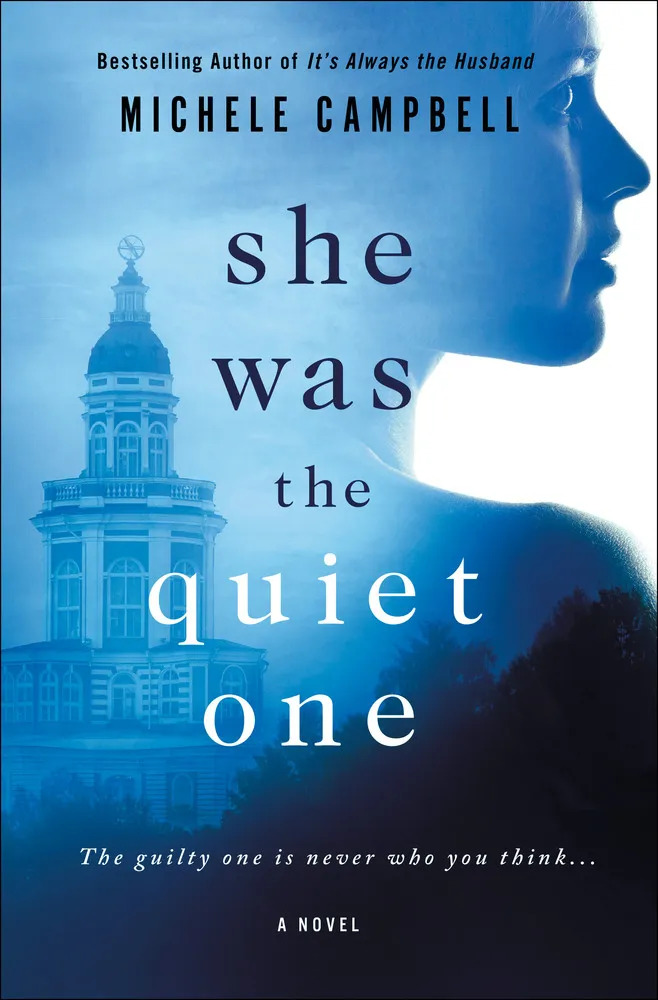 If you haven't gotten your summer thriller fix yet this season, there's still plenty of time. Start with She Was the Quiet One, an eerie, twisted book with two storylines that'll keep you up all night. One follows twin sister frenemies (twistenemies?) Rose and Bel, the new girls at a prestigious boarding school in New Hampshire. The other follows Sarah and Heath, a seemingly perfect couple hiding secrets of their own.
6The Shortest Way Home by Miriam Parker, out July 31st
When reading a novel set in wine country, it's of utmost importance to drink wine as you go. Grab your favorite red or white and dig into The Shortest Way Home. It's a charming story about a woman named Hannah who thought she had the rest of her life figured out. That is, until she accepts a job at a winery on the spot while on vacation in Sonoma. She leaves behind the life she thought she wanted in New York and starts over, finding her true self in California.
7My Life as a Goddess: A Memoir Through (Un)popular Culture by Guy Branum, out July 31st
Maybe you know Guy Branum from his standup, comedy writing, or podcast appearances. But you might not know about his childhood, upbringing, or previous life as a law student. It's a joy getting to know him in My Life as a Goddess. His collection of essays about learning to love himself is hilarious, heartbreaking, and deeply heartfelt.
8A Double Life by Flynn Berry, out July 31st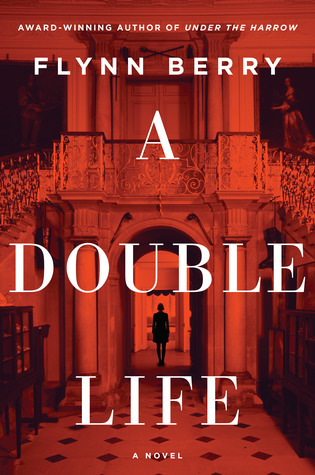 Psst, true crime lovers: This psychological thriller is for you. A Double Life was inspired by the Lord Lucan case, a notorious unsolved crime from the '70s. Decades ago, a terrible crime was committed in Claire's home. Her father went missing and his abandoned car was found with bloodstains on the front seat. Now, the police have found him, and Claire doesn't know what to think. Is he a murderer, or an innocent man? She's determined to find out the truth.
9My Beautiful Despair: The Philosophy of Kim Kierkegaardashian, out July 31st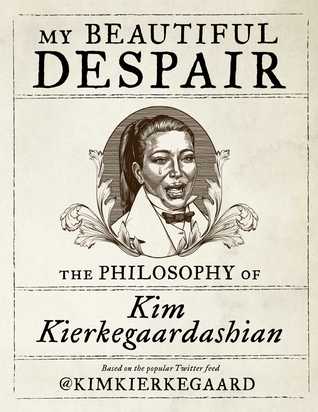 Do you follow @KimKierkegaard on Twitter? Of course you do. Are you excited that you can now hold Kim Kierkegaardashian's existential musings in your own two hands? Of course you are. It's the perfect gift for the Kardashian lover in your life.
10The Tenth Island: Finding Joy, Beauty, and Unexpected Love in the Azores by Diana Marcum, out August 1st
If you need a summer vacation but can't get out of town, take a trip to the Azores with Diana Marcum. Her travel memoir about her special connection to the islands will make you want to drop everything and hop on the next flight to paradise.
Happy reading!